SEC Adopts Rules for Speedier 13D Disclosures to Keep Pace with Modern Market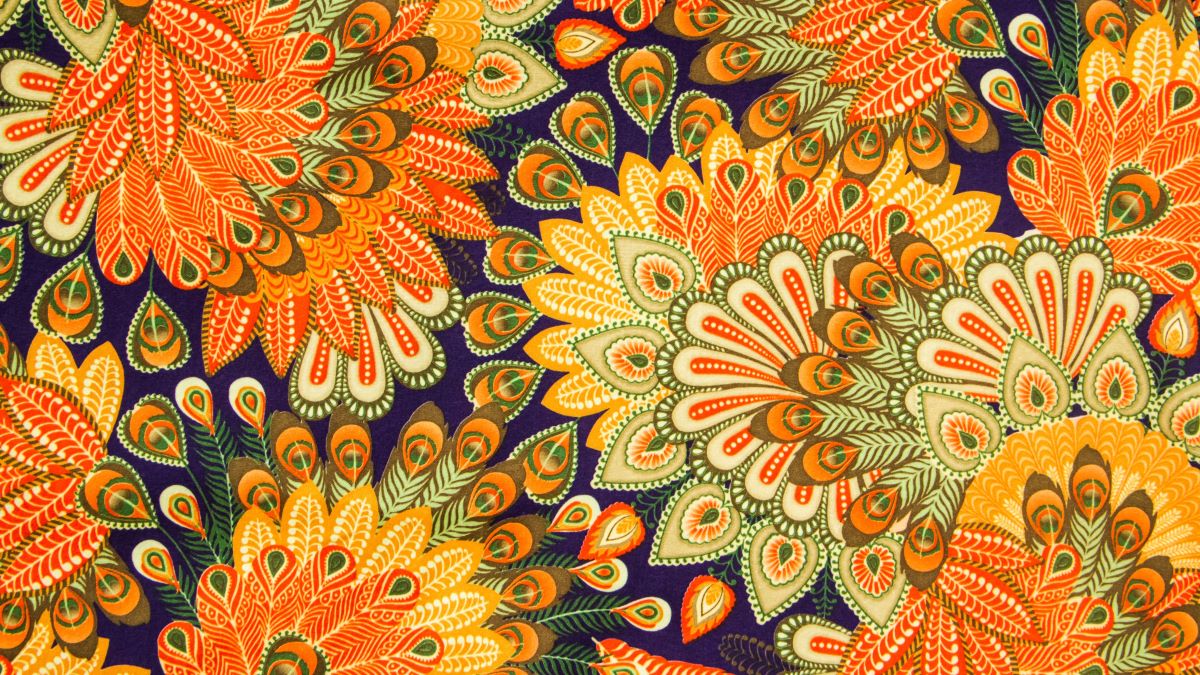 The popular culture of the 1970s was awash in flared jeans and wide lapels. And in the world of finance, the decade also saw the first rules regarding beneficial ownership reporting go into effect.  Though technology made the world faster and more transparent over the five decades to follow, the SEC's rules remained the same. Savvy investors naturally found ways to use the built-in delays of beneficial ownership reporting to their advantage. The Securities and Exchange Commission is now taking steps to update Schedule 13D disclosure rules to keep up with the pace of modern trading technology and increase transparency in financial markets.
Emphasizing that decades-long time gap, the SEC announced on October 10 that it has approved changes to Schedule 13D, which investors use to disclose beneficial ownership of more than 5% of the shares of public companies. These amendments, which also include changes to the Schedule 13G filings made by exempt investors or other investors not seeking to exert influence on the control of the issuer, accelerate the timeline for investors to disclose 5% ownership stakes in companies they intend to control, cutting the window from 10 calendar days to five business days.
The agency framed the rules as part of a long-overdue modernization effort to reflect the speed of instant communication. "Frankly, these deadlines from half a century ago feel antiquated," SEC Chair Gary Gensler said. "In our fast-paced markets, it shouldn't take 10 days for the public to learn about an attempt to change or influence control of a public company."
Activist investors were not thrilled when the proposed rules were introduced in 2022. They have complained that the shortened deadline for disclosures would "make it unprofitable to build the ownership positions they need for successful takeover campaigns," Reuters reported. Despite intense opposition from hedge funds and their lobbyists, they will have fewer days to buy shares before disclosing that they intend to push for change.
The new rules will also require for the first time that investors disclose their cash-settled swaps positions. As Institutional Investor reports, some hedge funds take a portion of their stakes in swaps that will "pay off" if the stock rises on an activist campaign. Disclosure of those positions had not been required until now.
The changes, while seemingly a long time in coming, may, of course, cause some tension between top brass at the SEC. Republican-appointed commissioner Hester Peirce is taking exception to the agency's aggressive push for modernization and greater transparency. The SEC should be acting gradually and deliberately, she said, and the volume of new SEC regulations is "problematic" for that reason.