Crypto's Court Win Gains Tempered by News of Links to Hamas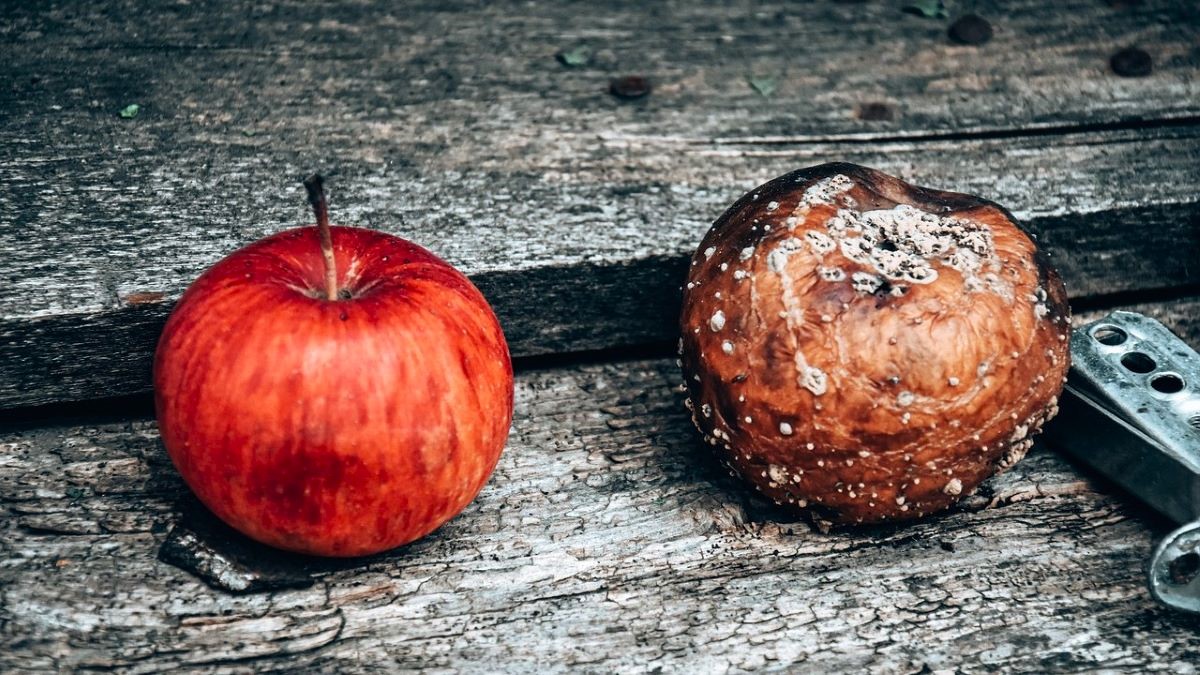 Not so long ago, the crypto industry's efforts to secure equal footing on Wall Street and generate good press were bearing fruit, including fund manager Grayscale Investments LLC's landmark court win against the Securities and Exchange Commission regarding its application for a spot exchange-traded fund for Bitcoin. However, between the details emerging daily from the criminal fraud trial of former FTX CEO Sam Bankman-Fried and reports alleging Hamas is using cryptocurrency to fund terrorist attacks in Israel, the sector's positive momentum is ebbing.
Following the October 7 attack on Israel, investigators from the U.S. and Israeli governments said Hamas has been relying on financing from what CNN called "far-flung online donors offering support in cryptocurrency." The U.S. Justice Department seized several Hamas-linked cryptocurrency accounts three years ago and has quietly pursued a criminal investigation into the organization's use of cryptocurrency through alleged money launderers. Israel has also seized several cryptocurrency addresses allegedly linked to Hamas and another Palestinian militant group, with the accounts collectively valued at tens of millions of dollars, private analysts told CNN.
This negative news coverage arrived at a moment when the crypto industry appeared to be on the verge of regulatory affirmation. Industry analysts have been watching to see how the SEC would proceed after its setback in the Grayscale case, which represented a significant win for crypto firms. According to CNBC, the SEC does not intend to appeal the decision from the D.C. Circuit­ that the agency erred in blocking Grayscale's proposal to launch a spot bitcoin ETF.
That should be good news for firms that have filed similar applications with the SEC, as the appeals court will soon clarify how its decision should be executed – and the SEC will likely need to revisit Grayscale's application, too. Meanwhile, support for crypto has been building in some corners on Capitol Hill. In September, a bipartisan group of House Financial Services Committee members wrote a letter to SEC Chair Gary Gensler urging the SEC to approve the listing of spot Bitcoin exchange traded products "immediately" in the wake of Grayscale's legal victory.
However, some members of Congress are seeking to impose new regulations on crypto. Senate Banking Committee Chair Sherrod Brown (D-Ohio), known as a staunch industry critic, has said he intends to examine how crypto played into the attacks on Israel. Questions regarding crypto donations to Hamas also spurred Sen. Elizabeth Warren (D-Mass.) to argue for quick passage of a bill to apply new anti-money laundering rules to crypto.
"The danger of crypto-financed terrorism is real and should be an urgent priority for Congress," Warren told Politico in an interview. "There's a growing bipartisan coalition of senators who are committed to passing this bill and fighting back against terrorism worldwide by choking off the financing."
Not surprisingly, crypto advocates are bristling at such implications. Sheila Warren, CEO of the Crypto Council for Innovation, wrote on X that she has "moved from disgust to anger that crypto's detractors in Washington are using this horrifying moment to push their (overblown) political" agendas.
Not exactly the kind of dialogue crypto aficionados probably want to have as they're fighting to establish the industry's legitimacy.