Senate Bill Sparks Hope in Cannabis Industry for Access to Banking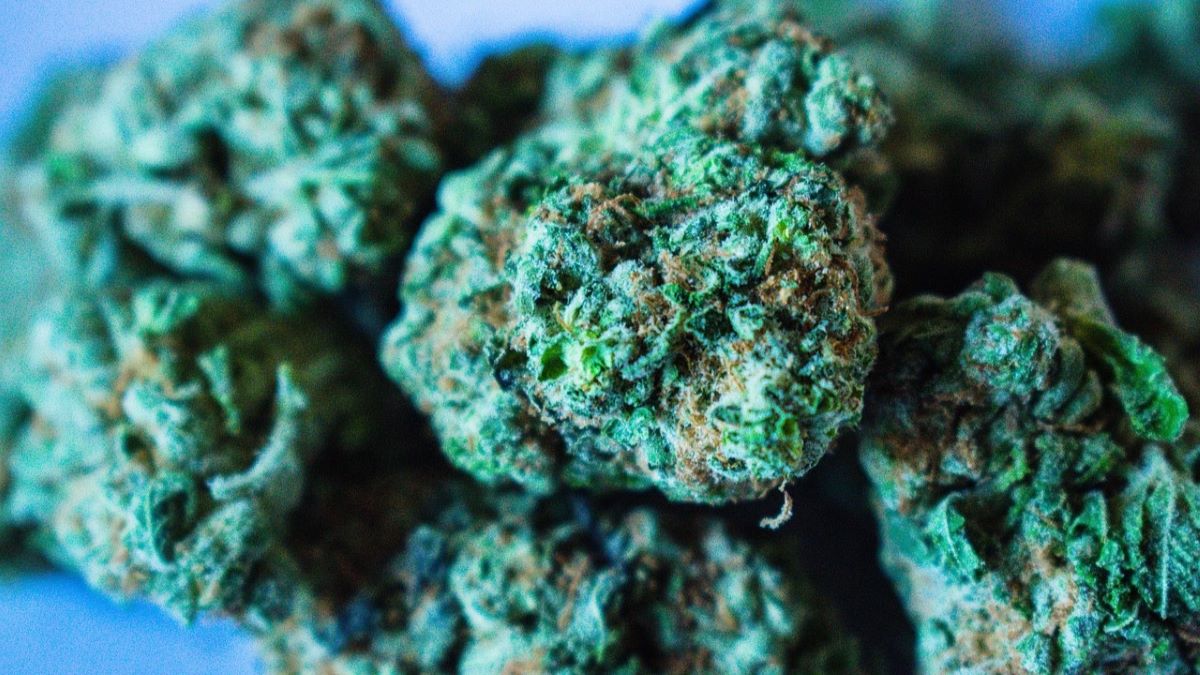 A legal, billion-dollar industry in which companies can't get a basic checking account. It sounds absurd, but that's life for cannabis businesses.
Even though marijuana is currently legal for recreational or medical use in 39 states, most businesses in those states that have even peripheral connections to the industry are denied access to financial services and the banking system. As a result, state-legal cannabis businesses are forced to retain what The Guardian called an "uncomfortable amount of cash," creating significant safety risks. Conducting cash-only transactions, meanwhile, is hindering the sprouting industry from blossoming.
The banking logjam has turned into an issue of interest for lawmakers and regulators at the federal level and in states like New York. The Senate Banking Committee in late September approved a bill attempting to break the logjam by giving businesses in the cannabis industry access to banking services. The bipartisan bill, dubbed the Secure and Fair Enforcement Regulation (SAFER) Banking Act, would provide legal protection for banks, credit unions, financial institutions and payment processors that provide services to state-sanctioned marijuana businesses. The goal is to allow cannabis companies to operate in the "financial mainstream," according to a release from Colorado Senators Michael Bennet and John Hickenlooper.
Moreover, the legislation could mitigate rising thefts and crime affecting the industry nationwide. Sen. Jeff Merkley, a Democrat from Oregon and co-sponsor of the bill, highlighted the dangers to legal businesses when they can only accept cash. "Forcing legal businesses to operate in all-cash is dangerous for our communities; it's an open invitation to robberies, muggings, money laundering, and organized crime – and the only people benefiting from the current system are criminals," Merkley said.
Variations of the bill have been stuck in limbo in both chambers since 2016. This marks the first time the bill has advanced in the Senate – a development that has given some industry stakeholders hope that the legislation may gain traction.
"This first vote out of the Senate signals strong bipartisan support from both chambers of Congress," Trulieve CEO Kim Rivers told Reuters. Likewise, cannabis firm Acreage Holdings expressed optimism about the bill's progress: "We are hopeful that the revised language and clearer guidelines for financial institutions will continue to break through the many unproductive hurdles that have prolonged the passage of this bill for far too long."
Senate Majority Leader Chuck Schumer of New York said he would bring the SAFER Banking Act to the floor for a vote "as quickly as possible." Yet, the bill's fate in the full Senate and in the GOP-controlled House remains uncertain. Ian Katz, an analyst with Capital Alpha Partners who focuses on banking and financials, told CNBC he predicts the bill will have a short life span in the House. "I think it probably passes the banking committee, but I think it doesn't go anywhere in the House," Katz said. "Republicans seem to be souring on it."
If so, the GOP's reticence will come at a cost. Between 2014 and 2022, states that passed legalized marijuana laws raked in about $15 billion in related tax revenues. The total includes nearly $4 billion last year alone. Assuming banking access would push tax receipts even higher, states will probably tire soon enough of seeing those potential revenues going up in smoke.