Affirmative Action Decision Could Spur Rethinking of DEI Policies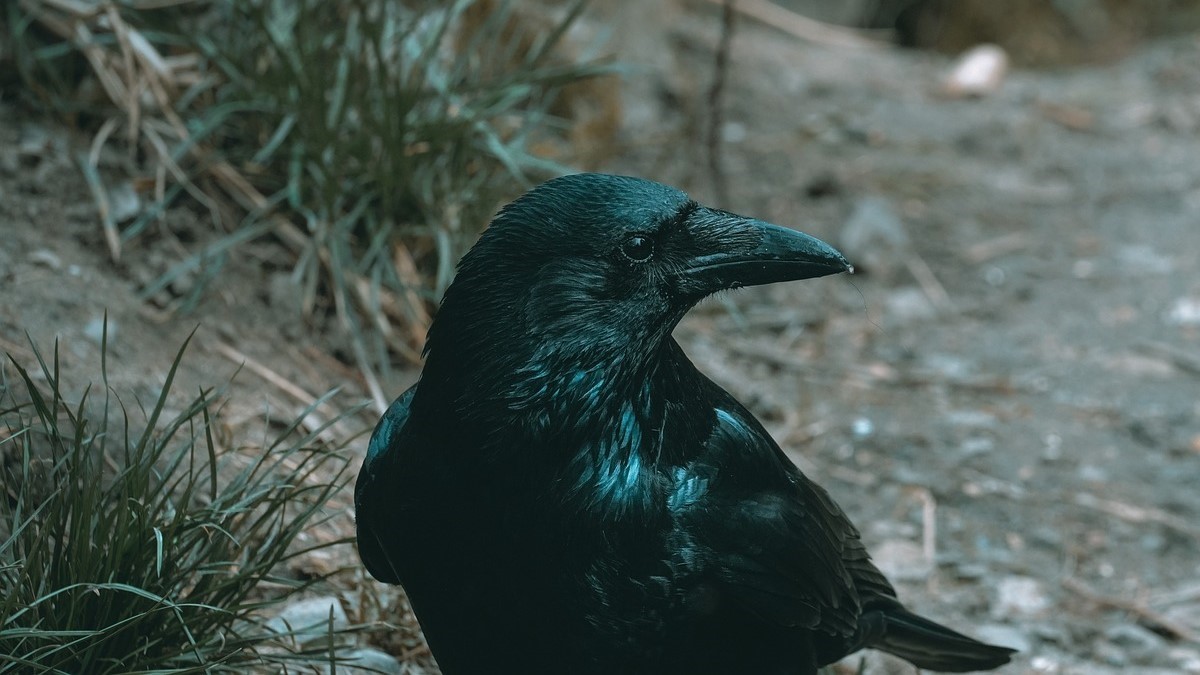 The Supreme Court's recent decision striking down race-based admissions policies at colleges and universities is producing a sea change within academia. But it may also be a harbinger of challenges to come for corporate diversity, equity and inclusion (DEI) initiatives. The ruling is prompting speculation that some companies will consider revising their policies, particularly concerning board diversity requirements.
The parallels between the decision and DEI programs seem readily apparent. Although the affirmative action ruling does not directly apply to employers, it could deliver what Bloomberg called a "concussive, though not fatal, blow to affirmative action's corporate cousin: diversity, equity, and inclusion." Notably, conservative politicians have already identified DEI as a campaign flashpoint, virtually ensuring similar lawsuits to come in the corporate sphere.
Data from the new Board Profiles & Compensation offering on the Intelligize platform, which details board composition, diversity and compensation from corporate proxy disclosures, suggests the backlash against DEI could already be affecting some C-suite decisions. Despite DEI initiatives moving to the forefront of corporate America's consciousness just a few short years ago in the wake of George Floyd's death, data shows that such efforts may be retreating just as quickly.  Within the Russell 3000 over a two-year period from 2022 to 2023, measures of racial and ethnic diversity for boards of directors and nominees showed only a small increase. Similarly, growth in the number of companies with 50% or more female directors on their boards was minimal. An alternative explanation for the trends may be that in previous years, companies ramped up DEI efforts to comply with Nasdaq's board diversity disclosure rules and the various California board diversity statutes, so it was inevitable that growth would level off.
The campaigns to blunt DEI programs have led advocates to defend the initiatives on economic grounds. Similarly, some criticisms of the decision have focused on keeping U.S. companies competitive. "Now more than ever, companies must attract, retain, and elevate a racially diverse workforce to better serve a diverse marketplace of customers," wrote a coalition of multinational corporations such as technology giant Apple and consumer goods manufacturer Johnson & Johnson in an amici curiae filing submitted prior to the decision.
So, how to maintain the benefits of DEI efforts without running afoul of the Supreme Court? Some companies are attempting to minimize this risk by revising any phrasing of policies that could be interpreted as an approximation of affirmative action. Instead of explicitly discussing race, for instance, they might look for squishier language that emphasizes ideals like inclusion.
But companies may soon tire of dancing around the objectives of their efforts to boost diversity. Given the strength of the economic rationale behind programs, don't be surprised if the anti-DEI movement soon produces an anti-anti-DEI response from corporate lobbying interests. And you never know – using a fresh set of eyes in response to the ruling, companies could even find ways to bolster their DEI programs in the meantime.