Government Shutdown Would Reduce SEC to 'Skeletal' Staff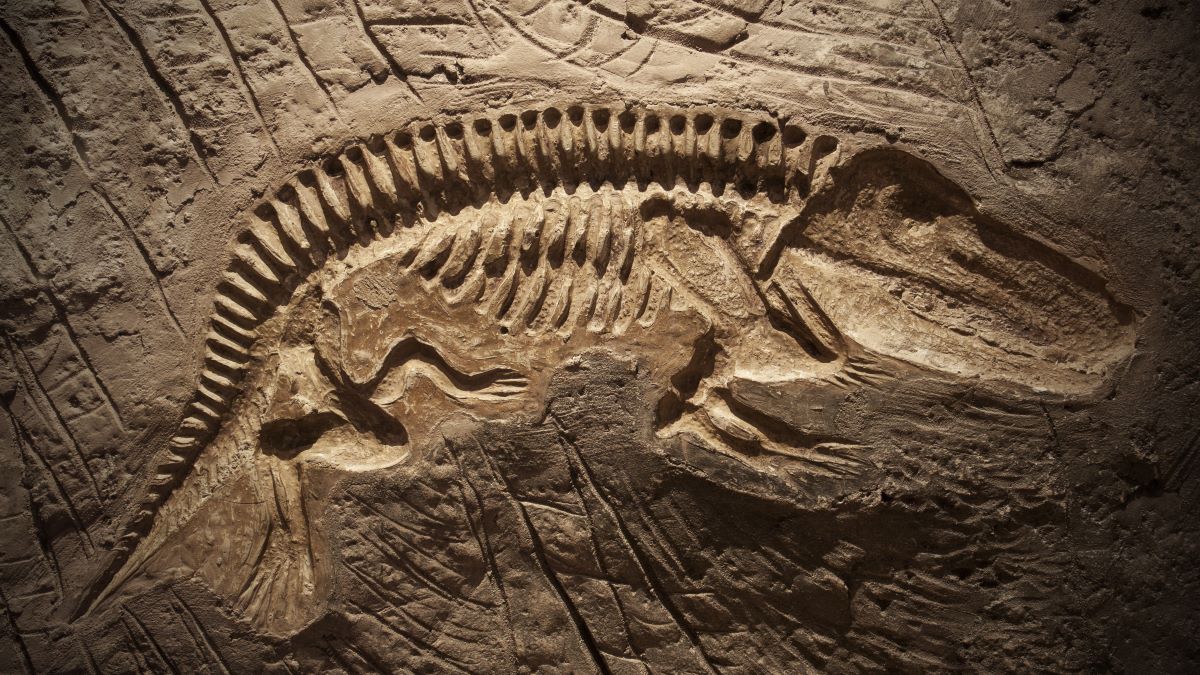 After passing a stopgap funding bill on September 30, Congress is facing a tight deadline to approve longer-term legislation to fund the federal government and avoid a shutdown. Lawmakers in recent years have often scrambled to beat the clock before the expiration of short-term funding bills, but now they're doing so amid unprecedented upheaval in the Republican caucus of the House of Representatives, which finally took a step toward stability yesterday with the election of Rep. Mike Johnson (R-La.) as Speaker. Still, the House may face steep hurdles in clearing any funding bills by the November 17 deadline.
So how would the increasingly likely prospects of government shutdown affect the Securities and Exchange Commission?
In September as the last funding deadline approached, SEC Chair Gary Gensler said a government shutdown would reduce the agency's workforce to a "skeletal staff." He also warned that companies thinking about going public should proceed before the shutdown occurs.
"If a company were deciding to go public or raise offerings, they'd want to go effective before Friday [September 29] if they're ready to," Gensler said. "If not, they might be in a sort of subliminal state where they can't access the markets because we can't effectively review those."
Gensler told lawmakers on the House Financial Services Committee that more than 90% of the SEC's workforce would receive unpaid furloughs. Just 458 of the agency's 4,974 employees would remain to perform essential functions and respond to emergency situations. According to the SEC's shutdown contingency plan, those include:
Maintaining network and information systems including cybersecurity protections;
monitoring market technology operations, broker-dealers that may fall into distress, and international market developments that might impact the U.S.;
performing money market fund surveillance and monitoring;
handling emergency enforcement matters such as temporary restraining orders and investigations to protect public and private property;
monitoring the SEC's Tips, Complaints, and Referrals system and web-based investor complaint system;
processing referrals from self-regulatory organizations and others to identify and then act on emergencies;
handling ongoing litigation that cannot be deferred because there is a threat to property; and
performing emergency examinations and inspections to protect public and private property.
The Division of Corporation Finance also issued guidance as the original shutdown date loomed in September. It said activities during a shutdown would be "extremely limited." Regardless of the SEC's operating status though, the agency said EDGAR will accept registration statements, offering statements, and other filings.
Regarding some of the issues that might arise before, during, or after a shutdown, the division wrote:
A company should alert the division as soon as possible if it intends to request acceleration or qualification in advance of a shutdown. The division will help resolve outstanding issues and will consider granting requests for acceleration or qualification the day they are submitted.
A company should update its prospectus, if necessary, before going forward with an offering even if it has an effective registration statement. The SEC staff will not be able to declare a post-effective amendment that was filed on Edgar as effective.
During a shutdown, a company may file a new registration statement without a delaying amendment. If the SEC's operating status changes during the 20-day period, the agency may ask the company to amend the document to include a delaying amendment.
The division will not review or respond to Rule 14a-8 materials during a shutdown. For example, it will not respond to a Rule 14a-8 no-action request if a company needs to print its proxy materials during the shutdown.
Companies can undertake a shelf takedown during the shutdown using an already effective shelf-registration statement.
If a government shutdown eventually comes to fruition, it's clear that the SEC will be prepared. However, it's unlikely that companies will have much tolerance for that preparation amidst the extensive business delays that would inevitably accompany such an event.