Gensler Warns Big Business About Pitfalls of Spiking Climate Disclosure Rules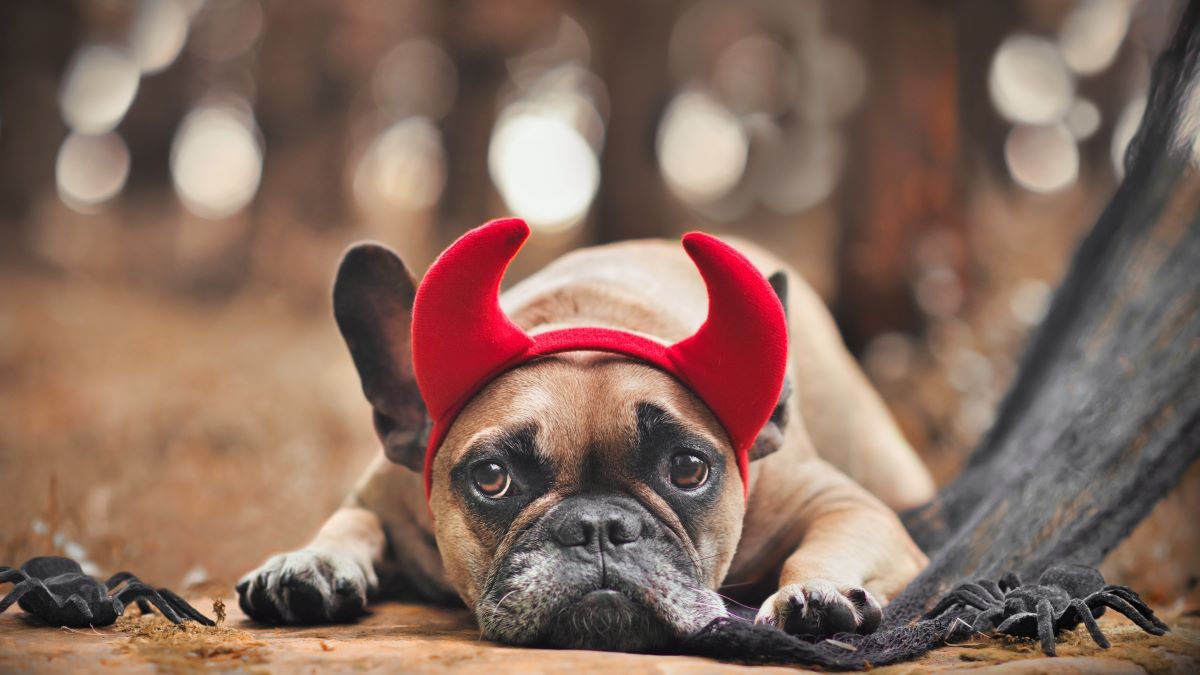 Securities and Exchange Commission Chair Gary Gensler has apparently decided to go as the Devil You Know for Halloween this year.
Gensler donned his costume – in a metaphorical sense, of course – last week when speaking about the SEC's proposed climate disclosure rule to an unenthusiastic crowd at the U.S. Chamber of Commerce. If the proposed rule isn't approved and enacted, Gensler argued, many U.S. companies will instead have to comply with disclosure rules in foreign jurisdictions where they do business.
Most notably, companies doing business in Europe would have to contend with the European Sustainability Reporting Standards issued by the EU's Corporate Sustainability Reporting Directive. Set to take effect in January, the ESRS dictates that companies listed on European exchanges make disclosures regarding the impact of social and environmental risks on their businesses. However, Gensler noted that U.S. companies complying with U.S. climate disclosure standards should suffice for European regulators. "They have a different law and we are not solving for their law, we're solving for U.S. capital markets, U.S. disclosure regimes and only the authorities that Congress has given us," he explained to the Chamber of Commerce audience, according to Pensions & Investments.
The SEC released its version of the climate reporting rule in March 2022 to much public fanfare and plenty of corporate pushback. According to Gensler, the agency received roughly 16,000 comments on the proposal. The proposed disclosure rule establishes three levels of reporting for greenhouse gas emissions: Scope 1 refers to a company's direct emissions; Scope 2 includes emissions produced by a company's energy provider; and Scope 3 consists of emissions attributed to the company's supply chain and end users.
The Scope 3 requirement has caused the most significant heartburn in corporate America. Fortunately for companies, it doesn't sound as though that part of the proposal will pass legal muster. Regulators are now looking for a solution to balance that reality against a push from Democratic politicians to retain reporting of Scope 3 emissions in some form.
Gensler's metaphoric demonic garb landed with a thud, based on the response from Tom Quaadman, executive vice president of the Chamber of Commerce's Center for Capital Markets Competitiveness. "We remain deeply concerned that the SEC's proposed rule will impose costs equal to all disclosures companies already make, and, worse, that it significantly underestimates the actual compliance costs for companies," said Quaadman following the event.
This raises an important question: Is the Chamber simply trying to curry favor with its members by raising ill-fated objections to the climate disclosure proposal, or does it believe it can bend the SEC to the will of big business? Either way, sparring over the proposed rule appears likely to carry over into 2024. We'll have to wait months to find out which side got tricked and who got a treat.