SEC Takes First Steps on New Climate Disclosure Rules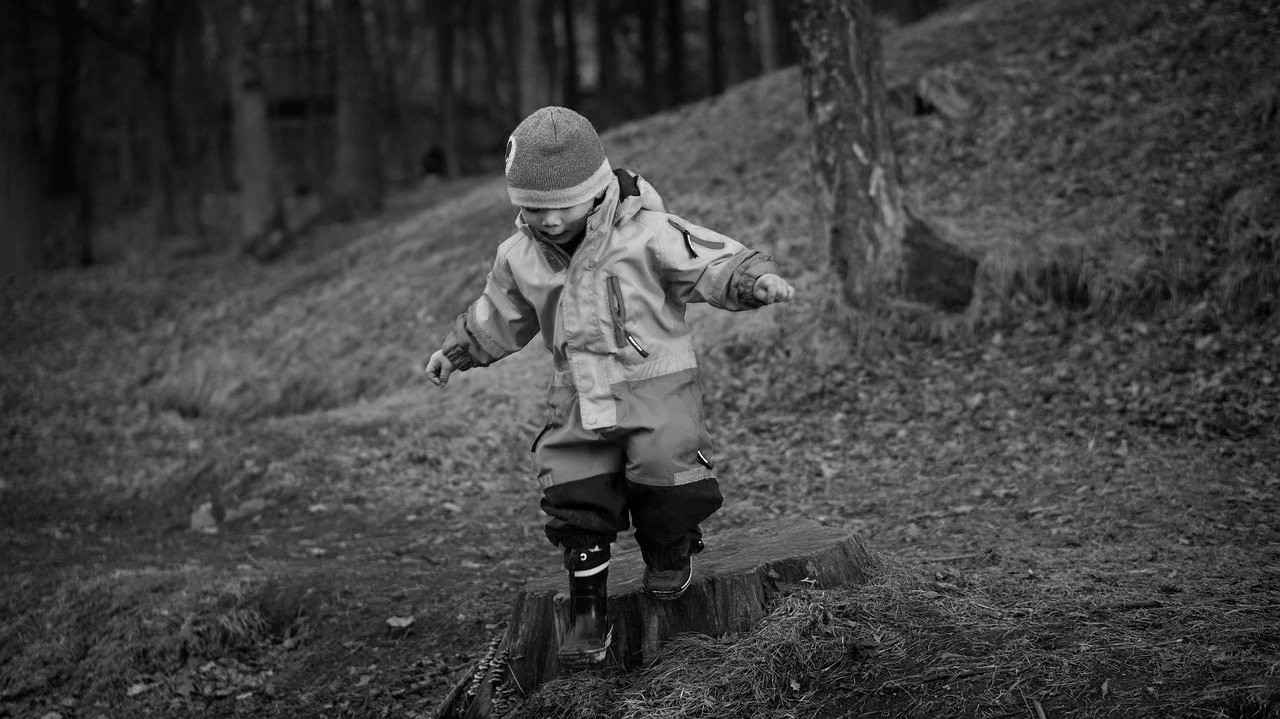 During the 2020 campaign for the White House, President Joe Biden declared climate change the "number one issue facing humanity," and explicitly called for greater corporate transparency on the subject. His administration's call for a review of climate change disclosure suggests he's following through on his campaign-trail rhetoric.
The Securities and Exchange Commission announced last week that it will evaluate whether companies are complying with climate disclosure guidance first issued in 2010, with an eye toward refreshing it. The acting chair of the SEC, Allison Herren Lee, said the agency intends to create "a more comprehensive framework that produces consistent, comparable, and reliable climate-related disclosures." Additionally, the regulatory body created a new position for a senior policy adviser on climate and ESG matters.
The White House has made no secret of its desire to beef up climate disclosure practices. The SEC's announcement marks the first concrete steps in that direction. While it comes early in the new administration, at this point, the federal government is playing catch-up to the private sector.
See, for example, the latest annual letter from BlackRock's head honcho Larry Fink to corporate CEOs. For years, Fink has used the bully pulpit afforded by BlackRock's trillions in AUM to exhort companies to pay more attention to the ESG factors at play in their businesses. In his most recent letter, which zeroed in on environmental issues, Fink laid out BlackRock's plans for assessing climate-related risk in its own investment portfolio and called on companies to disclose their plans to reach net-zero carbon emissions.
BlackRock may have the loudest voice on Wall Street, but it's far from the only one piping up about climate matters. An analysis from the Sustainable Investments Institute found that climate-related shareholder proposals have increased in each of the last two years.
However, watchdogs have pointed out that such calls for action from investors tend to be long on aspirations and short on details for how companies can live up to their expectations. So, when it comes to setting up objectives for going green, many companies find themselves grasping in the dark for solutions. Based on its analysis of companies' climate programs, proxy advisory firm Institutional Shareholder Services says two-thirds of S&P 500 companies lack adequate targets that would contribute to hitting necessary emissions marks in the next 30 years.
With the SEC getting serious about environmental oversight, it could have an opportunity to address the disconnect between companies' high-minded goals and their on-the-ground actions. If the agency can find a way to bridge that gap through new disclosure rules, it would elevate the government from follower to leader on ESG issues.