Resistance to Corporate Diversity Initiatives is Likely Futile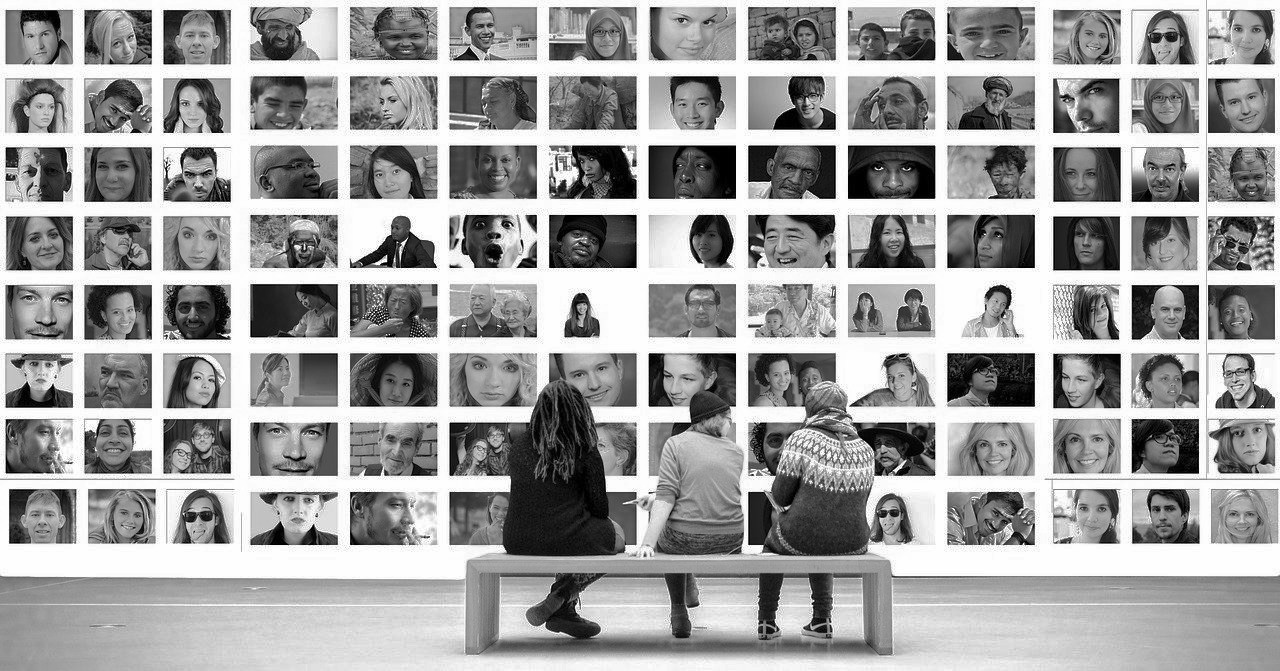 After two decades, you could make a strong case that the dominant story in corporate America of the 21st century has been the growing influence of environmental, social and governance issues. Recent pushback against corporate diversity and inclusion proposals show that the change has not come without its discontents.
Take the efforts by Nasdaq Inc. to promote board diversity, for instance. In December, the stock exchange issued an ultimatum to companies, threatening them with delisting if they fail to meet certain thresholds regarding the makeup of their boards of directors.
Republicans on the Senate Banking Committee wrote to the Securities and Exchange Commission this month calling on the agency to shoot down Nasdaq's plan. The senators ran though some familiar objections to the proposed rule: it's inconsistent with companies' obligations to shareholders; it doesn't provide material information to investors; it would hurt economic growth. "We commend individual firms for the proactive efforts they have already made in recruiting, promoting, and maintaining diverse talent," the GOP politicians wrote. "However, it is not the role of NASDAQ, as a self-regulatory organization, to act as an arbitrator of social policy or force a prescriptive one-size-fits-all solution upon markets and investors."
In other cases, companies are taking exception to outside attempts to dictate practices for promoting diversity and inclusion. For example, the AFL-CIO recently submitted a shareholder proposal for new hiring policies to companies in which the labor union owns shares. A handful of the companies involved, including Amazon and the video game maker Activision Blizzard, have petitioned the SEC to nix the proposal from their proxy statements. Notably, Activision and Amazon said they support the AFL-CIO's goal, but indicated they feel their current practices are adequate.
The objections to the AFL-CIO proposal accept the premise that racial and gender diversity is a positive for employers, and instead debate how companies should go about promoting diversity within their ranks. The Republican senators' complaints regarding the Nasdaq's proposal, meanwhile, feel like a repudiation of the project altogether. While their letter takes care to say that "corporations benefit from boards that avoid groupthink and offer a diversity of perspectives," the wording deftly skirts explicit mention of racial and gender diversity.
If the senators are questioning the value of diversity, they won't find many willing to join them. For starters, advocates of diversity mandates can point to a growing body of research that gives credence to the argument that diversity boosts performance. As we said in our Proxy Season Playbook, citing that evidence: "It is no longer a valid position—if it ever was—to dispute the benefits of board and workforce diversity."
Meanwhile, corporate disclosures culled from the Intelligize database demonstrate the degree to which high-profile brand names have embraced increasing diversity as a worthwhile objective. Fast food giant McDonald's Corp. has made "improving diversity representation for women and underrepresented groups and creating a strong culture of inclusion among employees" part of its executive compensation metrics. (Even as it faces discrimination lawsuits from Black franchisees.) The same goes for Starbucks Corp., which has set targets to bring about "improvement in Black, Indigenous and LatinX representation at the manager level and above." Qualcomm Inc. also includes considerations for diversity and inclusion initiatives as part of its incentive packages. The Walt Disney Co. is giving diversity and inclusion objectives some of the heaviest weighting among the factors tied to executive compensation at the entertainment company.
In the context of such corporate policies, arguments against diversity proposals feel increasingly out of step with the direction of the country, and its public companies, in the 21st Century.