Nasdaq Becomes Latest to Demand Board Diversity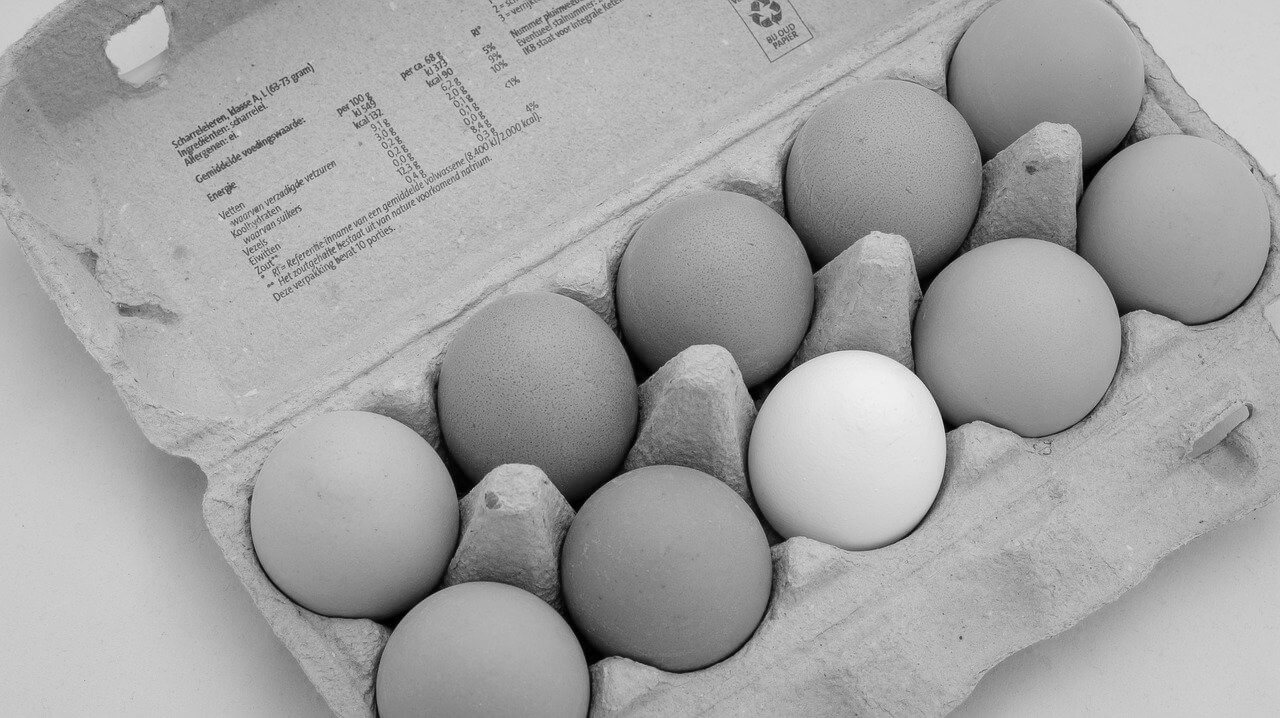 The Nasdaq stock exchange just became the latest institution to put some teeth into its call for more diversity in public company boardrooms. And Nasdaq's fangs are sharper than most.
In a move that some are celebrating as a tipping point on the nettlesome issue of board diversity, Nasdaq is telling companies on the exchange to take action or face the ultimate penalty: delisting. The proposed rule changes (which must be approved by the SEC) have two main components.
Disclosure: Rule 5606, a shaming feature of sorts, requires listed companies to disclose their board diversity statistics in a standardized format. Companies have one year to comply with this rule.
Representation: Rule 5606(f) requires companies to meet certain diversity requirements (call them quotas if you like) on their board, or, failing that, to publicly explain why they haven't done so. If they do neither, they are subject to delisting.
The requirements of Rule 5606(f) are phased in over time. Within two years of SEC approval, companies must have (or explain why they don't have) at least one "diverse" director, which the fine print defines as a director who identifies as female, a member of an under-represented minority, or LGBTQ+. Within four years, most companies must have two diverse directors, including one female and one under-represented minority or LGBTQ+ individual. The rule gives foreign companies and small reporting companies slightly more leeway for compliance.
To win the SEC's blessing, Nasdaq backed up its proposed rule change with a novel-length filing (271 pages) that cites more than two dozen studies finding "an association between diverse boards and better financial performance."
At this point, though, there doesn't seem to be much resistance to that idea. In fact, with its proposed rule changes, Nasdaq is walking in the footsteps of several other powerful entities that agree with it on the importance of board diversity, and have imposed their own consequences on laggards. BlackRock, for instance, has voted against board slates at insufficiently diverse companies. Proxy advisors Glass Lewis and ISS are encouraging similar voting policies. Goldman Sachs, meanwhile, is only taking companies public if they have one diverse board member (or two beginning in 2021).
Still more notably, perhaps, is California legislation on the topic. The first salvo, from 2018, required public companies in the state to put at least one woman on their board of directors. Much-anticipated legal challenges to that law have lost some steam, and it is widely credited for boosting board diversity numbers. In a further law passed in September, California requires companies headquartered in the state to have by the end of 2021 at least one director from an underrepresented community (i.e., "an individual who self-identifies as Black, African-American, Hispanic, Latino, Asian, Pacific Islander, Native American, Native Hawaiian, or Alaska Native, or who self-identifies as gay, lesbian, bisexual, or transgender.") By the end of 2022, the minimum number increases for boards of five or more directors.
Some observers suggest that the Nasdaq changes are even more momentous than the California laws. Law firms that would know are calling them a "game changer" and a "watershed moment for corporate governance in the United States."But the rules have their skeptics, too. If the ultimate reason for promoting board diversity is a belief that it creates more diverse workforces as a whole, the movement could be termed a disappointment. As Wired notes, "straight white men are a minority on the boards at Apple, Microsoft, Facebook, and Google parent Alphabet." That hasn't translated into progress on diversity in their workforces.
However consequential its changes end up being, Nasdaq can be satisfied that it added undeniable momentum to the cause of diversifying the public company boardrooms.