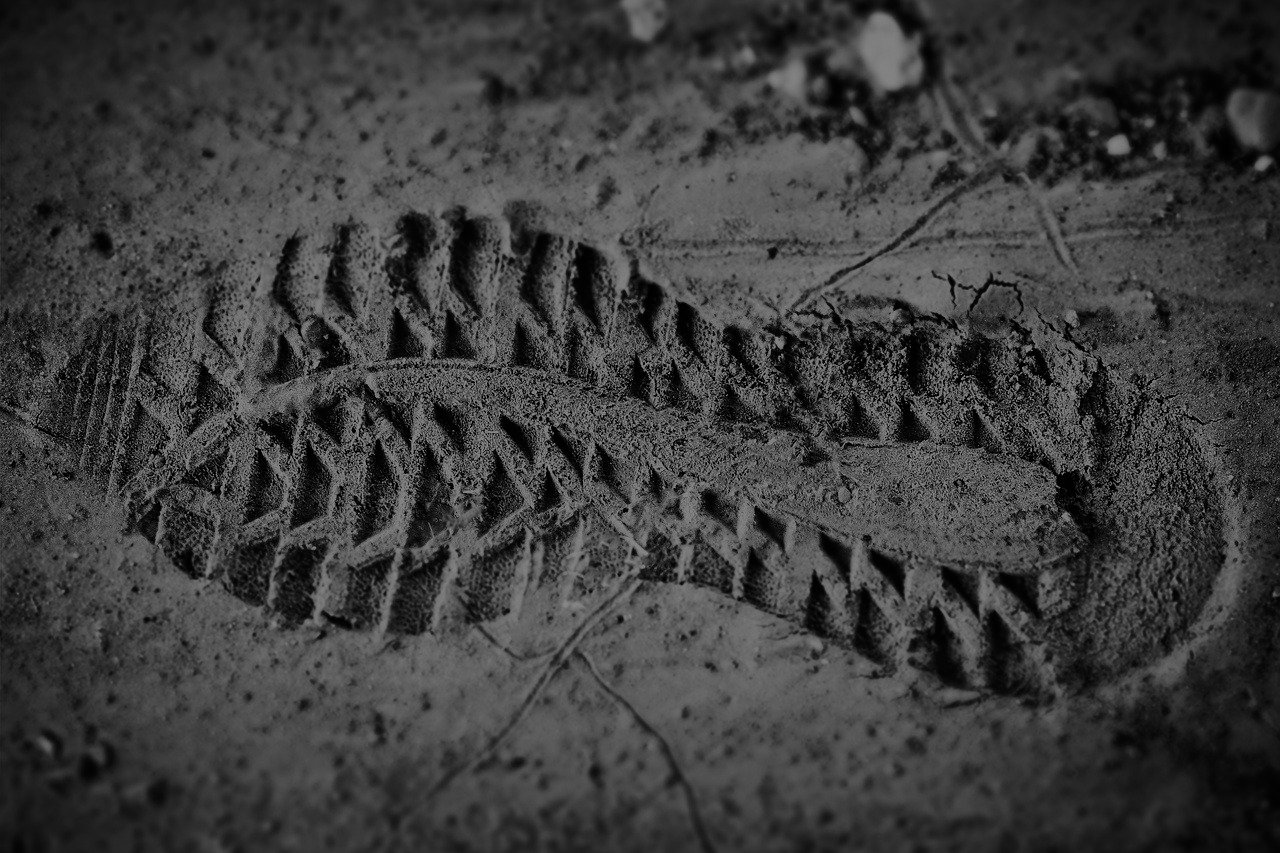 Larry Fink may be the single most influential voice in the ESG movement—or at least the E movement. The annual letter that BlackRock's chief executive writes to CEOs may have overtaken Warren Buffet's letter to shareholders as the most important piece of annual financial correspondence. He's been using it to hammer companies on climate change, and he's got $9 trillion in assets under management to back up his tough talk.
Fink's latest missive could be his boldest yet, exhorting all companies to "to disclose a plan for how their business model will be compatible with a net-zero economy." It includes details on how BlackRock plans to evaluate its own investment portfolio for climate-related exposure. The letter intensifies the pressure on companies to not only clean up their acts, but to document their progress in reducing their carbon footprints.
Developments at Exxon Mobil illustrate how ESG concerns are commanding attention in the boardroom, and not just because of Fink's yearly love notes. Last month, The Wall Street Journal peeked at the wrangling behind the scenes at the oil-and-gas manufacturer to appease activist investors. Proposed solutions include changes to the company's board of directors and ramping up its investments in sustainable energy. Meanwhile, in its SEC filings, Exxon is professing to be in lockstep with the Biden administration on the Paris Agreement and the need for tighter regulation of methane emissions (sub. req.).
But if the Exxon drama represents the nitty-gritty of ESG maneuvering, larger philosophical issues are emerging in the debate over climate-related reporting. Scott Minerd, the chief investment officer of Guggenheim Investments, pushed back against the call for certain standardized metrics at a finance conference in January. One-size-fits-all metrics could keep companies that are looking to adapt to the modern world—Minerd hypothesized a company looking to transition out of the tobacco business—from accessing investment dollars.
And consider the potential impact of proposed legislation in California that would require major corporations to disclose their greenhouse gas emissions and implement measures to cut them. The bill, which was introduced last month in the state senate, calls for corporations with more than $1 billion in gross annual revenue to provide a full accounting of their yearly emissions. Meanwhile, they would also need to begin setting emissions reductions targets by 2025.
A raw number for emissions feels like a blunt instrument for measuring a company's environmental impact. On the other hand, California Sen. Scott Weiner, the bill's author, contends it's better than nothing: "Right now we don't even know what [a company's] carbon footprint is because [companies] have no obligation to disclose it."
Fortunately for Weiner and environmental activists, if institutional investors like BlackRock are asking companies for thorough ESG disclosures, we might just get them. Should they all look the same? Maybe Larry Fink is saving the answer to that burning question for his next annual letter.