Three Big Questions About Crypto Regulation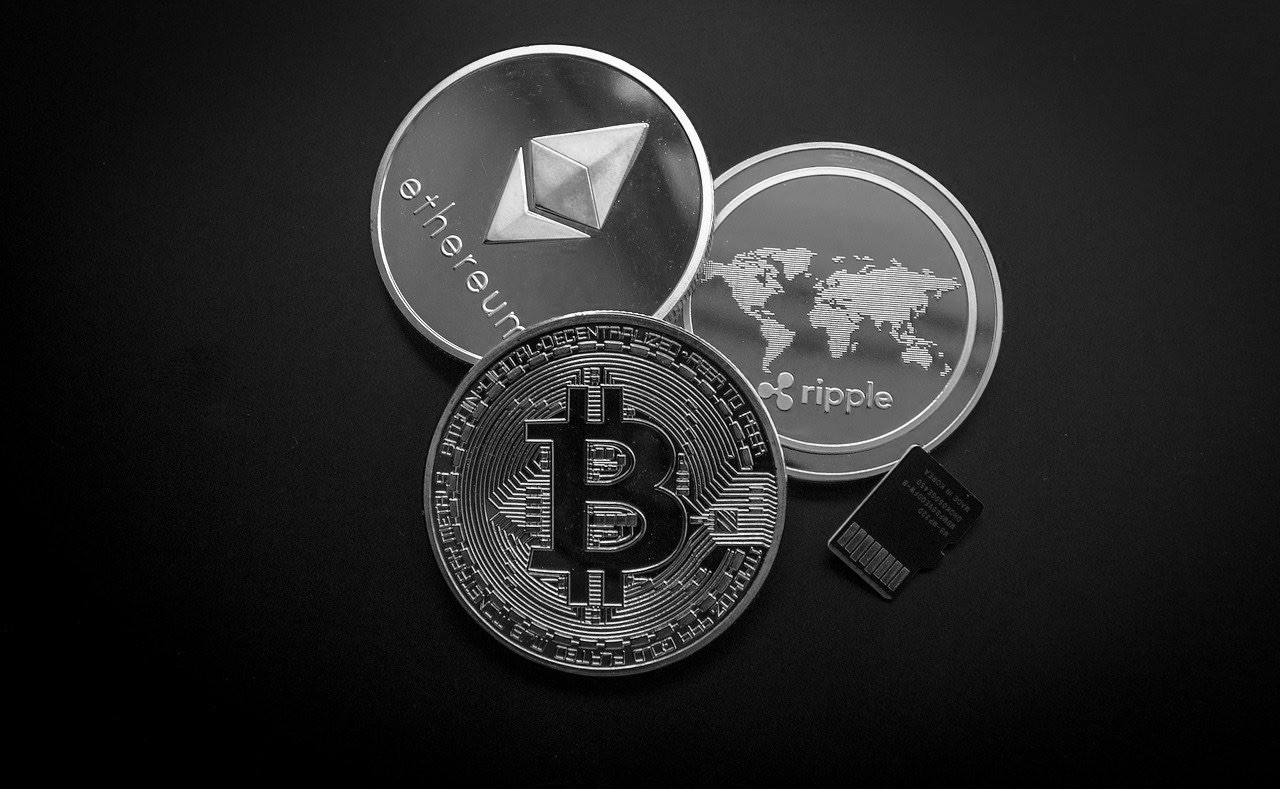 Cryptocurrencies such as Bitcoin remain a hot topic in the financial world thanks in large part to the aura of mystery surrounding them. It's hard to explain what they are, let alone how they work. Yet their cult-like following prompted Bloomberg's Joe Weisenthal to dedicate an entire column to describing Bitcoin as a "faith-based asset."
President Joe Biden's nominee to chair the Securities and Exchange Commission, Gary Gensler, doesn't seem to be a member of the flock. Quite the opposite, in fact. In light of Gensler's reputation as a reformer, his stance on regulating cryptocurrencies has emerged as a subject of major speculation since the administration announced his nomination. In the coming year, look for three key questions to shape crypto regulation under Gensler's watch.
How are cryptocurrencies really used?
This topic gained visibility during Treasury Secretary Janet Yellen's confirmation hearings before the Senate Finance Committee. Yellen postulated that "many (cryptocurrencies) are used—at least in a transactions sense—mainly for illicit financing."
Yellen's thoughts fit with a general perception of digital tokens as currency for shady deals on black markets. Unlike standard financial networks, blockchain-based systems lack a centralized governing entity. That makes policing money laundering, for instance, more complicated when done with the help of cryptocurrency. Further study of transactions involving digital tokens might help regulators get a better sense of the scope of the challenges they're facing.
What kind of role could digital finance play in global commerce?
You'll find no shortage of opinions about the burgeoning influence of cryptocurrencies on the global economy. On the one hand, those with skin in the crypto game argue that it could transform the global financial system. For instance, with digital currencies of central banks becoming more of a reality, it stands to reason that they could stimulate the flow of trade around the world and encourage innovation. However, skeptics maintain crypto tokens may never function as true currency. This argument stems from the reality that the levers central banks pull to support the purchasing power of paper currencies aren't available with digital money.
If the consensus on this question shifts one way or the other in the next year, it could impact the regulatory environment for crypto dramatically.
What protections do investors truly need?
Ultimately, this is the question that will have the greatest impact on what comes next from the SEC. Gensler has pushed in the past to bring cryptocurrencies "inside of the public policy envelope." To wit, he has made it clear that he believes cryptocurrency exchanges need oversight on the national level. Meanwhile, he has said he views initial coin offerings as unregistered securities. Given the thousands of such offerings that have occurred in recent years, that will leave plenty of work for the SEC to catch up on.
The good news for crypto backers is that the SEC imposing some order on the sector should make digital tokens a more palatable mainstream investment. Minimal regulation may add to the intrigue around cryptocurrencies, but good luck selling that to pension funds and retirement plans.