SEC Presses Pause on NYSE's Direct Listing Plan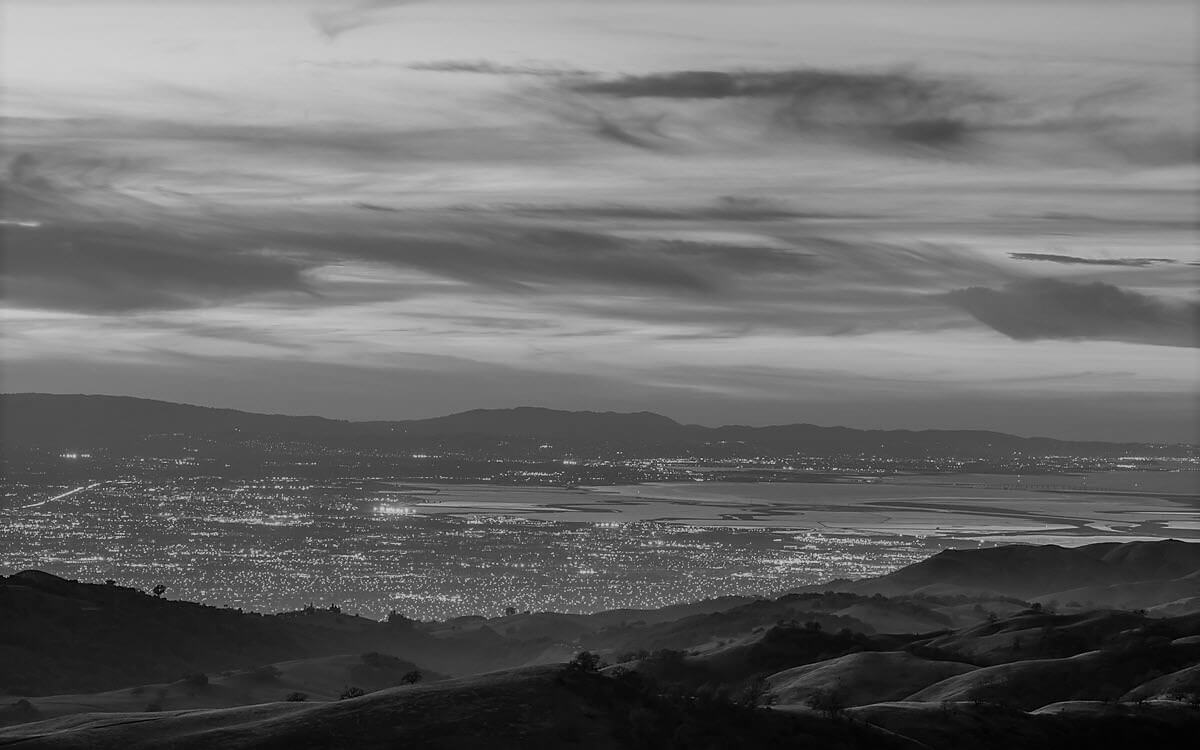 Plenty of wonderful fads come out of Silicon Valley. But lots of strange and even dangerous ones do too: soylent diets, dopamine fasting, doomsday prep and an overreliance on black turtlenecks. Which category do direct listings fall into?
That's the question the SEC now has to ask itself. Last week, the agency put a hold on its approval of a New York Stock Exchange plan to let companies raise funds through direct listings, the au courant method by which tech companies are taking themselves public. It did so to consider an 11th-hour objection from the Council of Institutional Investors, which claims that direct listings lack safety features of standard IPOs that protect investors from harm.
This debate has been going on for some time. The NYSE put forward an initial version of its proposal back in November 2019. The SEC promptly rejected that version, but then the exchange resubmitted it with tweaks in December. And again, this past June. Investor groups continued to oppose the proposal, before the SEC gave the green light in August. The CII's notice that it will file a petition for review with the SEC is a last-ditch attempt to stave off the potentially massive change.
In direct listings as currently configured, shareholders sell directly to the public, unlike a traditional IPO, in which banks underwrite the transaction and establish the initial offering price. Until now, the direct listing and IPO have been very different beasts, serving different purposes. In an IPO, companies raise money for themselves by selling stock, and keep insiders from cashing out (and flooding the market with stock) through "lock-up" periods. These features don't sit well with tech unicorns, which don't have a great need to generate financing but would like to give their founders and early employees a way to cash out.
To them, the direct listing may look like the perfect hack of the IPO process. The reduced bank fees and lack of lock-up restrictions are major wins, while the inability to raise financing hasn't bothered the likes of Spotify, which set the direct listing trend in 2018. Since then, Slack has followed, Palantir and Asana have committed to direct listings, and Airbnb and DoorDash have made rumblings about their own.
Now, the stayed NYSE rule would let companies raise money through a primary direct listing as well, making it attractive to an even broader class of fledgling companies. But not everybody is on board. One big objection from opponents is the prospect that, due to niceties in the wording of securities laws drafted with IPOs in mind, companies that go public through direct listings could be exempt from shareholder lawsuits. In April, a federal district court in California rejected that theory, and ruled that a Slack shareholder had standing to bring a proposed class action against the company. Companies in Silicon Valley will get a more definitive answer after the case (Pirani v. Slack Techs.) goes to the appellate court, where it is now headed.
Also, the sometimes-spotty performance of Slack and Spotify stocks has added ammunition to a charge that without the price-setting performed by banks, FOMO works against everyday investors, who unwittingly hand direct listers a windfall. That's why, for instance, one writer on Seeking Alpha calls direct listings a "fake IPO alternative" that amount to "a giant bailout for technology unicorn insiders at the expense of public investors."
It's unclear how long we'll have to wait to see on which side the SEC comes down. According to the Wall Street Journal, past reviews "have dragged on for months." By then, of course, any number of Silicon Valley fads could have come and gone already.