Airbnb Opens its Doors to Stakeholders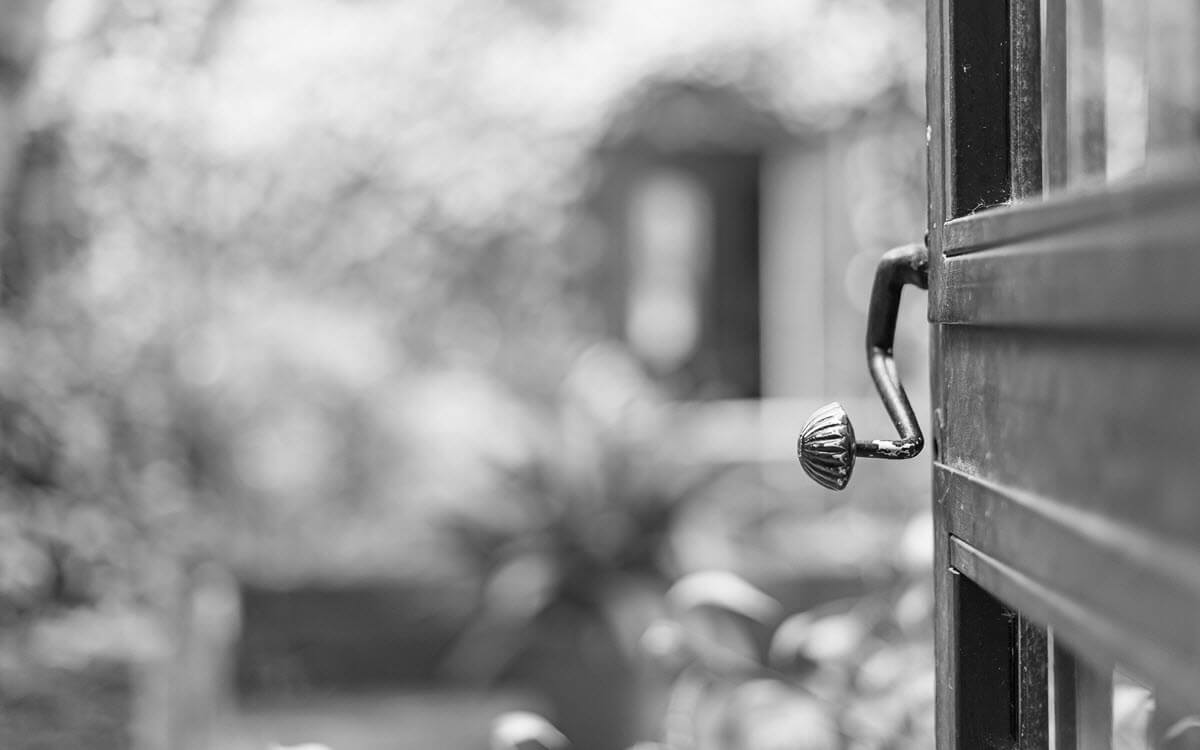 Poke around on the website and it becomes clear that Airbnb fancies itself a different kind of company. The room-sharing and travel service touts itself as "an economic empowerment engine" that ensures the financial impact of tourism stays in local communities. For travelers, Airbnb claims to offer "authentic places to stay and things to do."
Maybe not surprisingly, Airbnb is acting like a different kind of issuer, too. It has embraced a fashionable concept of corporate accountability that extends beyond shareholders to include all stakeholders in the business: employees, local communities, customers and the like. Last week, the company grabbed headlines by saying it would eschew the traditional model of an annual shareholder meeting in favor of a "stakeholder day." Airbnb tucked that news in a longer statement about its stakeholder-centric approach to governance. Among other things, the statement identified a detailed set of "first principles" that would guide the company (e.g., "We champion diversity and belonging") along with metrics it will use to judge its progress on them (e.g., "the gender and racial and ethnic diversity of our employees").
The line from the Airbnb update that really seems to be causing a stir: "We believe that building an enduringly successful business goes hand-in-hand with making a positive contribution to society." The language mirrors high-minded appeals in recent years from Larry Fink, CEO of influential asset management firm BlackRock, the Business Roundtable and former Chief Justice of the Delaware Supreme Court Leo E. Strine, Jr. regarding the proper role of companies in society.
Time will tell if we're truly witnessing a change in the corporate world. Skeptics might point out that due to the nature of their business models, companies like Airbnb and Uber have a particular need to placate numerous stakeholder groups (guests, hosts, regulators) just to exist. However, Airbnb's commitment to stakeholders does seem notable at a time when investors and others are putting so-called unicorn companies under the microscope.
Despite popular fascination with these private companies valued over a billion dollars, unicorns have a spotty track record when it comes to going public. The most famous flop came last year when office-sharing startup WeWork aborted its IPO amid concerns about its profitability and governance issues stemming from founder Adam Neumann's behavior. Meanwhile, the stock prices of companies like Uber and Lyft took hits after holding IPOs in 2019.
Given the recent flameouts, Airbnb could serve as the next barometer for unicorns with IPO aspirations. In September, it announced it plans to hold an offering in 2020. Rumors have swirled that the company will pursue a direct listing instead of a traditional IPO. Intentionally or not, its talk of "stakeholders" signals to the market that the company has a more evolved stance on its purpose and commitment to governance than some of its unicorn predecessors.
Will that message resonate with investors? If it does and the Airbnb path to public markets is a hit, don't be shocked if more unicorns end up magically adopting the stakeholder model for themselves.