CEO Dismissals Reflect Diverging Approaches to Transparency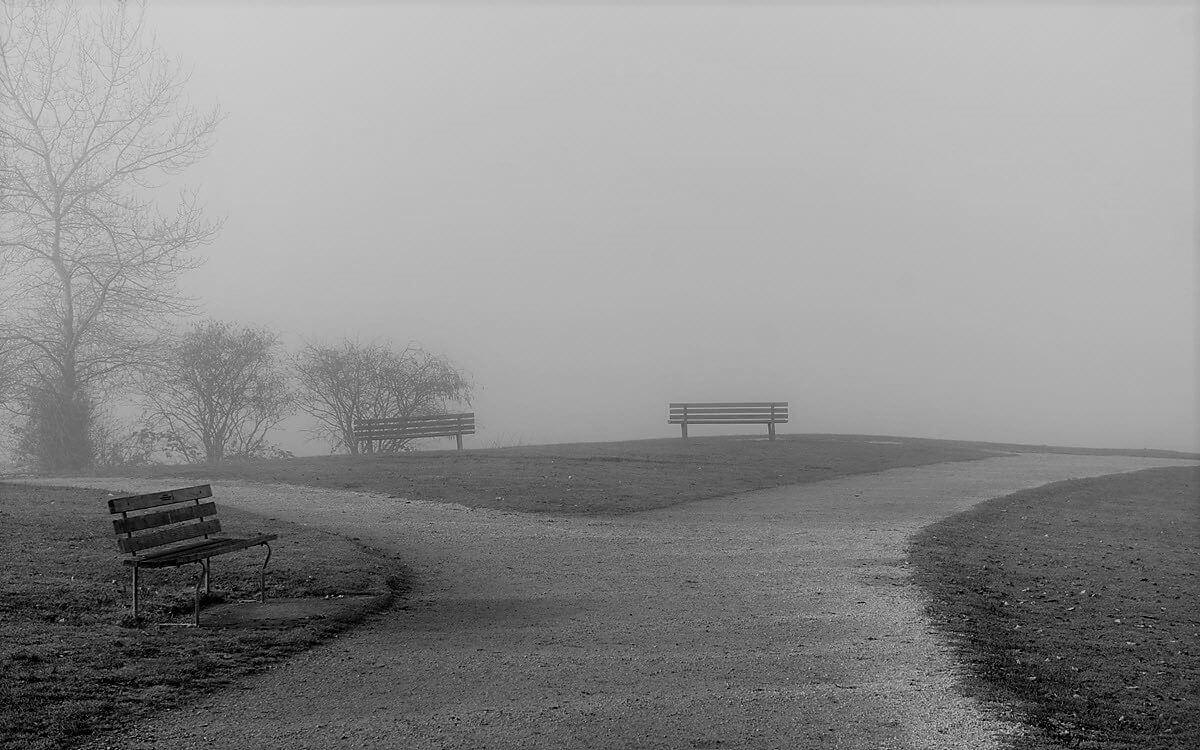 What does it mean for a CEO to exercise "conduct inconsistent with a non-financial company policy"? If your eyes glazed over at that euphemistic language, that might have been the point. The quote comes from an 8-K filed last week by the maker of Smith & Wesson firearms, describing why it terminated ex-CEO James Debney. Unexplained CEO firings are certain to raise questions, especially in the #MeToo era. But in its filing, American Outdoor Brands opted to bore readers rather than answer those questions directly.
SEC guidelines require companies to file an 8-K when they fire (or "separate from," to use the sterilized corporate parlance that seems to be in vogue) their CEO or certain other members of the c-suite. The SEC mandates only that companies "disclose the fact that the event has occurred and the date of the event." American Outdoor Brands shows how far companies can go in being opaque about the circumstances of a CEO dismissal, but that's not the only route to take.
McDonald's Corp. left far less to the imagination in November when the maker of the Big Mac filed an 8-K reporting that Steven Easterbrook was out as its chief executive. The Chicago-based fast food chain revealed in a press release that Easterbrook "demonstrated poor judgment involving a recent consensual relationship with an employee," triggering his departure.
Since Easterbrook left McDonald's, the company has been similarly forthright regarding a need to clean up its corporate culture. The Wall Street Journal earlier this month went in-depth on the effort in a profile of the new CEO, Chris Kempczinski. The piece portrayed Kempczinski as a reformer bent on bringing back "a more professional culture at McDonald's after what some current and former employees described as an environment influenced by his predecessor's late-night socializing with some executives and staffers at bars and flirtations with female employees."
The open-kimono approach at McDonald's has led to some unflattering revelations in the short term, but also laid the groundwork for a positive narrative about culture change going forward. Meanwhile, American Outdoor Brands has left observers wanting to know more about the "mysterious" ouster of its CEO. The questions might not go away soon. One year ago, Lam Research took a similar approach, stating in an 8-K that CEO Martin Anstice had resigned due to "workplace misconduct and conduct inconsistent with the company's core values." Thirteen months later, the termination is still being talked about in Fortune magazine (which connects it to the #MeToo movement), among other publications.
Companies thinking about disciplinary action at the top of the org chart will have to wrestle with how to talk publicly about their own issues. Take Best Buy Co., for instance. The Wall Street Journal reported last week that Best Buy is investigating the conduct of 44-year-old CEO Corie Barry. According to the WSJ, the board is looking into a tip that Barry engaged in a long-running romantic relationship with another executive at the company before her elevation to CEO in June. A similar episode played out at Best Buy in 2012: Brian Dunn stepped down as CEO amid an investigation into his behavior — the board eventually determined that he was involved in an "extremely close personal relationship" with a subordinate that "negatively impacted the work environment." Dunn's indiscretions ensnared Best Buy founder Richard Schulze, who left the company after failing to alert the board of allegations against the then-CEO.
If Best Buy loses senior executives as a result of its latest investigation, the company — like all public companies — will have to face the difficult question of just how transparent it wants to be about the facts that led to the action.