Highlights of the New SEC Rulemaking Agenda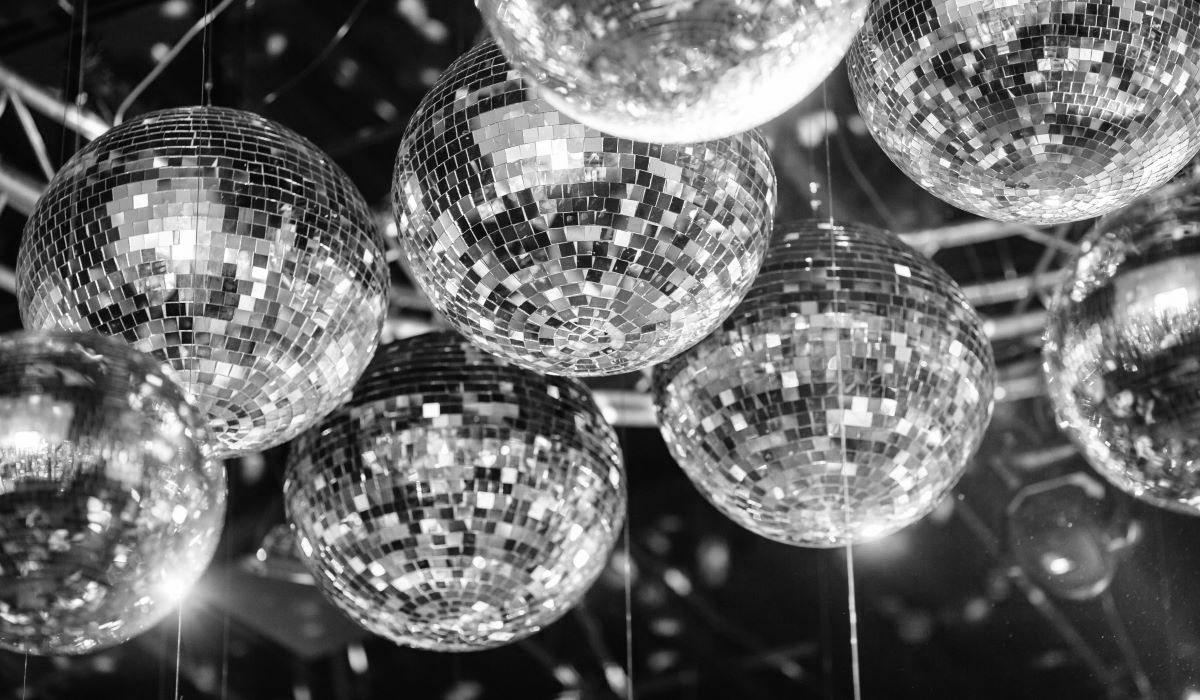 Reflecting what Chair Gary Gensler described as a "need to modernize our ruleset, moving deliberately to update our rules in light of ever-changing technologies and business models in the securities markets," the Securities and Exchange Commission last week released its semiannual regulatory agenda for 2023. It includes proposals held over from previous agendas and some new additions. We picked out some of the highlights.
Climate Change Disclosure
We're entering the home stretch of instituting the ballyhooed requirements for corporate disclosure of environmental performance and risks related to climate change. The agenda indicates final action on the proposal should come in April. Note, however, that a handful of issues within the proposed rule still need clarity, including what to do about so-called Scope 3 carbon emissions.
Cybersecurity Risk Governance
Here's another project where the end is in sight. The SEC has had disclosure guidance for cybersecurity in place for going on five years. Given the speed with which online threats evolve, it comes as little surprise the rule already needs an update. The changes, which address reporting of cybersecurity incidents and disclosure of cyber-related risks, should go final in April.
Modernization of Beneficial Ownership Reporting
We've told you in the past about the SEC's push under Gensler to reform the process for investors to notify the public that they have taken major equity positions in publicly traded companies. The agency is also moving to change the formula for calculating ownership stakes to include interests in derivatives. Pushback from high-profile activist investors like Carl Icahn hasn't slowed the progress of the proposal, which Gensler says is needed to mitigate "information asymmetries" among the investing public. Final action on the proposal should come in the next three months.
Disclosure of Payments by Resource Extraction Issuers
Mandated under the Dodd–Frank Wall Street Reform and Consumer Protection Act passed in 2010, this project is in its third iteration since 2012. By "resource extraction issuers," the SEC means companies involved in the oil and gas sector and the commercial development of other minerals, and the idea is for them to disclose information related to any payments made in the course of business to the federal government or foreign nations. The latest update on the rule sets a target of October for an actual proposal.
Corporate Board Diversity
A hot topic in the corporate governance world, but also a case of SEC rulemaking dragging on. Since 2016, the agency has batted around the notion of adding new layers to corporate disclosures on the diversity of their boards and director nominees. However, the SEC has delayed the release of an actual proposed rule multiple times, now pushing the target date for a proposal back six months from April to October.