No CAM Do: Fewer Critical Audit Matters Appearing in Reports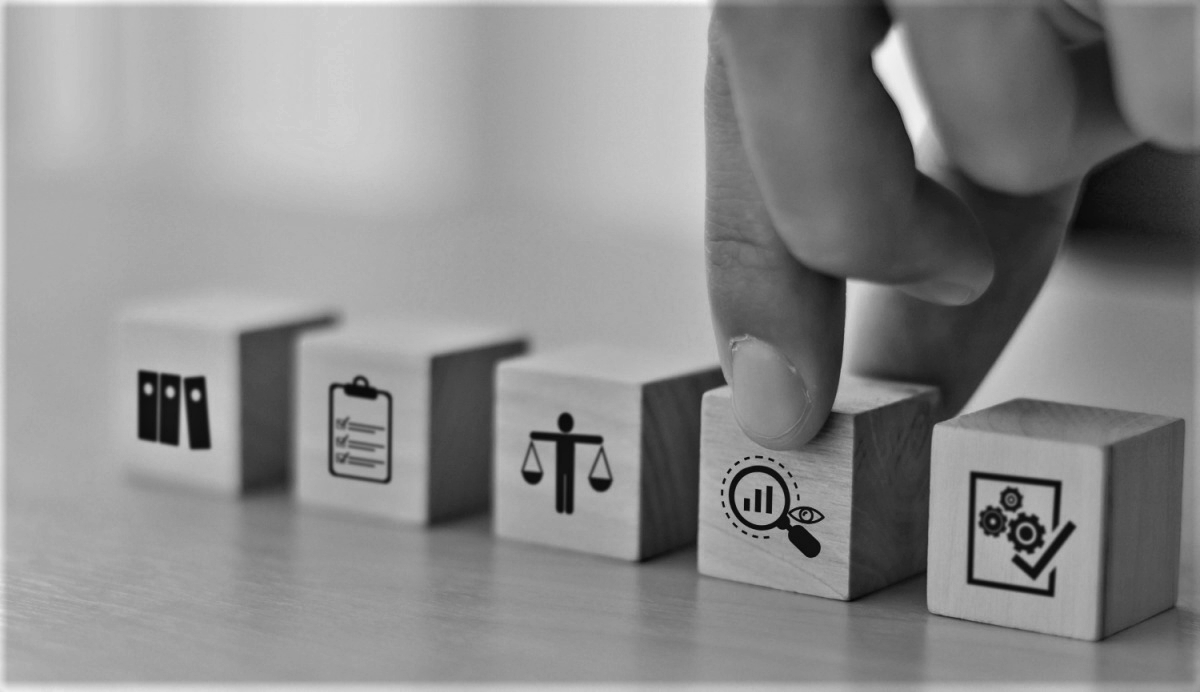 Auditors are identifying fewer critical audit matters in the typical audit report, according to an analysis from the Public Company Accounting Oversight Board. At the same time, PCAOB also found that the number of audit reports communicating one CAM has gone up.
PCAOB detailed its findings in a report released last month on CAM requirements, which were first implemented in 2020. At the time, the board beefed up its auditing standard to make audit reports more useful to financial statement users. While the standard kept the auditor's pass/fail opinion in place, it added that auditors should also communicate issues that "relate to accounts or disclosures that are material to the financial statements" and "involved especially challenging, subjective, or complex auditor judgment." Initially, the Securities and Exchange Commission applied the CAM requirements to so-called large accelerated filers, which include companies with a public float of at least $700 million. The requirements now also apply to companies that don't qualify as LAFs.
The 2020 fiscal year saw an average of 1.69 CAMs communicated per audit report for LAFs. That fell to 1.43 in 2022, representing a decline of about 15% in the two-year period. Nearly two-thirds of audit reports now communicate a single CAM, up from 49%. The average number of critical audit matters per audit report for non-LAFs dipped from 1.23 in 2021 to 1.12 a year later.
The PCAOB's analysis also involved surveying investors to get a better sense of how CAMs are affecting their decision-making. The answer was that investors don't generally respond to them. Importantly, though, 80% of the investors who looked at CAMs indicated that they helped when it came to sorting out major risks in companies' financial reporting.
(For real-world precedent examples, peer disclosure on non-GAAP methodologies and material weakness, guidance and analytics to support your strategic decision making and financial reporting objectives, CLICK HERE to access Accounting Analytics, new on Intelligize.)
"This suggests that investors may still be learning how to find value-relevance in the information content of CAMs, which adds to the total mix of available information investors use in making investment decisions," the report noted. "Several investors said that they would like auditors to use more specific, rather than generic, language in communicating CAMs and to include in CAMs a discussion of the outcome of audit procedures."
Meanwhile, PCAOB's research suggested the new auditing standard has had little impact on the auditing process itself. The board found that of their total audit hours, audit engagement teams spent between 1% and 2% of their time addressing CAMs. Additionally, PCAOB determined that there was no evidence that the new standard had impeded communications between auditors and companies' audit companies or lengthened the audit process. The report pointed out that stakeholders had "raised concerns that the CAM requirements could chill communications between audit committees and auditors" during the rulemaking process for the auditing standard.