Five Procedural Defenses Against Virtual Annual Shareholder Meeting Glitches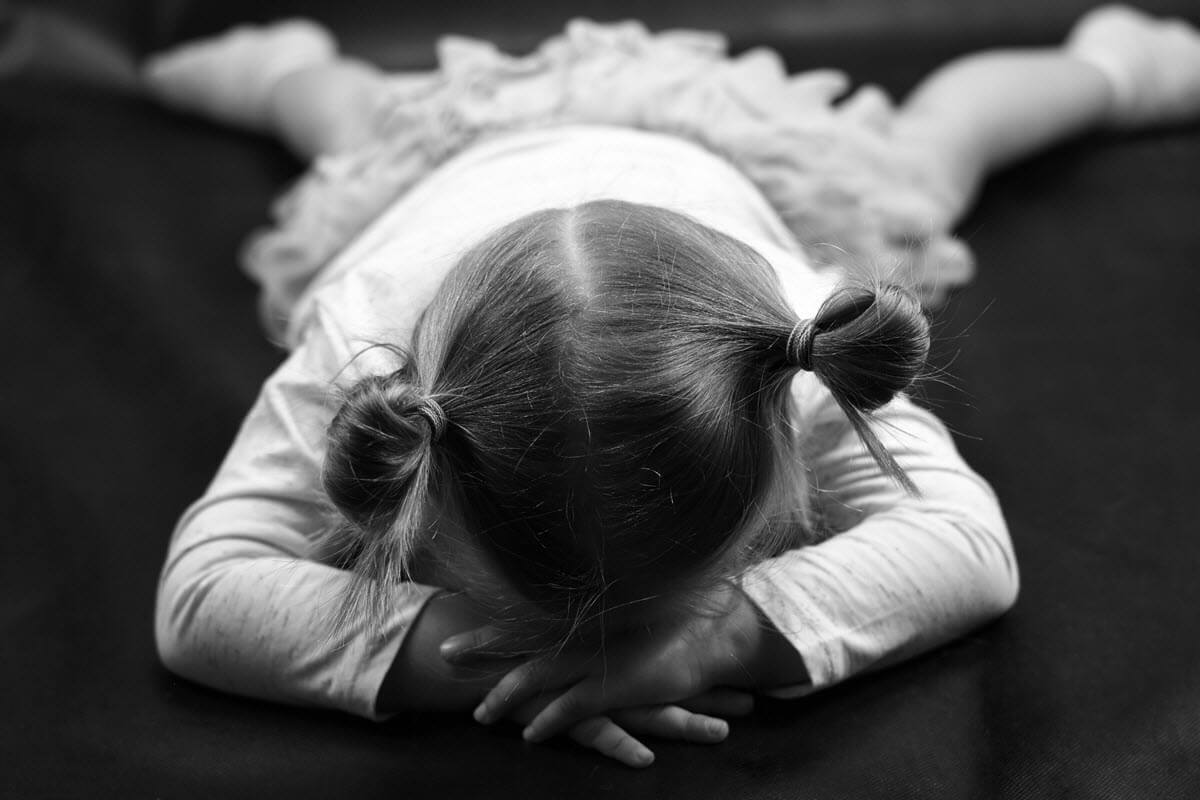 When virtual work meetings go wrong, the damage is usually limited. The parent of a rambunctious toddler might suffer some embarrassment, but that's about it. But for the unprecedented number of public companies that adopted a virtual format for their annual shareholder meetings, the stakes are much higher. For them, the inevitable hiccups that accompany new technology can create serious logistical—and regulatory—problems. Let's explore how public companies are using procedural maneuvers to mitigate such threats.
Know the law on postponement, adjournment and reconvening
Issuers should know all laws, including their corporate bylaws, detailing the circumstances under which a meeting may be postponed (in case technical difficulties make it impractical to start) and adjourned (if they force an end to the meeting). Broadly speaking, a postponement creates more headaches than adjournment. A postponement is "treated as a new meeting date, triggering the requirements to set a new record date, mail a new notice, and provide notice to stockholders not less than 10 nor more than 60 days before the meeting date."
Reconvening a meeting might be necessary if technical glitches nullify a result. Onconova Therapeutics found that out after it discovered that some votes had been cast, but not tabulated, for a proposal to add shares to the company compensation plan. It had to hold a whole new meeting to get it through and tempered the proposal to ensure success.
 Have a game plan in place
Understanding the law will arm issuers to take the next logical step: explaining to shareholders ahead of time what will happen if and when technical problems occur. Lindsay Corp. did it this way: "if we experience a technological failure or other disruption that causes this virtual meeting to end for any reason prior to the completion of the business portion of the meeting, we will adjourn and reconvene automatically at 2:30 PM Central Standard Time on Wednesday, January 8, 2020 via the same website and login credentials."
Announce the point of no return
It is also important to clarify for shareholders when the meeting has "passed the point of no return" (or, in baseball terms, past the fifth inning). Companies have handled this a variety of ways. Wells Fargo had one of the more detailed explanations, saying that "if a technical disruption occurs that prevents us from continuing the meeting and the polls have been open but the meeting is not adjourned, the polls will be closed immediately." The company goes on to explain that "votes received prior to the time the polls were closed will be counted. The meeting will not be reconvened, and the results will be announced publicly." This approach, which was shared by Kraft Heinz Co., may seem harsh, but some issuers find it preferable to reconvening a meeting.
Adjourn the meeting before the Q&A
Smart companies are adjourning their virtual meetings before moving into investor Q&A. That eliminates the chance of a technical glitch during a Q&A obliterating the entire meeting and forcing a do-over. Maxar Technologies, for example, notified shareholders at the outset that it planned "to take care of the formal business of this meeting first, then adjourn the formal portion of the virtual Annual Meeting, but we'll stay on the line in order to answer any questions which may be posted on this Web portal."
Don't forget Reg FD!
There's no "technical difficulty" exception to Reg FD (which prohibits selective disclosure to shareholders). Companies have to be careful, then, to disclose any information that may have been heard by some, but not all, meeting participants. For example, after having its audio webcast interrupted, TCF Financial Corp. disclosed in an 8-K filing that the meeting "experienced technical difficulties which caused the audio on the webcast to cut out during the Q&A" and detailed the questions along with the company's responses.