E and S, but not so much G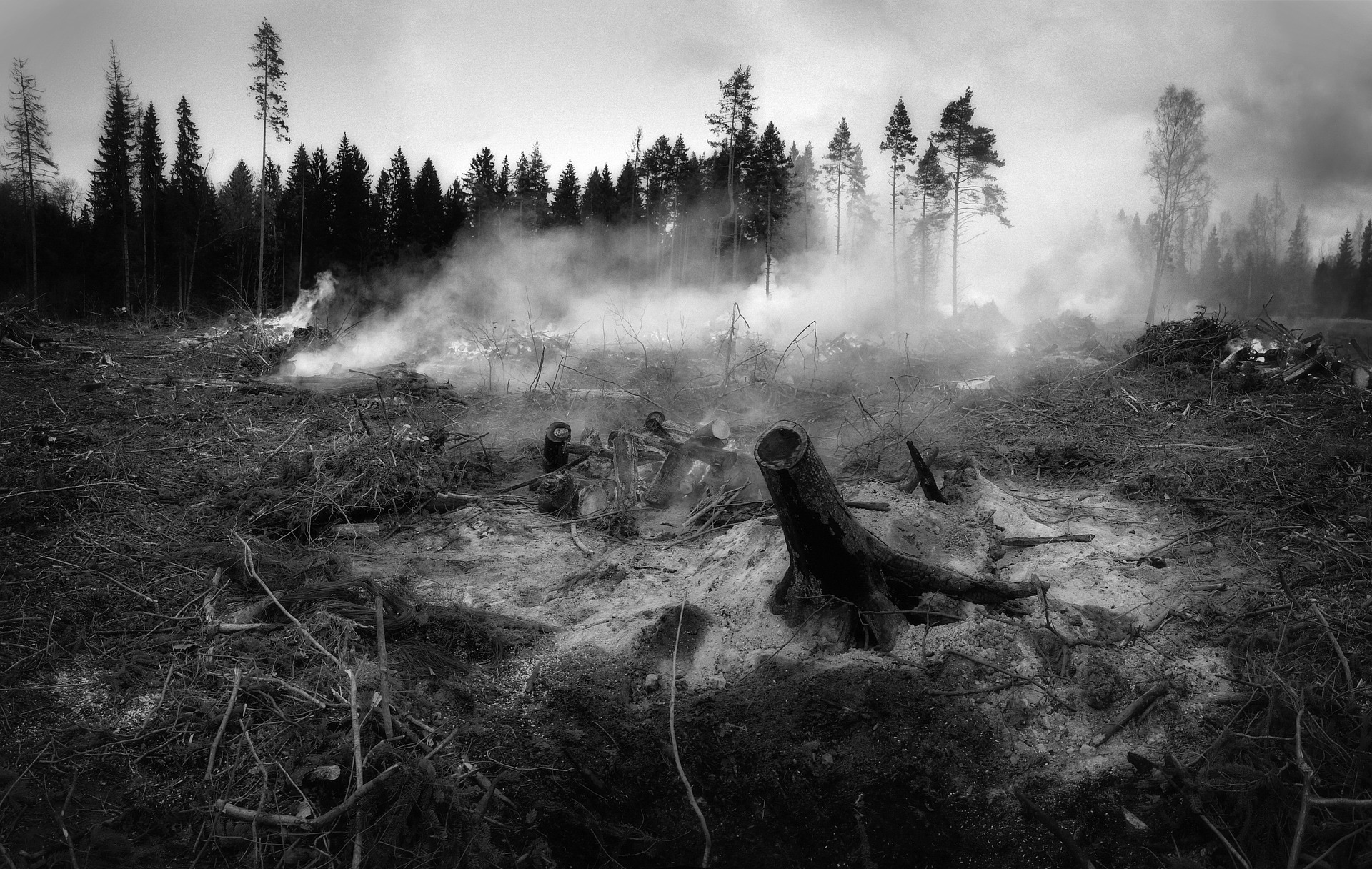 As the spotlight continues to shine ever brighter on environmental, social and governance issues at companies, ESG proposals from shareholders are enjoying record levels of support. At least the "E" and "S" proposals are.
According to governance consulting firm Georgeson, 30 environmental and social shareholder proposals were approved in proxy votes at Russell 3000 companies between July 1, 2020, and June 2, 2021. That represents a 50% increase over the prior year. Additionally, Georgeson said the number of proposals related to workforce diversity and climate change this proxy season have ballooned.
Given the events of the last 18 months, the emphasis on environmental and social matters at major corporations comes as little surprise. Covid-19, #BlackLivesMatter protests, wildfires across the West Coast, an insurrection on Capitol Hill – multinational corporations must address the issues of the day when that kind of turmoil is raging around them.
On the other hand, the "G" stuff that gave corporate gadflies so much heartburn in recent years seems to be on the back burner for now. Garden-variety governance topics such as internal controls and staggering boards of directors perhaps don't resonate the same way when a pandemic, climate change and racial injustice are dominating the news cycle. Keep in mind, however, that shareholders have effectively won out on governance issues lately, including doing away with classified boards and allowing shareholders to vote on poison pills. Perhaps corporate activists simply consider governance issues to be played out?
If you need further evidence that the governance part of the ESG equation is currently an afterthought, look at prevailing attitudes regarding executive compensation. In a speech delivered last month to the Society for Corporate Governance, SEC Commissioner Allison Herren Lee extolled the virtues of tying financial incentives to sustainability goals like cutting carbon emissions and increasing the diversity of a company's labor force, but there was no mention of governance. Meanwhile, when experts discuss best practices for incorporating ESG goals into executive compensation packages, governance metrics don't seem to come up.
Environmental and social issues appear poised to gain steam among shareholders. They will have the encouragement of the Biden administration, which has made bolstering disclosures for climate change a regulatory priority. The enthusiasm for environmental and social proposals also speaks to the appetite for more going forward. For example, 17 proposals passed during the 2021 proxy season received 70% support from shareholders, up from two during the previous cycle.
Put it this way: When the boards of directors at companies like General Electric are actually encouraging shareholders to vote in favor of climate proposals, change is in the air.