A Rulemaking Process for the Rest of Us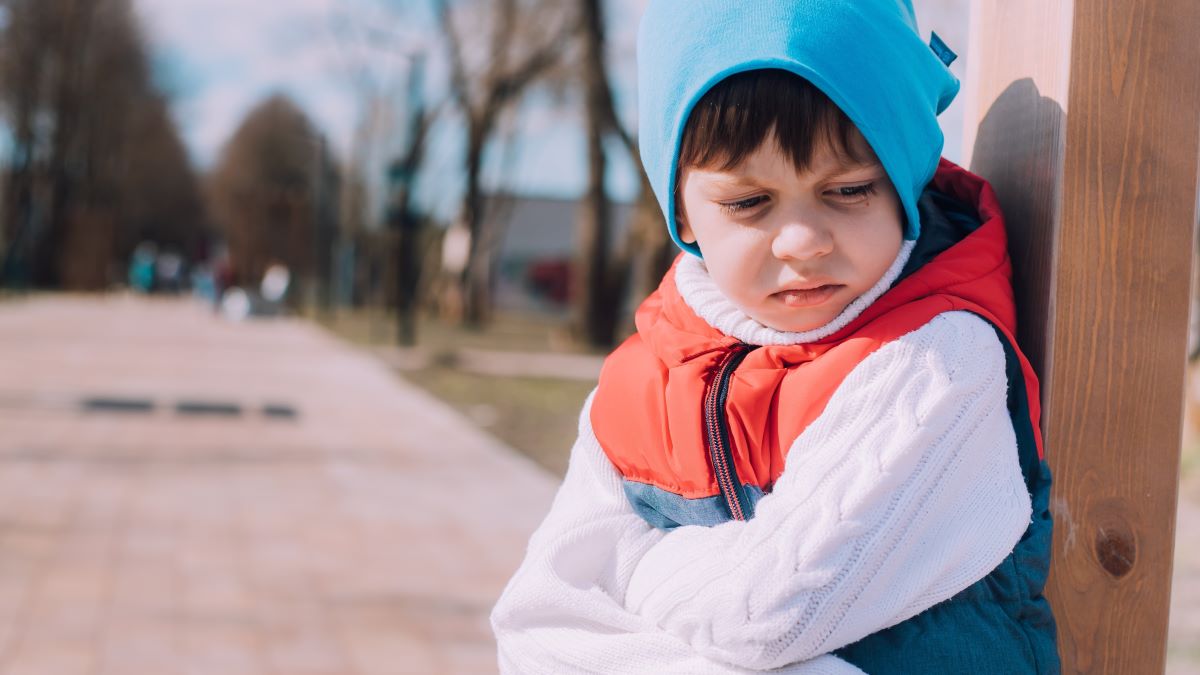 Festivus came early this year for Mark Uyeda.
In public appearances earlier this month, the Republican-appointed commissioner of the Securities and Exchange Commission aired his grievances with the agency's rulemaking process. (Observers of the "Seinfeld"-inspired holiday will note this was done well in advance of the traditional December 23, Festivus day of celebration.) Reserving special disdain for disclosure rulemaking, Uyeda went so far as to float the idea of re-proposing the heralded climate disclosure rules that are going into effect for publicly traded companies.
The rulemaking process's cycle of proposals, comments and revisions might feel interminable to the uninitiated. To Uyeda, however, the recent dramatic evolution in the content of rules from proposal to finalization betrays a rushed process. It resembles something "more akin to a brainstorming exercise," according to the commissioner.
"While it is tempting to breathe a sigh of relief in that the adopted rules may be less onerous, it is concerning that the original proposals were so 'off the mark' on a particular policy issue," said Uyeda at the ALI – CLE 2023 Conference on Life Insurance Company Products on November 2. "Coupled with the speed at which the proposals are issued, it is worrisome as to whether the public can provide meaningful and high-quality comments to assist the Commission in its analysis."
Uyeda's comments echoed similar misgivings expressed by his colleague at the SEC, commissioner Hester Peirce. The quotable Republican appointee to the Commission has likened the impact of the pace of SEC rulemakings under chair Gary Gensler to a "rip current" in the capital markets. Last year, she complained that "the rush of radical rulemakings remains relentless, despite pleas from almost every type of market participant and other interested party that the Commission slow down so that the public can catch up and provide meaningful input on our outstanding proposals."
To be fair, even ostensibly neutral parties are finding fault with the pace of rulemaking at the SEC. Most notably, the agency's inspector general voiced concerns last month that the volume of rulemakings creates challenges for its workforce. The SEC ombudsman said managers within the agency had come forward to lament the strain on employees caused by a barrage of rulemakings.
But tying wonky worries over procedural issues to the fate of the climate disclosure rule, as Uyeda is suggesting, raises an important question for policymakers: At what point do legitimate apprehensions about the rulemaking process turn into a smokescreen that gives bureaucrats cover to play politics?
The animosity among conservative politicians for the climate disclosure rule is no secret. Re-proposing it would almost certainly delay its implementation next year. By attacking the process by which the rule came into being, in other words, Uyeda can use a seemingly principled stance to achieve an overtly political outcome.
Talk about a feat of strength.