Adviser Compliance, Crypto, Money Laundering Among SEC Exam Priorities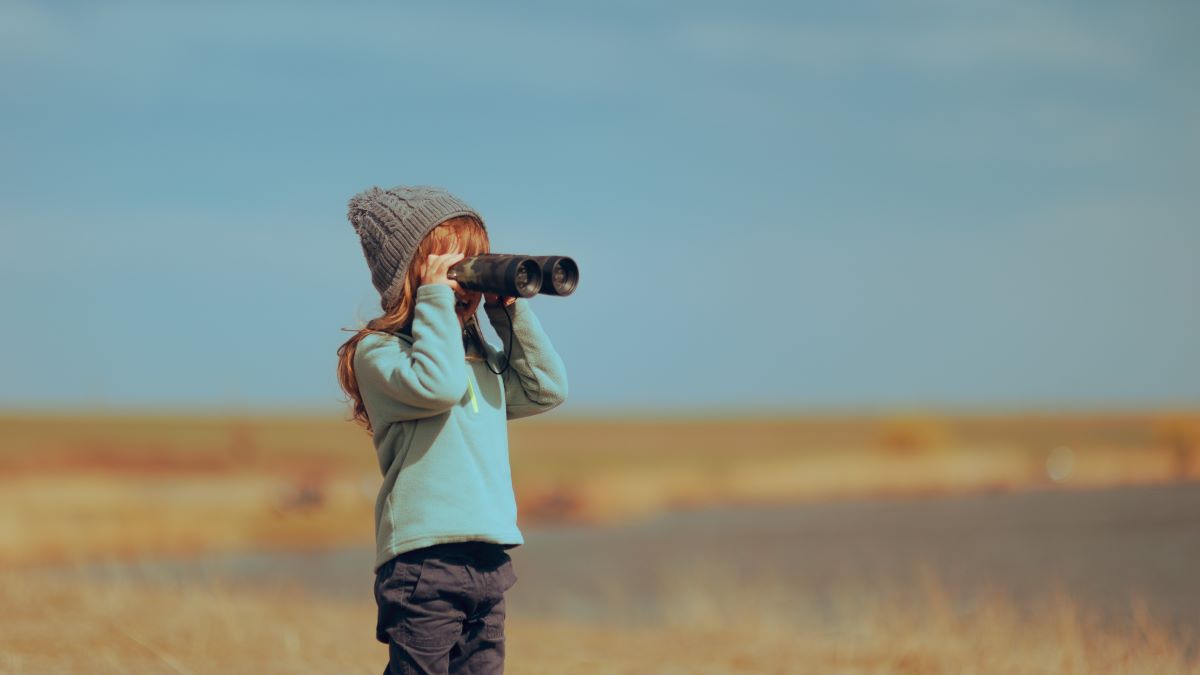 Cybersecurity. Cryptocurrency. Money laundering.
In a recently released report on its examination priorities for 2024, the Securities and Exchange Commission Division of Examination – better known as EXAMS – highlighted several areas it intends to monitor closely over the next 12 months. The list includes some of the topics that seem to make headlines daily.
The October report marks the first time the agency has released examination priorities to coincide with the beginning of its fiscal year. Notably absent from the priority list were investment products and financial services that incorporate environmental, social, and governance factors —  topics that have prompted much debate since they were added to the list in 2021.
Here are some takeaways from the list of EXAMS 2024 priorities.
A focus on market participants
Investment advisers, investment companies, broker-dealers, self-regulatory organizations and clearing agencies feature prominently in the report. The SEC says it intends to focus on their compliance programs. That means looking into whether an adviser or company's policies and procedures reflect various aspects of the advisers' business, compensation structure, services, client base and operations. Additionally, the commission will consider the extent to which compliance programs address applicable market risks.
The emphasis on private fund advisers fits with new rules issued by the SEC in August.
Cryptocurrency assets and emerging financial technology
It wouldn't be an SEC priorities list without a mention of crypto, would it? According to the report, the Division of Examinations "continues to observe the proliferation of certain types of investments, including crypto assets and their associated products and services, and emerging financial technology, such as broker-dealer mobile applications and advisers choosing to provide automated investment advice to their clients."
Government agencies tend to be a step behind the private sector when it comes to emerging technologies. Given that crypto and fintech have been on the scene for years now, we should get a better idea of how quickly the SEC has caught up.
Anti-money laundering
If you've been keeping up with SEC enforcement news recently, you've probably noticed a flurry of activity in the sphere of money-laundering. The EXAMS priorities list touches on similar themes. For example, the division indicated it will monitor how broker-dealers and investment companies account for risks related to anti-money laundering programs, and whether they engage in sufficient customer identification efforts. EXAMS also indicated it will be "monitoring Office of Foreign Assets Control sanctions and ensuring compliance with such sanctions."
Information security and operational resiliency
Not surprisingly, the SEC wants to know how seriously broker-dealers and advisers are taking data security. "Operational disruption risks remain elevated due to the proliferation of cybersecurity attacks, firms' dispersed operations, intense weather-related events, and geopolitical concerns," the report noted. (Remember the troubles gaming companies experienced a few months ago?)
In terms of what that means for companies, they should expect EXAMS to seek information on operational factors such as their internal controls, vendor oversight and responses to cybersecurity breaches.
Again, perhaps the biggest revelation in this year's list of priorities isn't what's included, so much as what's not – ESG. Whether that's just a temporary change, or an indication that the Commission's long-term priorities have shifted, remains to be seen.