U.S. and China Finally Have an Audit Agreement, or Do They?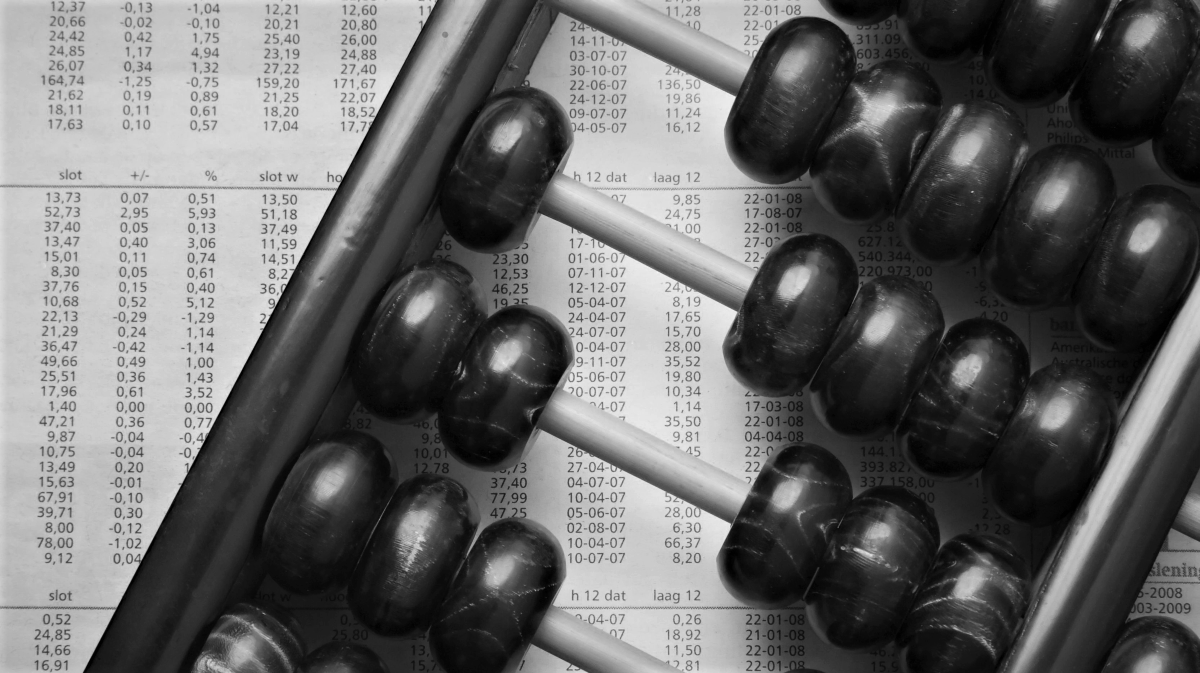 If you're confused about where things stand in the squabble between U.S. regulators and Chinese authorities over auditing standards, you're probably not alone.
About a year ago, Securities and Exchange Commission Chair Gary Gensler sounded the alarm over Beijing's refusal to allow the Public Company Accounting Oversight Board to inspect its auditing firms, which he said was putting the status of Chinese companies on U.S. stock exchanges in jeopardy. It looked as though the two sides were approaching an understanding earlier this year, but then five of the largest state-run companies in China announced last week that they were delisting from the New York Stock Exchange.
Days later, the PCAOB disclosed it had reached an agreement with the China Securities Regulatory Commission and the Chinese Ministry of Finance to grant inspectors access to accounting firms headquartered in China and Hong Kong. Gensler offered a word of warning, though, for those assuming the standoff is over: "The proof will be in the pudding."
The Chinese government has cited national security concerns as the foundation of its steadfast refusal in past years to permit audit inspections by U.S. regulators. The issue came to a head in 2020 with the passage of the Holding Foreign Companies Accountable Act. That legislation stated that in order for companies headquartered in foreign countries to list shares of their stocks on U.S. exchanges, the PCAOB must be allowed to inspect their auditors. China has until 2024 to comply.
Formally speaking, the two sides have indeed reached an agreement – there's a signed pact and everything. The first batch of companies to have their audits inspected will reportedly include e-commerce companies Alibaba Group Holding Ltd. and JD.com Inc. But it's worth noting that the PCAOB requires complete access in its ability to investigate Chinese auditors. That involves three stipulations:
The PCAOB has "sole discretion" over matters such as which firms it investigates and what violations might be at issue; it isn't required to consult with China's government before launching such an investigation.
The board has procedures in place by which its investigators can view and retain audit work papers.
When the PCAOB reviews an audit, it can interview and take testimony from all personnel involved in that audit.
Seeing those conditions spelled out in such a way speaks volumes about the PCAOB's lack of confidence that China will hold up its end of the bargain. The board's skepticism appeared evident in its discussion of the agreement's next steps.
"The real test comes next, as the PCAOB prepares to have inspectors on the ground by mid-September and begin conducting on-site inspections and investigations of firms headquartered in mainland China and Hong Kong," the board noted in its announcement. "Whether the PCAOB can make a determination that China is no longer obstructing access depends on whether China abides by this agreement and allows for full and timely access to information."
The Intelligize blog is on hiatus for the Labor Day holiday and will return on Thursday, September 8, 2022.