SEC Won't Let Companies Get Intoxicated by KPIs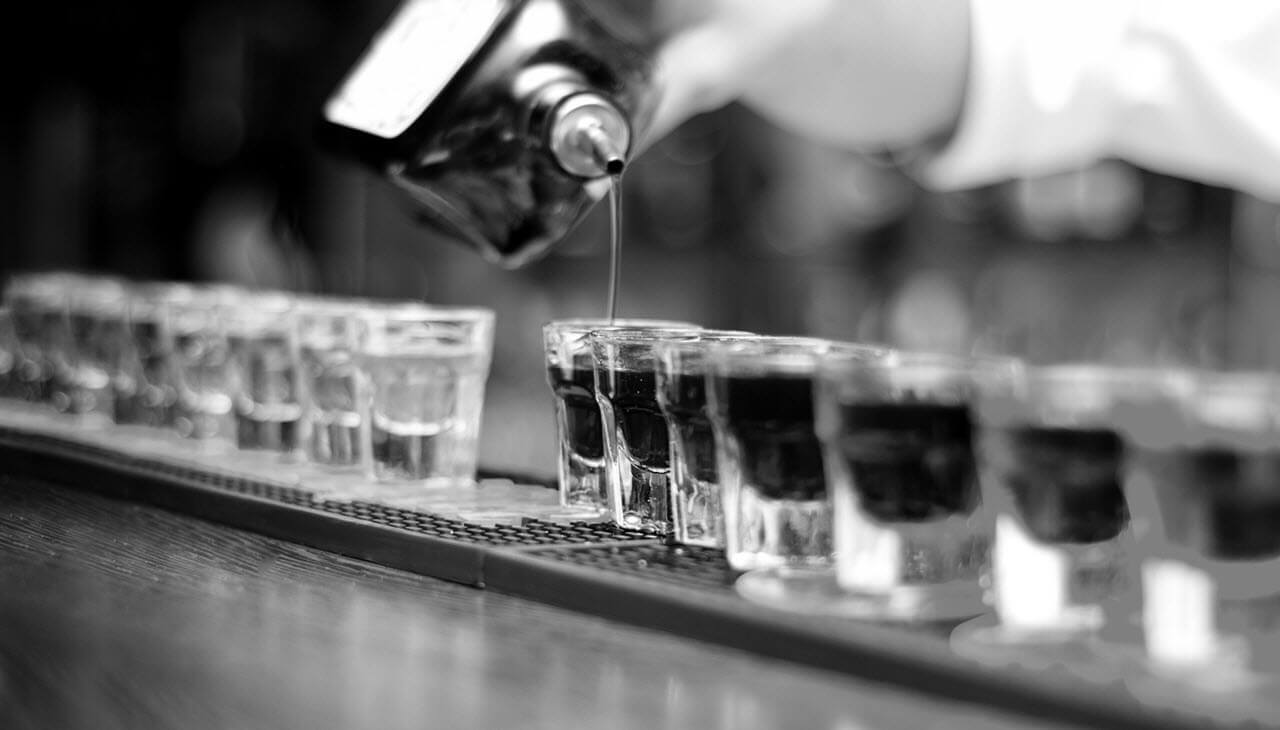 Was Diageo PLC overserving its distributors? The Securities and Exchange Commission certainly seems to think so.
The SEC announced charges last month against the London-based liquor company related to allegations that its North American subsidiary was pushing distributors to buy excessive amounts of its products in Diageo's 2014 and 2015 fiscal years. According to the Commission, employees of Diageo North America pressured distributors in an effort to hit sales targets and paint a rosy picture of its growth. Diageo agreed to a $5 million penalty to settle with the SEC, although the maker of Guinness beer and Crown Royal whisky didn't admit or deny the regulator's findings.
What's wrong with trying to get customers to buy more of your company's goods? Nothing, in and of itself. If barkeepers decide to keep some extra cases of Johnny Walker in the back, that's their call. The problem, as alleged by the Commission, is that Diageo failed "to make required disclosures of known trends relating to the shipments of unneeded products." In other words, Diageo didn't make it publicly known that employees were tailoring their sales strategies to manipulate performance metrics of importance to investors and financial analysts. (Of course, disclosing that would defeat the purpose of trying to inflate the numbers; hence the problem.)
In the bigger picture, though, the Diageo case ties into the SEC's ongoing efforts to better monitor so-called key performance indicators (KPIs). These include "key variables and other qualitative and quantitative factors that are peculiar to and necessary for an understanding and evaluation of the individual company." The Commission charged Diageo with artificially inflating its organic net sales and organic operating profit growth, two of the company's KPIs.
Diageo isn't the only company to find itself in the middle of a KPI-related action by the SEC lately. Wells Fargo & Co. is paying $500 million to settle charges that the embattled financial services company, for years, played fast and loose with metrics as part of its strategy to "cross-sell" additional products to existing customers. Correspondence between Wells Fargo and the Commission regarding cross-sell metrics date back to the company's 2014 corporate filings.
The SEC is poking around other companies' KPIs, too, per recent corporate disclosures. For example, the agency requested more information about how software company Red Violet, Inc. calculates its metrics for "customers" and "users" of its products. Last year, Weibo Corp. had to account for some of its KPIs, leading to a protracted dialogue between the Chinese social networking company and the Commission.
The major takeaway from these disclosures seems to be that the SEC has no intention of letting listed companies skate by with fuzzy performance metrics. Recent penalties show that its policing of KPIs has serious teeth. With codified guidance on KPIs effective as of February 25, it's hard to imagine the Commission will show companies much leniency going forward.