SEC Takes Down Steven Seagal, ETF Applicants in Crypto Confrontations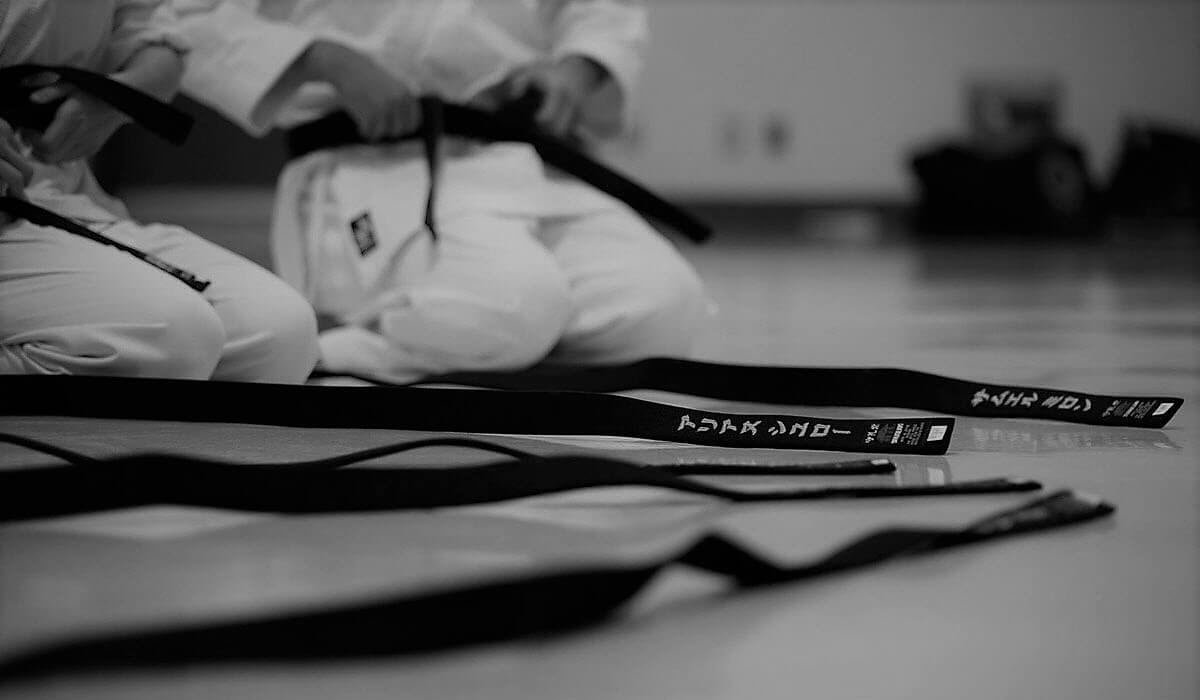 The Securities and Exchange Commission was out for justice recently when it came calling on action movie star Steven Seagal. The "Half Past Dead" leading man found out that even he wasn't above the law when it comes to cryptocurrency regulation.
The Commission slapped Seagal with charges that he failed to disclose an endorsement deal with crypto company Bitcoiin2Gen. Per the SEC, social media accounts that belonged to the "Exit Wounds" star began publishing posts in 2018 that promoted the company's initial coin offering and identified Seagal as the digital currency's "worldwide ambassador." The SEC said the posts made no mention that the company was going to pay the martial artist $250,000 in cash and $750,000 in virtual currency to hawk its digital tokens.
Running afoul of the authorities cost Seagal about $315,000 – a fraction of the paycheck he earns from one of his direct-to-DVD releases. He joins boxer Floyd Mayweather and music producer DJ Khaled among the ranks of celebrities whose involvement with hyping a would-be Bitcoin has gone awry.
In fact, the entire cryptocurrency industry may feel as though it has been under siege from the SEC lately. On Feb. 26, the Commission disclosed that it had rejected an application by Wilshire Phoenix and NYSE Arca Inc. to list an exchange-traded fund mixing Bitcoin and short-term Treasuries. (NYSE Arca withdrew its Bitwise Bitcoin exchange-traded fund (ETF) proposal in January, and the fund withdrew its S-1 filing.) The notice of decision specified that the SEC has held longstanding concerns that Bitcoin remains open to pricing manipulation. Those reservations have prevented a slew of asset managers from getting a crypto ETF to market.
The possibility of a crypto ETF now sits on deadly ground, according to SEC commissioner Hester Peirce. A well-known crypto enthusiast, Peirce didn't try to hide her disappointment in a statement on the Commission's latest decision.
"This line of disapprovals leads me to conclude that this Commission is unwilling to approve the listing of any product that would provide access to the market for bitcoin and that no filing will meet the ever-shifting standards that this Commission insists on applying to bitcoin-related products—and only to bitcoin-related products," Peirce said. She added that she believes the SEC's ongoing resistance to crypto financial products "impedes innovation," which may force entrepreneurs to market them outside the United States.
Cryptocurrency has become an object of fascination in counterculture, so it's no surprise that hopes of creating a crypto ETF have proven to be hard to kill. For now, however, the SEC's resolutely anti-crypto stance means attempts to create such funds remain marked for death.