Coronavirus Disclosures, Compliance Starting to Come into Focus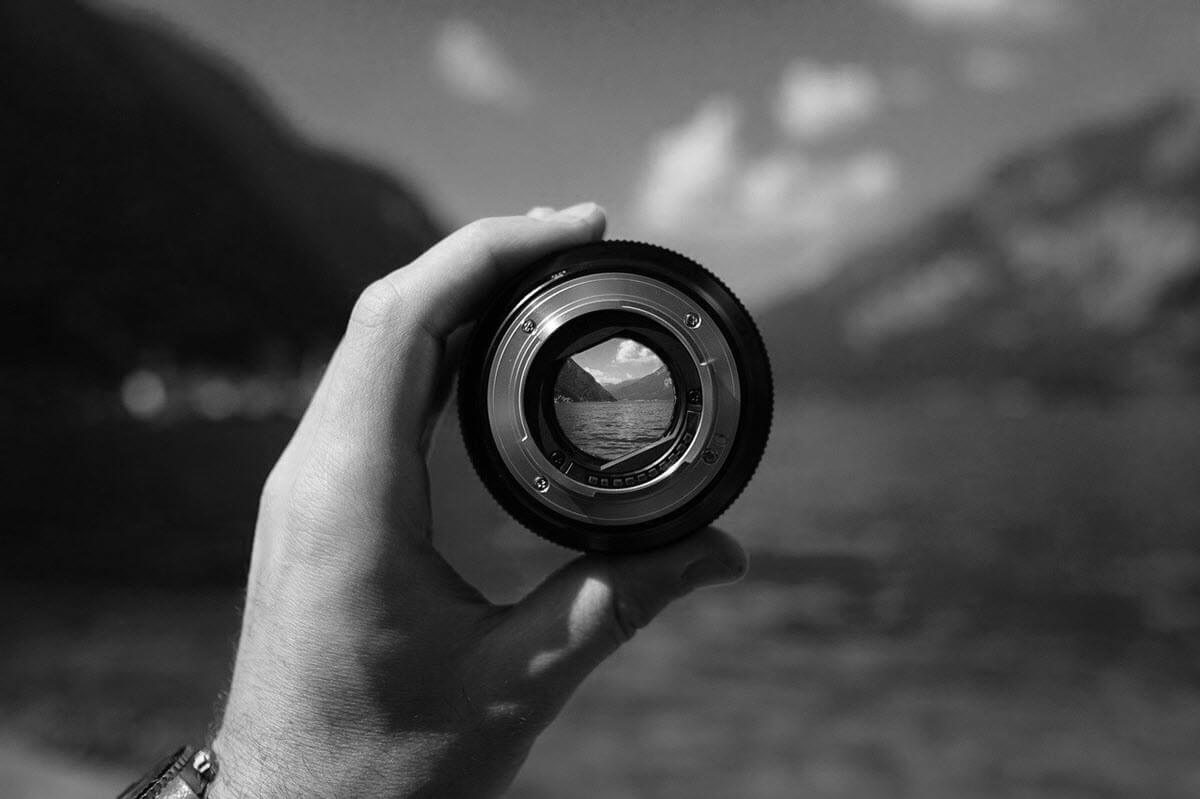 Even before U.S. health officials sounded the alarm about the coronavirus, financial markets were sufficiently spooked by the outbreak this week to prompt a sell-off. As stock prices tumbled and investors wrestled with the prospect of an economic slowdown, regulators were coming to grips with how the virus might impact corporate compliance.
The plight of auditors isn't going to rate very highly on the list of public concerns with the fear of a pandemic looming in the air. (Let's be fair, it wouldn't rate very highly any time.) Nevertheless, that's very much the concern of the Securities and Exchange Commission and the Public Company Accounting Oversight Board. SEC chairman Jay Clayton, PCAOB chairman William Duhnke III, SEC chief accountant Sagar Teotia and SEC Division of Corporation Finance director Bill Hinman issued a statement on February 19th regarding how auditors and U.S. companies operating in China should proceed with audit work in light of complications from the virus. Restrictions on PCAOB inspections in China, among other factors, already pose serious challenges when it comes to guaranteeing the quality of financial reporting for such companies.
While admitting that the coronavirus' "actual effects may be difficult to assess or predict with meaningful precision," the regulatory officials said they wanted auditors and audit committees to ensure that their reporting is "as robust as possible." Specifically, the regulators said issuers should consider "disclosing subsequent events in the notes to financial statements." Additionally, they noted that relief from filing deadlines is typically available in cases in which "circumstances beyond the control of the issuer" raise concerns about the quality of the filings.
So, what disclosure issues may come up for U.S.-listed companies as a result of the outbreak? It's not a short list, and it's made longer by the potential for supply-chain disruption. Companies have already started making disclosures related to the virus, and some of the more recent "subsequent event" updates to financial statement notes are painting a richer picture of the impact on the bottom line.
In the last month, for example, United Airlines and Delta Air Lines have both disclosed that the virus forced them to suspend flights between the United States and China. United's disclosure included information about the impact on other trans-Pacific routes and general observations about the potential effects of a prolonged outbreak.
In a 10-K filed just yesterday, McDonald's, like other issuers, avoided estimating an actual loss figure (the financial impact of the coronavirus "cannot be reasonably estimated at this time," the company wrote in its subsequent events section). That said, the filing got granular about the importance of the China market, noting that for 2019, China "represented approximately 5% of Systemwide sales, 1% of consolidated revenues and 3% of consolidated operating income."
Retailers are also disclosing the threats that the coronavirus poses to their businesses. Coffee chain Starbucks said it temporarily closed more than half of its stores in China, which would "materially affect" the company's international segment. Fashion retailer Tapestry, which owns the Coach, Kate Spade and Stuart Weitzman brands, disclosed that it closed most of its stores on mainland China once the virus began spreading.
Entertainment companies revealed in filings how their businesses have been affected, too. All 700 IMAX theaters in mainland China have been closed since January, for instance, and Chinese movie studios have postponed the release of films that would be shown in the theaters. Meanwhile, casino operator Las Vegas Sands Corp. pointed out that the government of Macao suspended casino operations beginning on Feb. 5, adding that a decline in Chinese tourism spending in Singapore and Las Vegas could have a broader impact on the company beyond Macao: "the related impact on the Company's operating segments in Macao and our consolidated results of operations, cash flows and financial condition will be material, but cannot be reasonably estimated at this time."
Manufacturing companies also disclosed that the virus is impacting their operations. Home appliance manufacturer A. O. Smith Corp. said the Chinese government had forced it to cease operations temporarily. The company also discussed the second-order effects of disruptions to other companies on its business. Electronics manufacturer TTM Technologies Inc. disclosed that in addition to temporary factory closings in China, the company is dealing with a shortage of experienced labor and may face difficulties in sourcing materials down the line.
No matter how long the coronavirus disrupts daily life, expect its impact on corporate disclosure to live on beyond that.