SEC Serves Up Guidance on Alternative Performance Metrics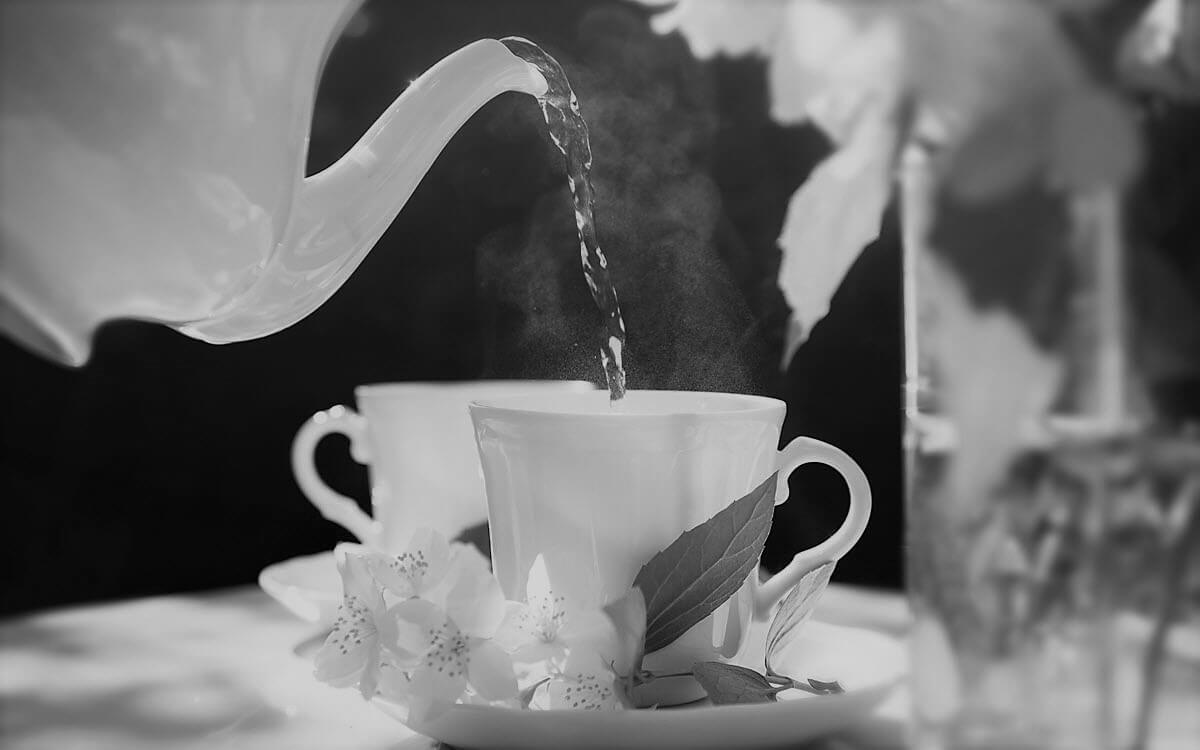 When the online consignment shop The RealReal went public last summer, its shares flew off the shelves. On the first day of trading, the stock price popped from $20 to $28.90. Investors liked what they read about the company in its S-1, which included a metric called "gross merchandise value." But did they really know what they were getting?
The SEC wants to be sure they do, and issued guidance last week requiring companies to clarify special metrics like "GMV."
Of course, the RealReal can identify with attempts to eliminate guesswork. The company has succeeded by doing just that (also, by having a great name). It authenticates the luxury goods for sale on its site, taking much of the risk out of online consignment shopping. But as a stock buy, it presented some unknowns. It was "the first reselling startup of this generation to go public," and had been racking up accelerating losses in the quarters leading up to its IPO. Perhaps to give investors fuller context in its S-1, The RealReal included GMV, a metric describing the total dollar value of merchandise sold on a website. It can be used as a measure of growth, but is entirely different from revenue.
The SEC's guidance seeks to ensure that investors understand these subtleties. That guidance may have been lost last week in the agency's headline-grabbing amendments to "modernize and enhance financial disclosures." At the same time, the Commission quietly released guidance on "key performance indicators and metrics" in the Management's Discussion and Analysis section of public companies' reporting forms. This information includes "key variables and other qualitative and quantitative factors that are peculiar to and necessary for an understanding and evaluation of the individual company."
In terms of special metrics used to describe a company's performance, the SEC outlined three disclosures that it would expect to accompany the metrics:
A clear definition of the metric and how it is calculated;
Information on why the metric provides useful information to investors; and
A statement on how management uses the metric in managing or monitoring the company's performance.
Additionally, the Commission said companies should be mindful of their controls and procedures to ensure their disclosures remain effective.
In fact, it appears that the new guidance codifies the positions that staff members have taken in comment letters to companies regarding their filings. As The RealReal prepared for its IPO, for instance, the Commission asked it to "Explain how GMV relates to your current and future results of operations and disclose any known limitations with the use of this measure." In response, TheRealReal expanded its definition of GMV.
Internet darlings like The RealReal and Pinterest, which had to do some explaining of its own around MAU (Monthly Active Users) and ARPU (Average Revenue Per User) aren't the only companies that have gone under the SEC's microscope on this issue. For example, a 2019 comment letter from the Commission to Arkansas-based Murphy USA instructed the gas station chain to disclose how it determines same store sales. Similarly, the Commission requested that apparel retailer Boot Barn add information to its filings regarding the effect of adding e-commerce sales to its same store sales. On the enforcement front, Comscore and its CEO recently settled an SEC action involving allegations of falsified MD&A key metrics dating back to 2013 filings.
All of these issuers, one expects, can appreciate the concerns of careful shoppers. Even—or perhaps especially—when those shoppers are out to buy stock.