SEC Offers Direction on COVID-19 Disclosures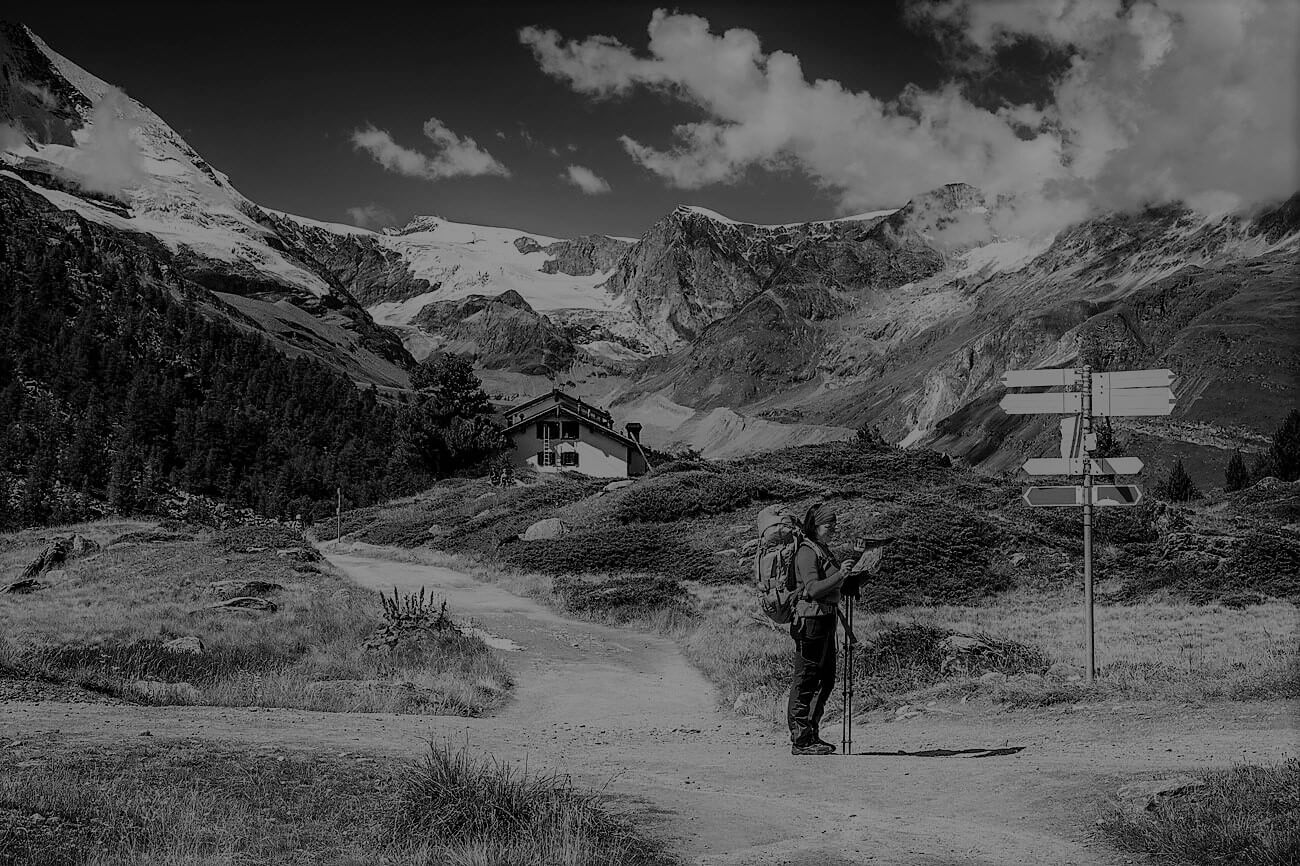 The coronavirus outbreak presents something of a paradox for public companies. On the one hand, in disrupting commerce around the globe, the pandemic has presented public companies with a whole host of material risks to their businesses, which must be disclosed to investors. On the other hand, by disrupting commerce around the globe, the pandemic has strained the resources of public companies, making it far more challenging for them to catalogue the various risks they have a duty to disclose.
Fortunately, the SEC seems to realize the burden that the coronavirus has placed on issuers. It has already extended filing deadlines twice to accommodate companies affected by the outbreak. Now, new guidance from the Division of Corporation Finance offers help to companies in thinking through the various risks they may have to flag for investors.
"The Division encourages disclosure that is tailored and provides material information about the impact of COVID-19 to investors and market participants," the staff members wrote in the guidance released on March 25. "We also encourage companies to provide disclosures that allow investors to evaluate the current and expected impact of COVID-19 through the eyes of management, and that companies proactively revise and update disclosures as facts and circumstances change."
On a broad level, staff members from the Commission are telling registered companies to assess the potential effects of the virus on their financials and other big-ticket items like consumer demand. The SEC offered a long list of questions for companies to ask themselves in an effort to identify the COVID-related risks that could impact them. Some of those questions get pretty detailed, helping companies think through the specifics of their own situations. For instance, the SEC poses the question of whether having employees working remotely would impair a company's internal controls. It also encourages companies to evaluate what travel restrictions and border closures will do to their businesses. And what about the impact of the virus on supply chains and distribution methods?
In terms of actual liquidity position disclosures being made, filings from the Intelligize platform indicate listed companies are focusing on shoring up their positions. For example, TJX Companies Inc., which operates retailers such as Marshalls, HomeGoods and T.J. Maxx, said the COVID-19 outbreak prompted it to draw down $1 billion from its revolving credit lines. Another retailer, Foot Locker Inc., revealed it had taken $330 million from its credit facility as "a precautionary measure in light of current uncertainty in the global markets resulting from the COVID-19 pandemic." Cosmetics chain Ulta Beauty Inc. also disclosed that it drew down $800 million in credit on March 23 "to enhance financial flexibility in light of the uncertainty arising from the spread of COVID-19." Computer maker Dell Technologies Inc. cited a similar rationale in disclosing that it drew $3 billion in March from its $5 billion credit facilities.
Pure Storage Inc. took a more speculative approach in its 10-K filing on March 27. The data storage company noted "our liquidity and working capital needs could be negatively impacted by the COVID-19 pandemic which may result in reduced sales, and our customers or partners unable to fulfill their payment obligations to us."
That sounds like a near-universal statement for all public companies at this point. If that kind of disclosure becomes standard, expect a flood of coronavirus-related filings in the near future.