SEC Exercises Patience in Enforcing New Lease Accounting Standard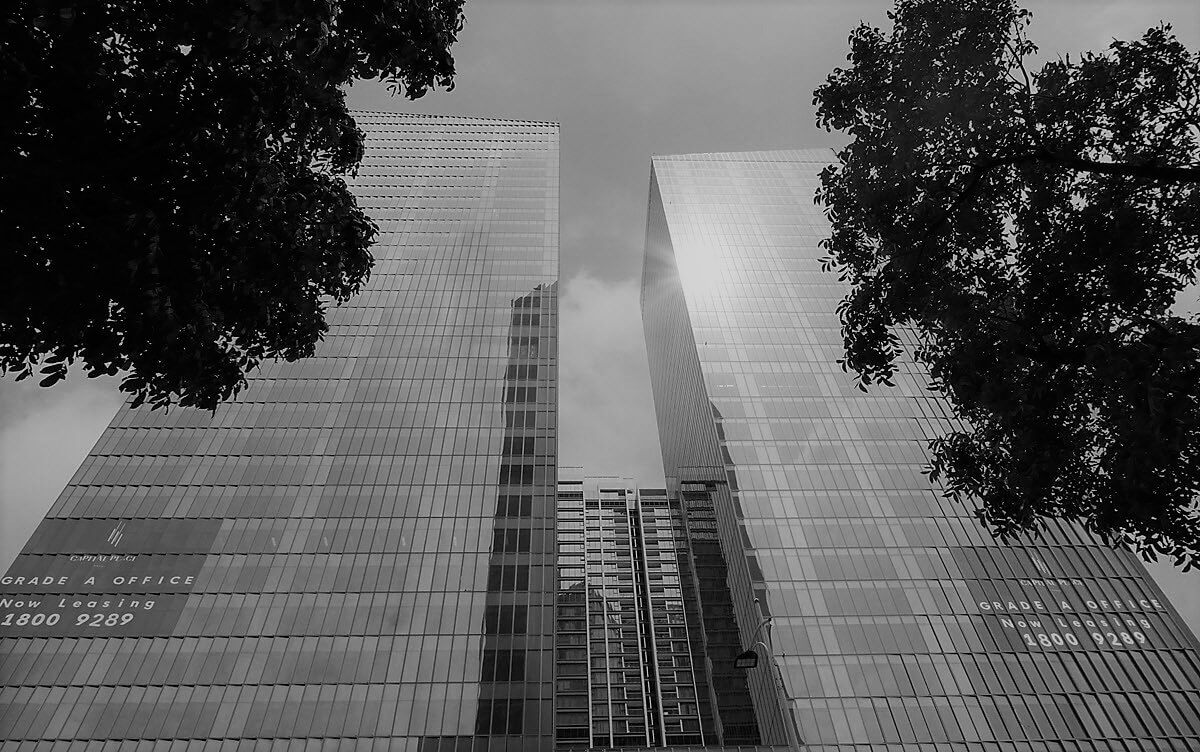 Parents have an instinctive sense of which household rules to enforce ruthlessly ("don't lie" comes to mind), and which to be more lenient with (curfews, maybe). As it turns out, the same can be said of the Securities and Exchange Commission (SEC) and its financial reporting rules. Nearly two years after radically changing the rules governing how companies account for leases, a new report released today by Intelligize indicates that the SEC is adopting a patient parenting approach.
For some background: Way back in 2016 (sigh), the Financial Accounting Standards Board first codified ASC 842, which said that corporate lessees "should recognize the assets and liabilities that arise from [their] leases." In other words, under the new rule, lessees have to include their operating leases on their balance sheets. FASB gave large public companies a three-year window to adopt the new standard. Private and emerging-growth companies got an even longer runway, which was then pushed further back twice – once because many companies were unprepared, and again due to the COVID-19 pandemic. The FASB also adjusted ASC 842 itself, allowing companies to effectively bypass some rules governing lease modifications when the pandemic caused mass modifications of commercial leases.
Our latest report, Only Fools Rush In: A Study of SEC Comment Letters on Lease Accounting, analyzes every SEC comment letter and reply relating to the ASC 842 lease accounting standard since it took effect on Jan. 1, 2019. Our findings indicate that neither FASB nor the SEC have made it a priority to strictly enforce ASC 842. Instead, the SEC has clearly focused its enforcement on foundational issues – protecting ASC 842's goal of getting leases onto the books and clarifying what is and is not a lease – rather than flagging more obscure applications of the standard.
In our research, we found that the three industries receiving the most ASC 842-related comment letter threads from the SEC were trade and services (which includes significant retail activity), real estate and construction, and manufacturing. Companies in these sectors all require large physical footprints in order to operate, and thus have significant leasing requirements. We also determined that ASC 842 comment letter threads have more SEC staff follow-ups and take longer to resolve than standard comment letter threads covering financial statements and management discussion and analysis (not a surprise given the novelty of the lease accounting standard).
Small companies – just like small children, to return to our metaphor – seem to have struggled the most with efficiently implementing the new rule. Smaller issuers not only drew the most scrutiny from SEC staff examiners but also required additional time to resolve the underlying concerns.
Download the new report today to read our complete analysis of ASC 842 comment letters. The SEC's approach to enforcement of the new rule, while patient and nurturing, has also been rigorous and detailed. Sounds like a good parenting style to me.