Pandemic Raises Key Lease Accounting Issues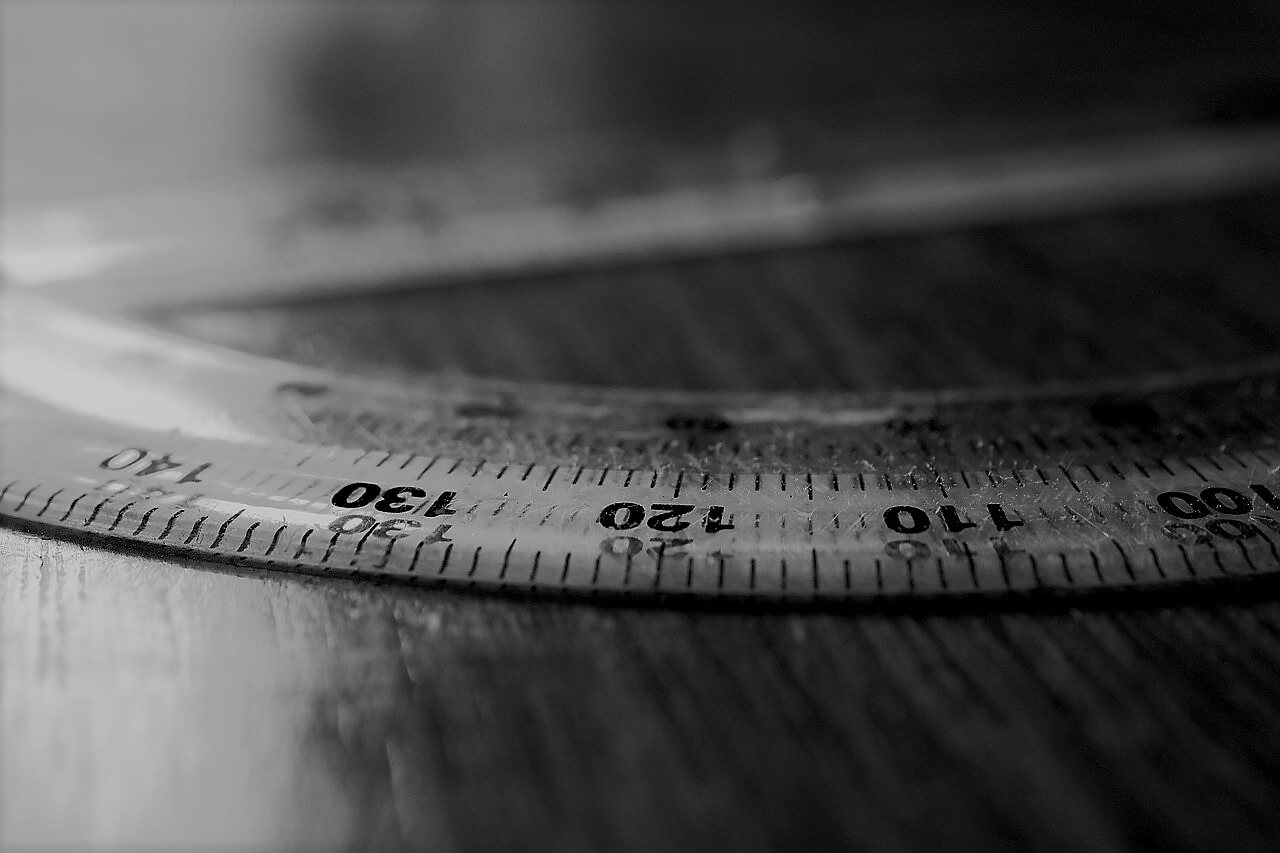 The changes to lease accounting that took effect in 2019 for large public companies culminated a protracted process that dramatically altered their financial reporting. Just a year later, the coronavirus is putting the new accounting standard through a severe stress test, as publicly-traded companies scramble to report on lease modifications.
The lease accounting committee of the Financial Accounting Standards Board is holding a meeting tomorrow, April 8, and issues arising from the COVID-19 pandemic will undoubtedly be a big topic of conversation. For example, how should companies account for rent concessions or changes to incremental borrowing rates? Based on filings with the Securities and Exchange Commission, here is a sample of some of the emerging issues related to leases that could command the attention of the Board.
Lease modifications and terminations
With the U.S. economy essentially on pause, some companies are preparing for potential store closings. The concerns appear acute in sectors like clothing retail, which was already under pressure to adapt to the growth of online shopping.
In February, Baltimore-based Under Armour outlined a restructuring plan that included up to $55 million in facility and lease termination costs, according to an 8-K filing from March 31. Under Armour disclosed in the filing that it is still evaluating the potential impact of the coronavirus on its business, signaling that the outbreak may force the company to take additional measures beyond the previously announced restructuring.
Also, Abercrombie & Fitch Co., a staple of malls across the United States, detailed the outbreak's impact on its operations in its annual report filed last month. Looking ahead, the company noted that costs associated with modifying leases or terminating them early may eat up some of its cash in the next 12 months.
Right of use assets
Right of use or "ROU" refers to a lessee's right to use leased property (or some other asset) for the duration of a lease. When ROU assets become impaired, their amortization schedules change.
PVH Corp., which owns clothing brands like Tommy Hilfiger, Calvin Klein and IZOD, said in a 10-K filed on April 1 that the pandemic is raising uncertainty around its business. Specifically, PVH noted that its business could undergo "significant material change" due to, among other things, impairments to its ROU assets.
Risk factors
Some companies are tucking coronavirus-related leasing concerns under the broad umbrella of risk factors. Guess Inc., for example, noted in the risk factors section of its 10-K that its fiscal results in 2021 may be affected by non-cash write-downs and asset impairment charges on items such as ROU assets.
Likewise, The Children's Place Inc. cited the risks posed by the outbreak if landlords cannot fulfill their responsibilities under lease agreements – things like maintenance of common areas and filling shopping centers with co-tenants. If that reduces foot traffic to the company's stores, what does that mean when accounting for the value of the lease?
The FASB may determine that there is a more precise way for companies to address these lease-related risks in their financial reporting. We should have an answer either way by the end of the day tomorrow.