As Comment Letters Decrease, SEC Keeps Focus on Non-GAAP Accounting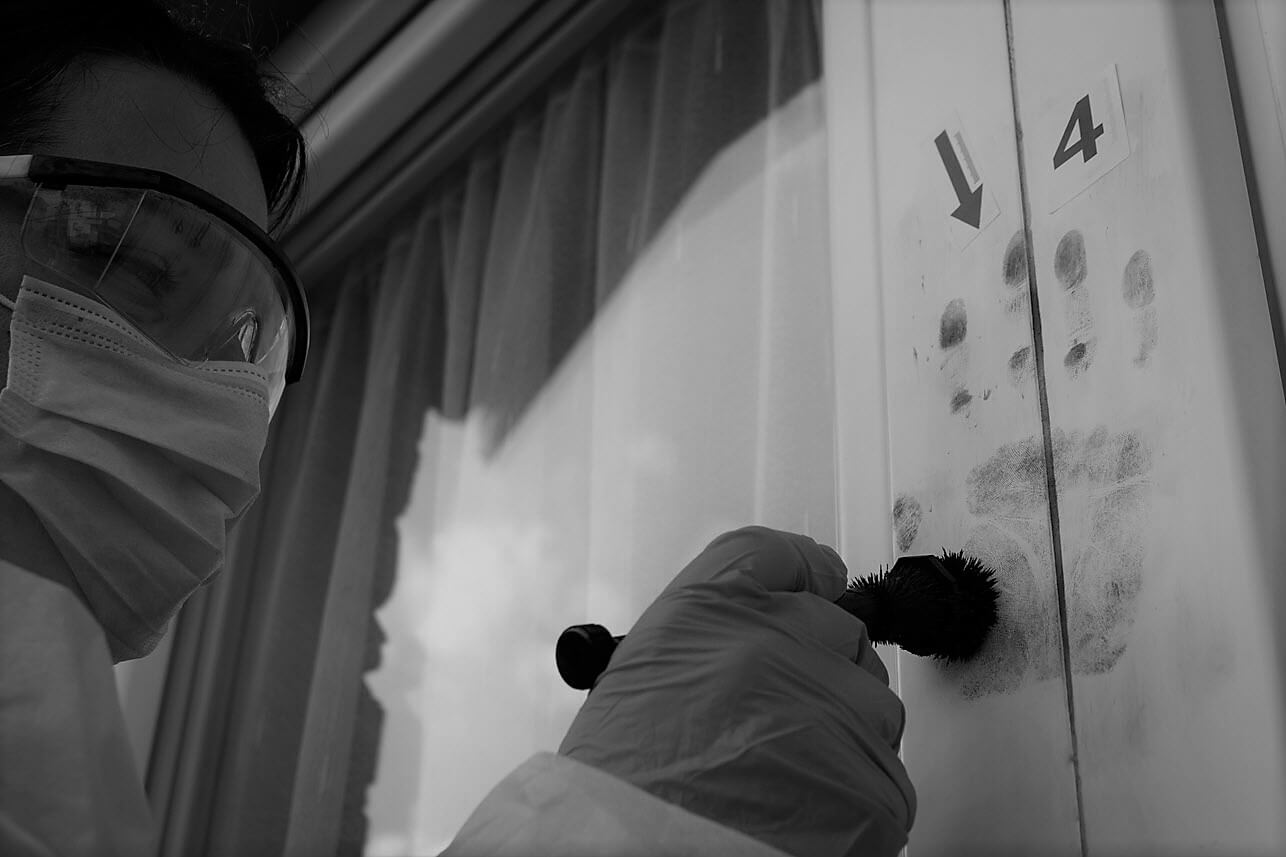 If you're seeking evidence of the Securities and Exchange Commission's deregulatory bent in the Trump administration, look no further than the number of comment letters being issued by the agency each year. Since Jay Clayton took over as chairman in 2017, the volume of comment letters has dropped precipitously each year, according to analysis of data available through the Intelligize platform.
Comment letters issued in 2019 declined 22.5% from the year before. It marked the third straight year of double-digit percentage decreases. That doesn't mean the SEC has taken a step back on all issues, however. To the contrary, it appears to have kept its focus on the use of non-GAAP financial measures.
To be sure, the number of comment letters issued on non-GAAP topics has declined, down some 19% in the last 12 months versus the year-earlier period. But comment letters related to non-GAAP measures climbed as a share of the whole in the same time frame. That suggests the agency is prioritizing that particular topic. Moreover, thorny issues like non-GAAP metrics in MD&A disclosure take on average 31 days to resolve (much longer than, say, the 22-day average for general filing comments) and receive a follow-up question from the staff more often than all but one other topic that we track (assets). Don't expect a promise to fix non-GAAP metrics in future filings to suffice under this increased scrutiny.
If you've been following along lately with the Commission's agenda, the emphasis on non-GAAP metrics won't come as a surprise. Enforcement actions show a similar focus on non-GAAP measures, for instance. And as we have flagged, a joint statement late last year from Clayton, SEC Chief Accountant Sagar Teotia and Division of Corporation Finance Director William Hinman mentioned that companies' audit committees should pay particularly close attention to alternative accounting measures: "We encourage audit committees to be actively engaged in the review and presentation of non-GAAP measures and metrics to understand how management uses them to evaluate performance," they said.
For the moment, the SEC has its hands full supporting reporting companies through severe market conditions, and is seeing fewer 10-Ks and 10-Qs in its inbox thanks to 45-day filing relief. These are just two side effects of the pandemic that are limiting the SEC's output of comment letters for the moment. Nevertheless, recent CorpFin disclosure guidance on COVID-19 suggests corporations won't get any slack when it comes to non-GAAP accounting metrics.
In our (replayable) webcast, Mayer Brown distilled three major takeaways from the guidance:
If a company uses a non-GAAP financial measure to adjust for COVID-19, it should clearly explain how it helps investors understand the impact of COVID-19 on the company's business.
Companies can provide a range of reasonably estimable GAAP results if they also provide an appropriate explanation.
Companies should use non-GAAP measures to demonstrate how they are thinking about the impact of COVID-19, not to present a more flattering view of themselves.
Issuers that ignore this guidance can bet on receiving a comment letter.
As long as we're on the topic, we should note that Intelligize's new redesign includes a beefed-up comment letter application. On the new application, it's easier than ever to gain a high-level understanding of the comment letter landscape with analytical information (like you read at the top of this post). The application also dives deep, with indexing and filtering that allows users to search comment letters like no other platform. For more information, contact us today.