Stock-Drop Litigation Poised to Go Viral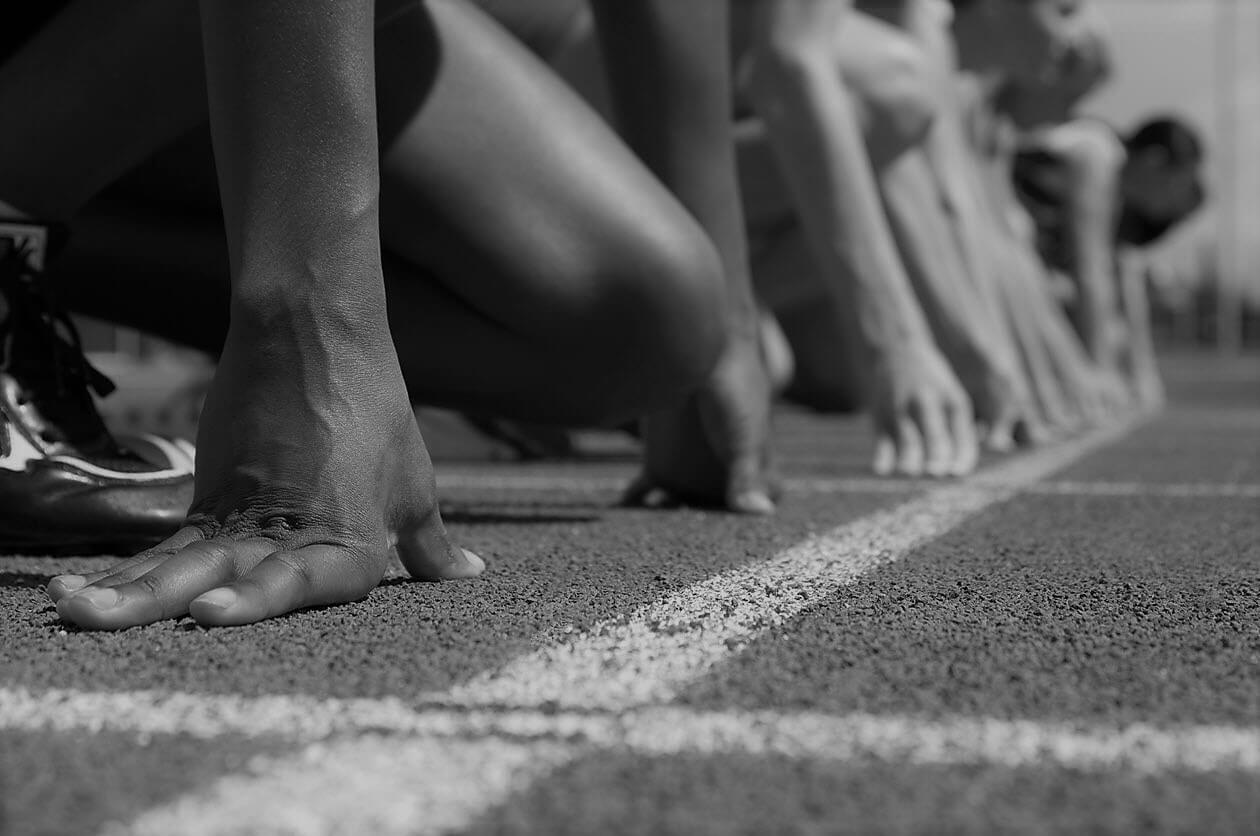 As the coronavirus brings the United States economy to a standstill, at least one group is staying busy: securities lawyers. While litigation in most areas fell last month, securities lawsuits were up year-over-year in March. That could reflect, in part, the fact that the pandemic has made conditions ripe for "stock-drop" cases – the class action lawsuits that shareholders often file after a stock suffers a sharp downturn. In the last two months, most of the S&P 500 has experienced just that. And their lawyers, no doubt, are wondering how to limit their exposure to "stock-drop" cases.
Data from one of our sister companies, Lex Machina, puts the rise in securities cases in context. Of the 17 practice areas tracked by Lex Machina, five saw filings spike in March versus the year-earlier period. Securities case filings are up 7% from 159 in March 2019 to 170 this year.
In the most notable stock-drop case to date, investors sued Norwegian Cruise Line in the U.S. District Court for the Southern District of Florida. They claim the cruise vacation company made false statements in financial disclosures about the impact of COVID-19, and lied to customers about the severity of the disease to retain bookings. When the latter practice was revealed by the Miami New Times, the stock price cratered. As with most stock-drop suits, this one against Norwegian Cruise Line is premised on the fact that the company misrepresented or delayed exposure of the information that ultimately led to the stock drop.
As securities lawyers look to protect their corporate clients from stock-drop lawsuits, the Securities and Exchange Commission has already offered some direction. In a public statement released earlier this month, SEC Chairman Jay Clayton and Division of Corporation Finance Director William Hinman called on companies "to provide as much information as is practicable regarding their current financial and operating status, as well as their future operational and financial planning" in the context of COVID-19. They added that so long as forward-looking information is "appropriately framed," corporations shouldn't expect hindsight judgment from the agency: "We encourage companies that respond to our call for forward-looking disclosure to avail themselves of the safe-harbors for such statements and also note that we would not expect good faith attempts to provide appropriately framed forward-looking information to be second guessed by the SEC."
The legal community, too, has begun weighing in on how companies can immunize themselves from liability. Staying vigilant about refreshing public disclosures is a prominent refrain from experts in the area like Stanford Professor Joe Grundfest. He advises, for example, that companies review their risk factors, see which have materialized, and make sure they are no longer talking about them as contingencies. He also urges companies to disclose material COVID-19 exposures and supply chain issues not readily apparent from public information.
Forward-looking statements also deserve attention. The Private Securities Litigation Reform Act protects statements that are "forward-looking" in nature, so companies should be careful to preserve that defense – and some are doing so. In an 8-K published on April 8, McDonald's Corp. clarified that its statements about "the impacts that the novel COVID-19 pandemic may have on our operations" are forward-looking statements. ExxonMobil and Thermo Fisher Scientific Inc. also tailored their language on forward-looking statements in 8-K disclosures filed this month.
Other companies are laying out how risks to their businesses have morphed from hypothetical to real. Energy company EOG Resources Inc., for instance, pointed out that the global economic slowdown has already depressed oil and gas prices. Mondelez International Inc., meanwhile, disclosed that COVID-19 is creating unforeseen disruptions in emerging markets such as Nigeria and India. Levi Strauss & Co. noted in a 10-Q that it has closed a significant number of stores globally.
Those are just a handful of examples from what appear to be early days in dealing with the economic fallout of COVID-19. Securities lawyers should gear up for the likelihood that their services will be in demand for the foreseeable future – attorneys specializing in stock-drop litigation surely are.
For more of our coronavirus coverage, see our previous blog posts on the subject.