Issuers Get (Halfway) Back Into Spending, Guidance Game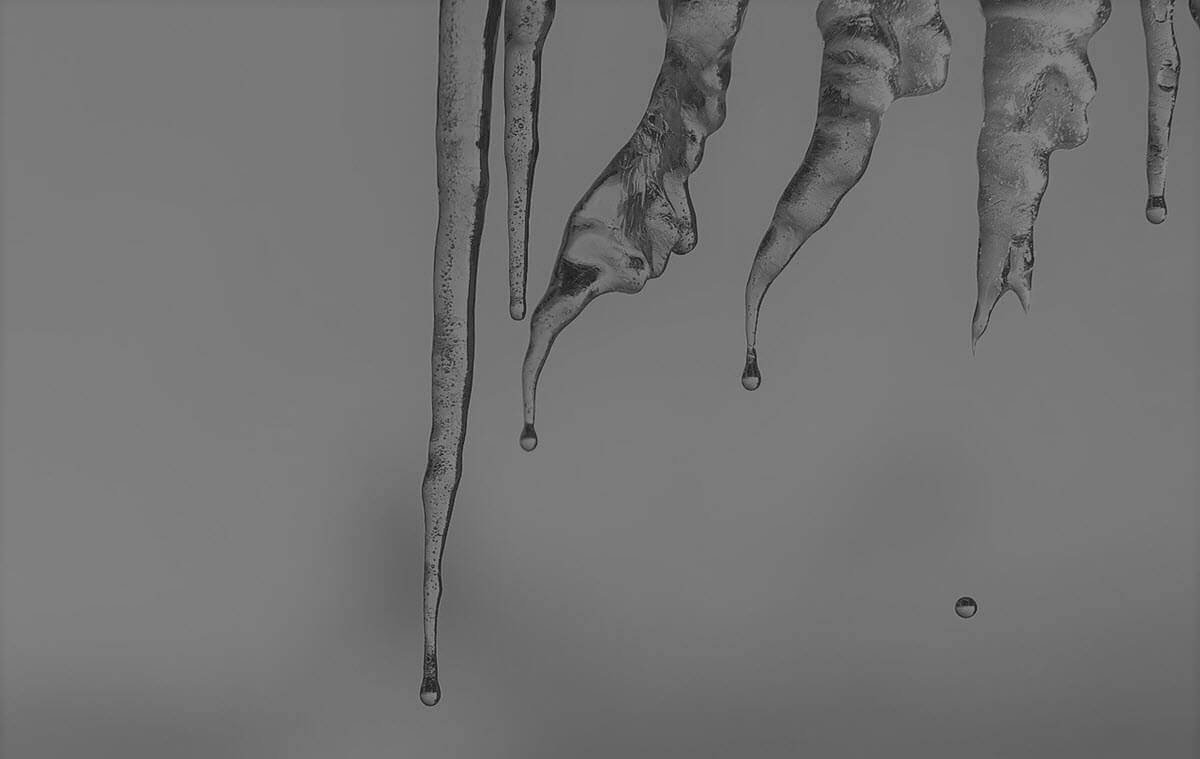 As citizens emerge from shelter-in-place orders and the frozen economy thaws, issuers too have begun a return to normalcy (whatever that is). Some public companies have loosened the spending controls they implemented at the start of the pandemic. Others have again offered quarterly predictions, after abandoning earnings guidance en masse when the world turned upside down.
These are welcome signals, to be sure. But issuers are still working with cloudy crystal balls. On both spending and guidance, they have only inched back toward their previous practices. Let's look, first, at issuer spending:
Executive compensation: As the pandemic hit, many companies reduced executive compensation to preserve capital (and maybe to score some PR points). A dive into the Intelligize platform shows salaries headed back in the right direction. For example, Hertz Corp. revealed in early May that it had "restored the base salaries of those employees who had voluntarily reduced their salaries" (while the CEO, who had gone without a base salary since late March, would proceed with a 10% salary reduction). Similarly, Buckle Inc. announced in a June 8-K that both its chairman and president/CEO would, after renouncing their entire salaries, take home 50% of their salaries for the rest of the second quarter.
Stock buybacks: The coronavirus also brought the practice of stock buybacks to a sudden halt. But even this oft-criticized practice is making a return. Comfort Systems announced in a late May 8-K that it was resuming stock repurchases. Similarly, Dollar General Corp. disclosed that it would resume stock buybacks "as soon as management determines it is prudent and advisable to do so," and Dick's Sporting Goods disclosed that "as its business continues to stabilize, the Company may resume opportunistic share repurchases."
Dividends: Countless issuers withheld first-quarter dividends, but Redwood Trust and Caledonia Mining are examples of companies making payouts again.
These spending decisions speak to improving confidence in the future, but that doesn't mean companies are ready to provide quarterly earnings guidance just yet—or ever again. Many suspended or stopped issuing such guidance when the pandemic struck, and the trend might only be gaining steam. Just last week, Barry Diller, chairman of Expedia and the digital media group IAC, announced that his companies will no longer provide earnings forecasts. Ever quotable, Diller referred to it as "dumbass work."
Some issuers that withdrew 2020 guidance due to the coronavirus, like Neuronetics, Inc., won't provide quarterly guidance again; the company says it's just too hard to assess the "impact of the COVID-19 pandemic on its financial and operating results." Meanwhile, Ulta Beauty Inc., which also withdrew its 2020 guidance in mid-March, did provide investors with "updated assumptions" for 2020, relating to new store openings and capital expenditures. Other issuers that stopped short of getting back into the earnings guidance business while offering forecasts on specific metrics include:
One issuer has offered a path forward for companies that are hesitant to abandon the practice of earnings guidance. Laureate Education, which owns and operates universities throughout the globe, recently updated its guidance for full-year 2020 under two distinct scenarios. The first assumes a gradual reopening of campuses in the second half of 2020, while the second assumes a resurgence of COVID-19 later in the year.
This sort of "choose your own adventure" approach to earnings guidance might be the wave of the future. If only our crystal ball were clear enough to know such things.