Will COVID-19 Be the End of Quarterly Earnings Guidance?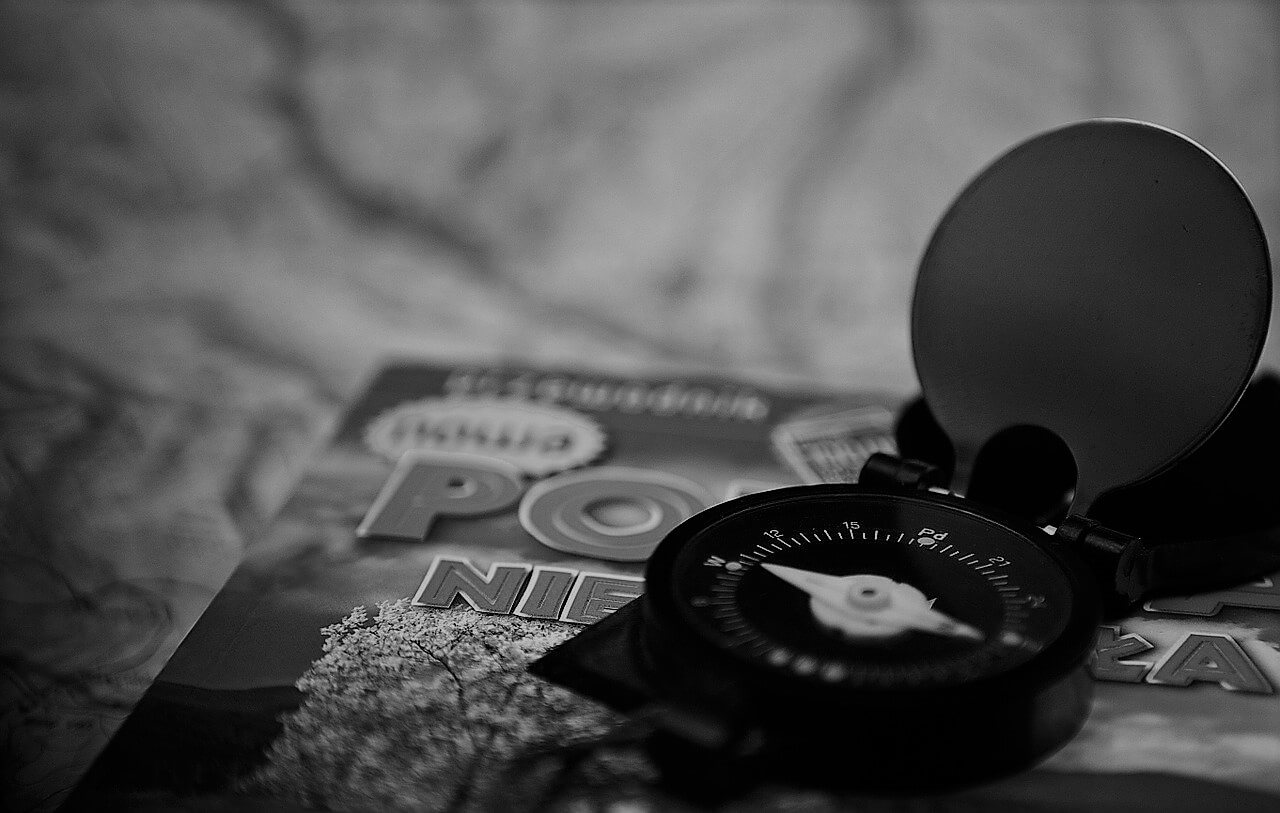 All investors are familiar with the time-honored practice of earnings guidance, in which publicly traded companies issue projections of their future results. The forecasts give the market hints as to what management thinks about the company's competitive position, the outlook for its sector and more. The value, however, rests on the belief that we can foresee the near future with some degree of certainty. Not too long ago, that was a non-controversial idea. In the midst of the current pandemic, however, it seems even more fanciful than ever.
All of which raises the possibility that quarterly earnings guidance has outlived its utility. Indeed, according to Intelligize data, between March 16 and April 15, 60 different companies have withdrawn their quarterly guidance. (An even larger number of companies—341—have withdrawn their annual guidance, but no one is seriously suggesting getting rid of that just yet.)
In fact, you'll find evidence that quarterly earnings guidance fell out of favor in corporate-governance circles long ago. A 2006 study by McKinsey & Company determined that the guidance had no effect on stock valuations, shareholder returns or share price volatility. On the other hand, the McKinsey analysts did see that "providing quarterly guidance has real costs, chief among them the time senior management must spend preparing the reports and an excessive focus on short-term results." More recently, JP Morgan Chase & Co. Chairman and CEO Jamie Dimon and legendary investor Warren Buffett of Berkshire Hathaway Inc. called on public companies to do away with quarterly earnings estimates.
The critics of quarterly earnings guidance would seem to have at least one important ally in the federal government. SEC Chairman Jay Clayton has dropped hints that he believes quarterly financial reporting in general leaves companies too focused on the here and now. That rationale would likely extend to the quarterly projections, even though earnings guidance is not required by law.
All of that being said, it seems as though companies have come to the conclusion on their own that quarterly earnings guidance is more trouble than it's worth. After Dimon and Buffett issued their call to arms in 2018, for instance, the market started to see an immediate decline in the number of companies issuing the estimates. As noted, hundreds of companies have suspended their earnings guidance since the onset of the COVID-19 outbreak in March. At this point, public companies that are continuing to give out the guidance are in the minority.
And the reality is that while the SEC says it is cutting companies slack for erroneous forward-looking disclosures that are made in good faith during the pandemic, securities lawyers who pursue stock-drop lawsuits certainly will not. It's just another reason companies now have to admit they simply don't know what the future holds.