Amazon's Virtual Meeting a Not-So-Prime Opportunity for Shareholders?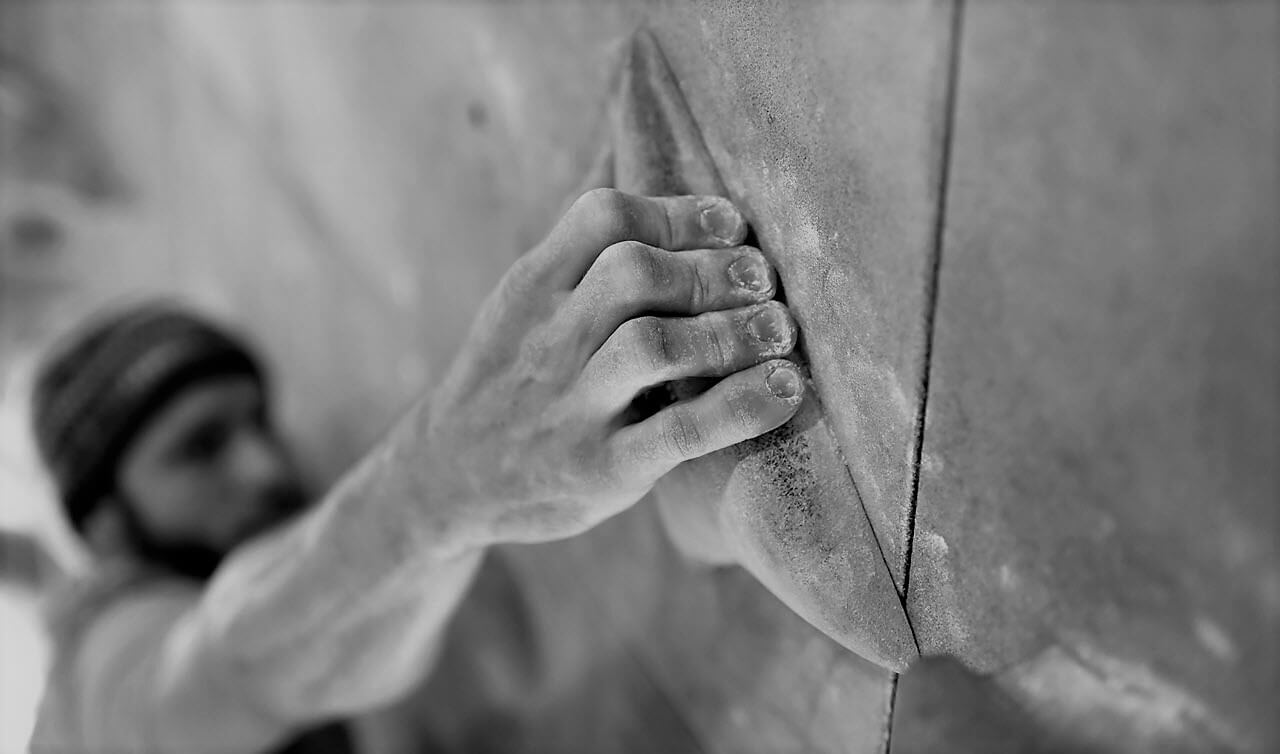 Amazon has only strengthened its grip on the retail market as much of the country shelters in place. While it becomes ever more central to the shopping landscape however, Amazon is also facing increased scrutiny over how it treats its workforce. Or it would be, at least, if it were still having an in-person annual meeting. But coronavirus. In toggling to a virtual meeting to limit the potential spread of COVID-19 this year, Amazon has also heightened concerns about the ability of today's shareholders to effectively confront corporate boards.
The controversy at Amazon centers around an effort from the Teamsters Union to shed more light on the company's workplace safety, at a time when going to work poses a serious health risk. The Teamsters General Fund teamed up with CtW Investment Group on a shareholder proposal calling for a report on the steps Amazon has taken to reduce workplace accidents. Amazon successfully petitioned the SEC for a no-action letter on the proposal, which it kept out of its 2020 proxy statement.
The Teamsters have tried to keep the issue alive, appealing the SEC's decision and publicly calling on the board to act. "Even before the COVID-19 outbreak, workplace safety was a major public health concern and a growing risk at the company," the union has said, emphasizing that "Amazon should lead on transparency."
In the Hollywood version of this story, Teamsters representatives would be heading for a showdown with the Amazon board at the company's raucous annual meeting in Seattle. In real life though, they will be joining other stockholders logging on from home on May 27 for a webcast. Instead of looking the directors in the eye while grilling them on the safety of the working class, the Teamsters can submit written questions to be answered after the meeting. You could cut the tension with a plastic knife. (After waiting three to five business days for delivery.)
The COVID-19 outbreak has turned internet-only annual meetings in 2020 into a necessity for companies like Amazon. A growing number of them were already going virtual, so the pandemic may have simply hastened the inevitable. And they come with benefits. Amazon noted in its announcement of the 2020 event that online shareholder meetings are easier to attend and produce a smaller carbon footprint, both of which are common themes among advocates for virtual meetings.
Mom-and-pop investors and hobbyists may also appreciate the fact that they don't need to shell out for lodging and travel expenses. Not to mention, the coronavirus lockdown has shown us that we can still do everything via the web, from tennis lessons to classroom instruction with dozens of third-grade kids. Why would a shareholders meeting be any different?
On the other hand, going virtual inhibits the ability of stakeholders to make their voices heard. Historically, these meetings provide the best opportunities for investors big and small to ask directors uncomfortable questions – like what a company is doing to keep its workers safe from a global pandemic. You can't duplicate the visceral power of those moments in a written Q&A.
Plenty of directors and executives will welcome being spared those interrogations. Companies may find themselves weaker for having avoided the scrutiny, though. Rigorous questioning can expose problems, but it also forces leaders to develop strategies for the challenges in front of them. For directors and executives, the danger is that meeting with shareholders in the virtual world could keep them from proving their worth in the real one.