EGCs Say Not So FASB on New Lease Standard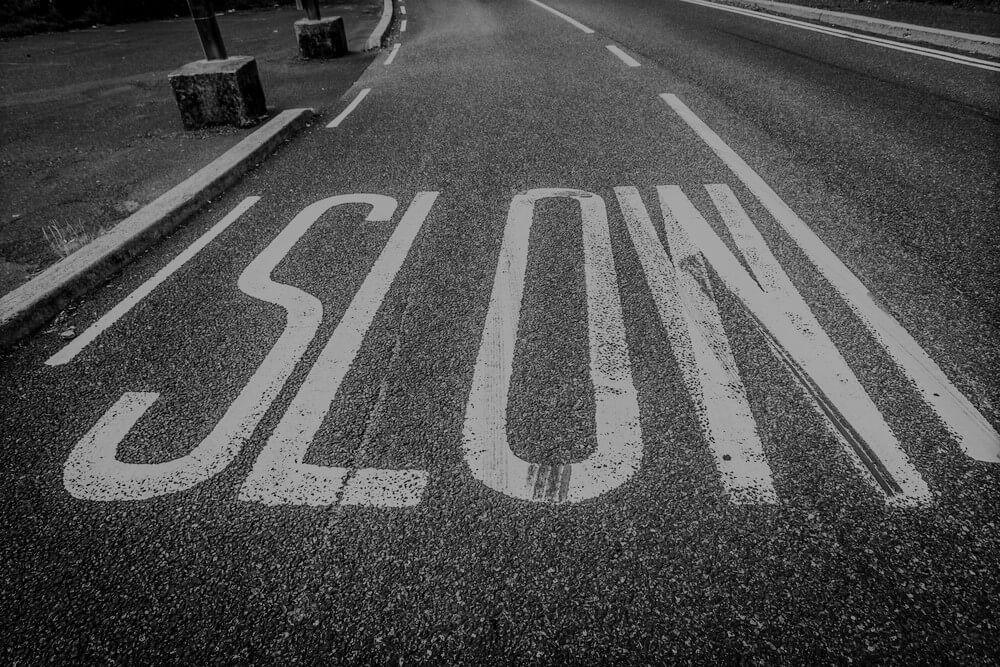 You've been worried about facemasks. You've been worried about antibody tests. You've been worried about whether your seventh grader's brain is atrophying, and also why her school district is sending so very many emails. The last thing you need to worry about, in the middle of a pandemic, is a new lease accounting standard. Lucky for you, FASB saw it the same way.
Recognizing the "significant and widespread business and capital market disruptions" caused by COVID-19, FASB just issued an update delaying the effective date of its new lease accounting standard (known as ASU 2016-02, or, to friends, ASC 842) for another year. You're probably familiar with the standard by now, given that it has been kicking around since 2016 and introduces a sea change in lease accounting. It requires corporate lessees to include leases on their balance sheets, among other sources of heartburn for accountants.
ASC 842 became effective for public companies last year, but the ride has been a bumpy one. The new rule changes the accounting treatment of lease modifications, which occurred en masse with the onset of the pandemic. FASB responded by giving parties a big break on the modification question.
Now, the organization is granting another year of prep time to companies not already subject to ASC 842. That includes a vast number of public companies that qualify as emerging growth companies (EGCs) and, as such, can choose to adopt new accounting standards on the more lenient timeline reserved for private companies. In this case, that means the standard will not go into effect until the fiscal year starting after December 15, 2021.
EGCs have already begun to speak out on the FASB relief, which was first proposed in April before becoming official in June. Their disclosures have spoken to three issues: (i) whether they will be taking advantage of the delay, (ii) whether they will adopt a cumulative-effect adjustment (as allowed by ASC 842) or apply the rule retrospectively, and (3) the effect of the rule on their consolidated financial statements.
Here's what four EGCs have said.
Xynomic Pharmaceuticals Holdings, Inc.: "Management does not plan to early adopt ASU 2016-02 or ASC 842 and is currently evaluating the impact of adopting ASU 2016-02 on its consolidated financial statements."
CPG Newco LLC: "Assuming we remain an EGC, we intend to adopt the updated standard during our fiscal year beginning October 1, 2022 and for interim periods within that fiscal year. This standard provides the option to adopt through a cumulative-effect adjustment to the opening balance of retained earnings in the period of adoption, instead of applying the new guidance retrospectively for each prior reporting period presented. We are currently evaluating the impact these ASU's adoption will have on our Consolidated Financial Statements."
Crossfirst Bankshares, Inc.: If EGC status is maintained . . . , the Company would be able to defer implementation until January 1, 2022. . . . The Company expects to apply the update as of the beginning of the period of adoption and the Company does not plan to restate comparative periods."
Heritage NOLA Bancorp, Inc.: "The Company has elected to use the extended transition period described above and intends to maintain its emerging growth company status as allowed under the JOBS Act. On April 8, 2020, the FASB proposed to defer the effective date of this ASU until annual periods beginning after December 15, 2021. The adoption of this ASU is not expected to have a material effect on the Company's Consolidated Financial Statements."
FASB's recent update also delayed the standard for revenue recognition (ASC 606) for private entities for another year. That long-brewing rule went into effect for public companies back in 2018. At this point, EGCs may not need any extra time to get ready for it—even in the middle of a pandemic.