M&A Lawsuit Holds Answer to Billion-Dollar MAE Question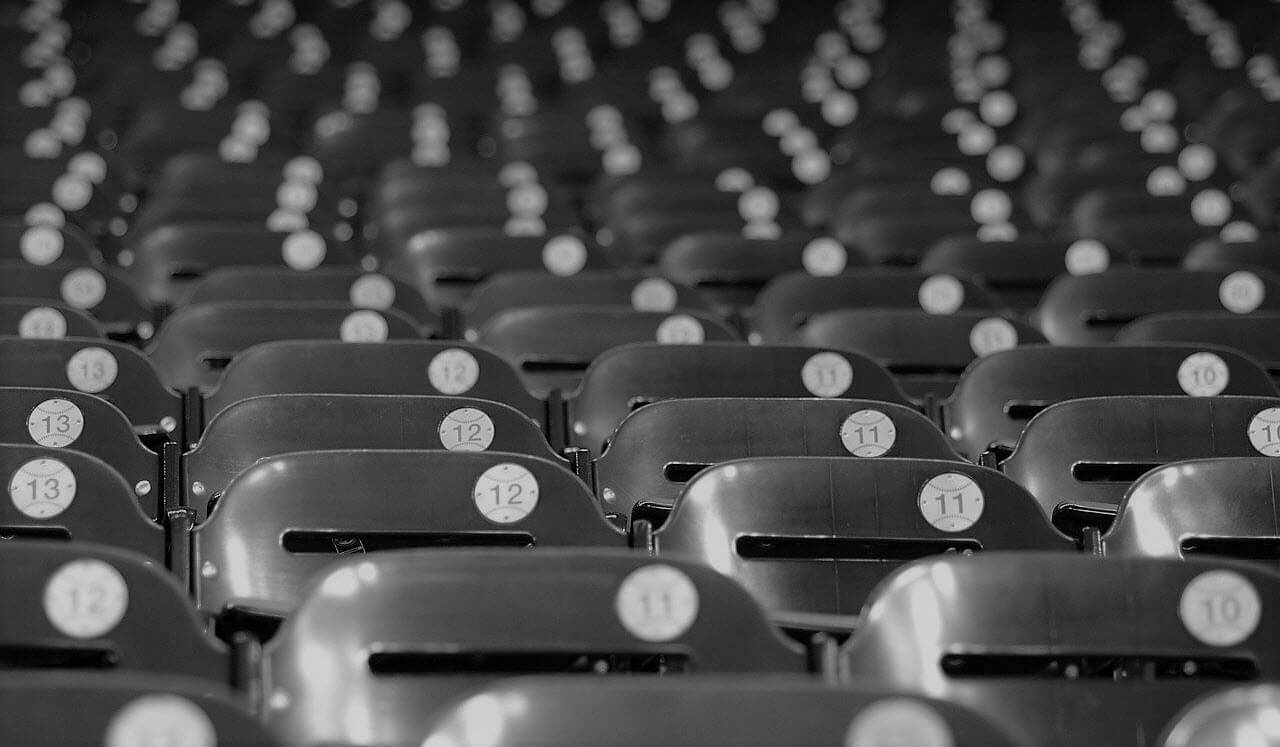 The pandemic has given rise to any number of troubling questions: How did it start? Are we "reopening" too soon? Will there be a Major League Baseball season? One such question, with billions of dollars on the line, is this: what happens to all the scuttled mergers? That one, at least, may have an imminent answer. A recently filed lawsuit in the Delaware Court of Chancery appears likely to settle the question of whether the pandemic offers a party to a Delaware-governed M&A agreement the opportunity to tear up the deal.
Merger activity "is down 33% from a year ago" and currently stands at the lowest year-to-date dollar value since 2013. While virtually no new M&A deals are being signed now, there is a small universe of companies that agreed to merger terms before COVID-19 grew into a pandemic, but have not yet closed on the deals. Many of those deals now have reluctant buyers looking for a way out.
One of them is private equity group Advent International Corp., which in February agreed to pay $33 per share for cybersecurity company Forescout Technologies Inc. – a $1.9 billion acquisition. Advent subsequently attempted to cancel the agreement, contending that the rampant spread of COVID-19 created a "material adverse effect," which, under the terms of the contract, let the PE firm escape the deal. However, Forescout filed suit in late May, in an attempt to force the deal through. A press release from Forescout argued that "no material adverse effect has occurred, that all closing conditions are satisfied, and that Advent is obligated to close the transaction."
Forescout argues that a quick look at its proxy statement from March reveals that "pandemic" was one of the items specifically listed as not constituting a material adverse effect (MAE). Forescout and Advent have been trying to work out a solution, and Vice Chancellor Glasscock pushed the drop-dead termination date for the deal to August 6. That puts a ticking clock on the parties. If they don't settle before their trial, which is now slated to start July 20, the Delaware Chancery Court will determine for them—and potentially many other M&A partners—whether the buyer has an out under the MAE clause.
An Advent spokesperson noted that Advent "had been engaged in ongoing discussions with Forescout about an alternative transaction, and we are disappointed the company has now chosen to pursue litigation." Advent is likely to argue at trial that while COVID-19 may have contributed to Forescout's decline, the material adverse effect on the company was due primarily to other problems caused by Forescout, and thus the pandemic is not wholly to blame. Per Reuters, Advent may also argue that, in the months since the M&A agreement was signed, Forescout "did not perform in the ordinary course of business." Regardless, this dispute will likely serve as a bellwether for other M&A deals disrupted by the pandemic.
As M&A deals shrink, and transactional lawyers and investment bankers twiddle their thumbs, we may begin to see parties getting creative in ironing out amended deal terms. If not, the result in the Advent-Forescout litigation may very well dictate the fate of their deals.