Companies Responding to SEC's Inflation Comments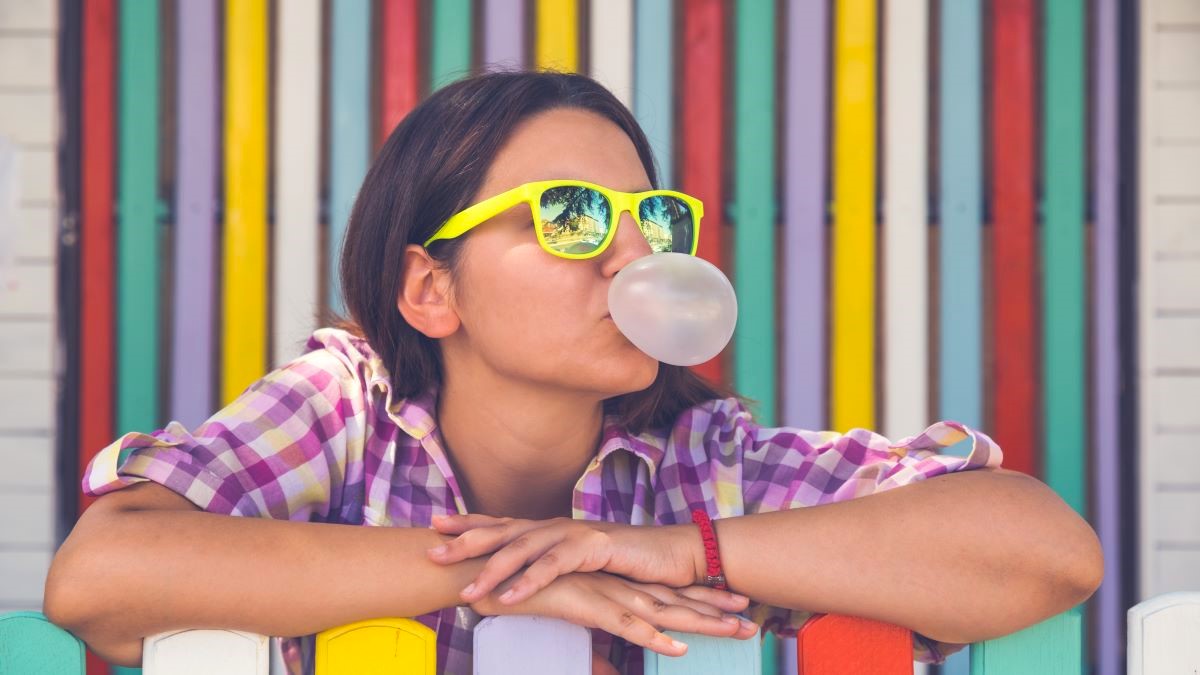 We told you last year about the Securities and Exchange Commission's inflation-curious attitude as corporations and consumers alike have been forced to deal with rising prices. And just as inflation doesn't appear to be going away anytime soon, the agency's interest in how issuers are disclosing the effects of inflation on their businesses isn't going anywhere either. We can now draw from real-life examples for a better understanding of how companies are addressing the SEC's requests for more information.
A recent comment letter from the SEC Division of Corporation Finance to Philip Morris International Inc. regarding the company's Form 10-K for 2022 offers a sense of what the SEC wants to see in corporate disclosures about inflation. CorpFin asked the nicotine purveyor to provide more specific details regarding inflation as a risk factor, including "any known trends or uncertainties that have had or are reasonably likely to have a material impact on your cash flows, liquidity, capital resources, cash requirements, financial position, or results of operations." Importantly, the comment letter also requested more color from the company as to how it plans "to mitigate inflationary pressures."
Other publicly traded companies received comment letters from the SEC touching on similar themes, including child care provider Bright Horizons Family Solutions Inc. and technology manufacturer NVIDIA Corp. But what did it mean for subsequent disclosures?
Looking through the quarterly report that Bright Horizons filed with the SEC on August 8, the Massachusetts-based company kept its commentary at a high level. It included general references to the impact of inflation on what the company termed a "dynamic operating environment in the aftermath of the pandemic." Bright Horizons also noted that "continued inflationary and macroeconomic pressures, including the tight labor market, could further impact expenses and our margins."
In a Form 10-Q filed with the SEC in July, Philip Morris offered a more robust assessment of inflation's effects. According to the tobacco company, the net result of inflationary pressures and mitigation efforts from the previous 18 months was immaterial to its results; however, the company also estimated that the impact of inflation on its performance would top $500 million for the entirety of 2023.
Drilling down on inflationary effects, Philip Morris cited rising wages and higher transportation costs among recent challenges. The company also said it is dealing with more expensive materials that are raising its cost of sales. Meanwhile, Philip Morris indicated the prices of tobacco leaves have gone up because of pricier inputs like fertilizer, producing increases in its cost of inventories.
In terms of mitigating inflationary pressures, Philip Morris said it has taken a variety of steps. For instance, the company is writing indexation clauses triggered by commodity costs and energy pricing into its contracts. Philip Morris also disclosed it is seeking out new suppliers located in different geographical regions and evaluating its shipping methods.
Looking ahead, we should bear in mind that when inflation was climbing in 1980, the SEC ordered companies to discuss inflation in their financial filings. That mandate remained in place for six years. If the agency follows suit now, references to inflation will become commonplace for the foreseeable future.