3 Things the BuzzFeed Merger Tells Us About SPACs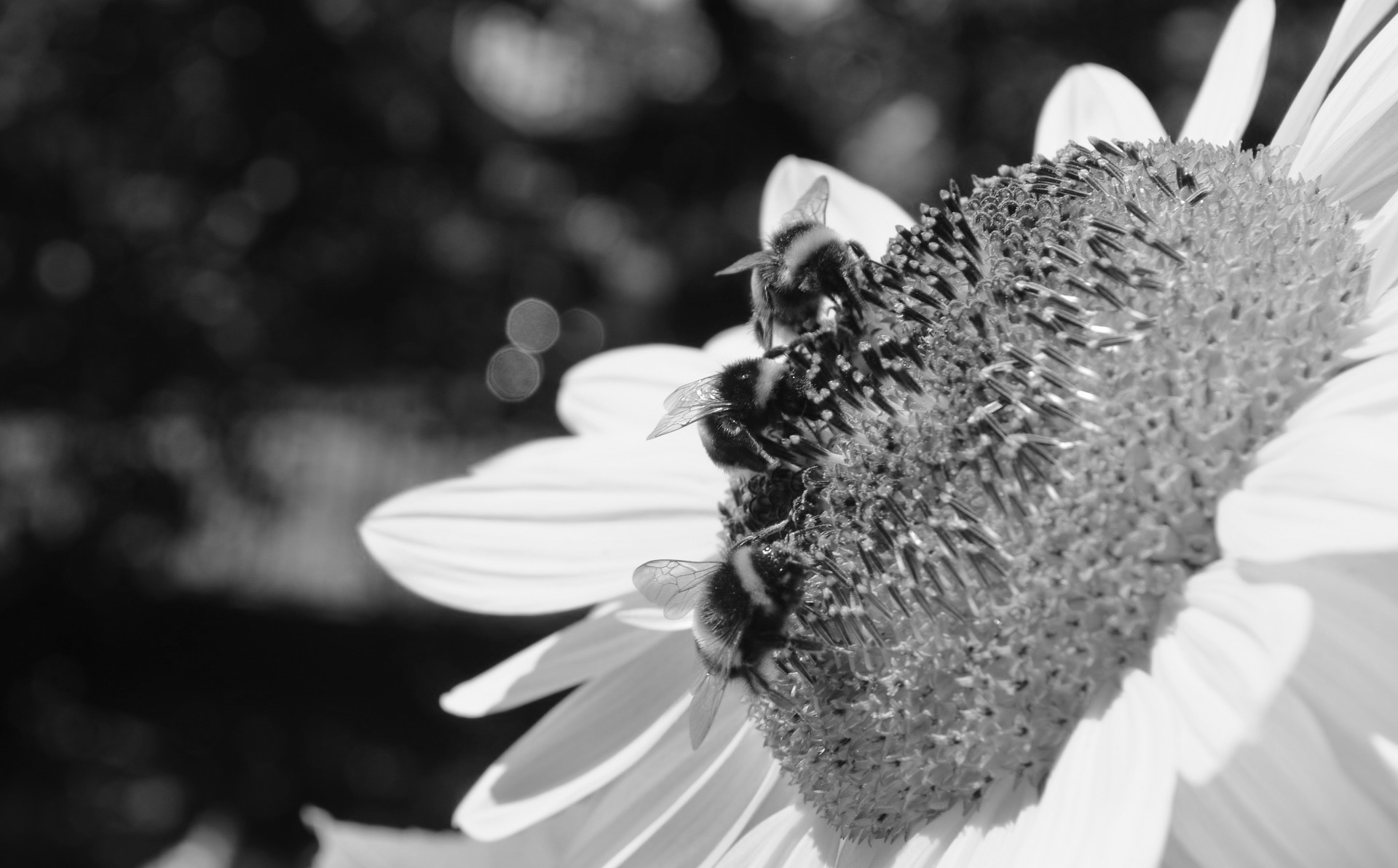 It's everyone's favorite spot for personality quizzes, news about celebrity Instagram posts and viral videos of food absurdities. Now thanks to a special purpose acquisition company – more commonly known as a SPAC – BuzzFeed is about to have access to even more capital to satisfy those cravings for the clickiest of clickbait content.
BuzzFeed Inc. revealed last week that it is essentially taking a backdoor to going public. In fitting BuzzFeed fashion, the digital publisher is merging with 890 5th Avenue Partners Inc., a SPAC named after the headquarters of Marvel's Avengers. The plan is to roll up BuzzFeed and Complex Networks, another airy digital outfit, into a combined media company with an estimated value of $1.5 billion.
It wouldn't be right for us to discuss BuzzFeed and not pay homage to the literary tchotchkes that have come to define the media company's true essence: listicles. So here are three key takeaways from the current state of affairs in the SPAC market vis a vis the BuzzFeed deal.
Yes, the SEC has gummed up the SPAC pipeline.
SPACs themselves aren't really businesses. Instead, their sponsors are essentially taking empty vessels to the public markets and asking for capital to buy other companies. Once SPACs list on stock exchanges, their assets basically consist of whatever funds they raise in their public offerings. Private companies like BuzzFeed, however, have found that nominal "mergers" with SPACs allow them to hit the public equity markets without the rigmarole of the standard IPO process.
The Securities and Exchange Commission all but froze the SPAC market in place earlier this year by raising concerns about their financial statements. Specifically, the SEC issued guidance that questioned SPACs' accounting treatment of warrants that allow their investors to buy more shares of their stock at a fixed price, triggering a wave of restatements. Long story short: The SEC's intervention slowed SPAC offerings significantly, and the agency has signaled more regulation may be coming.
No, that doesn't mean SPACs are dead.
Here's where things may get slightly confusing for casual observers. For the time being, the SEC's actions dramatically reduced the number of SPACs themselves coming to market. That didn't stop the SPACs that already held offerings from looking for deals. In fact, the clock is ticking for many SPACs that are facing a two-year window in which they are required to merge with an existing business and become real companies.
VIDEO: Watch this snake eat a pig!
OK, not really. But that is an apt visual metaphor for what is happening in "SPACville" right now.
Data from SPAC Research shows that nearly 600 SPACs have held their own IPOs in the last 18 months, raising nearly $200 billion in the process. So, the stage is set for a lot of "deSPAC-ing" with a glut of SPAC capital trolling the market. As of last week, 34 SPACs had already reached merger agreements in June. That set a monthly record with time to spare.
The reality that so many SPACs have money to burn means dealmakers may be entering a frothy seller's market. That sounds great for private companies, but it also raises the likelihood of SPACs taking chances on riskier investment opportunities. Meanwhile, SPACs that wait too long to buy may find themselves scraping the bottom of the barrel for acquisitions.