Are Banks Due for a Work-Life Reckoning?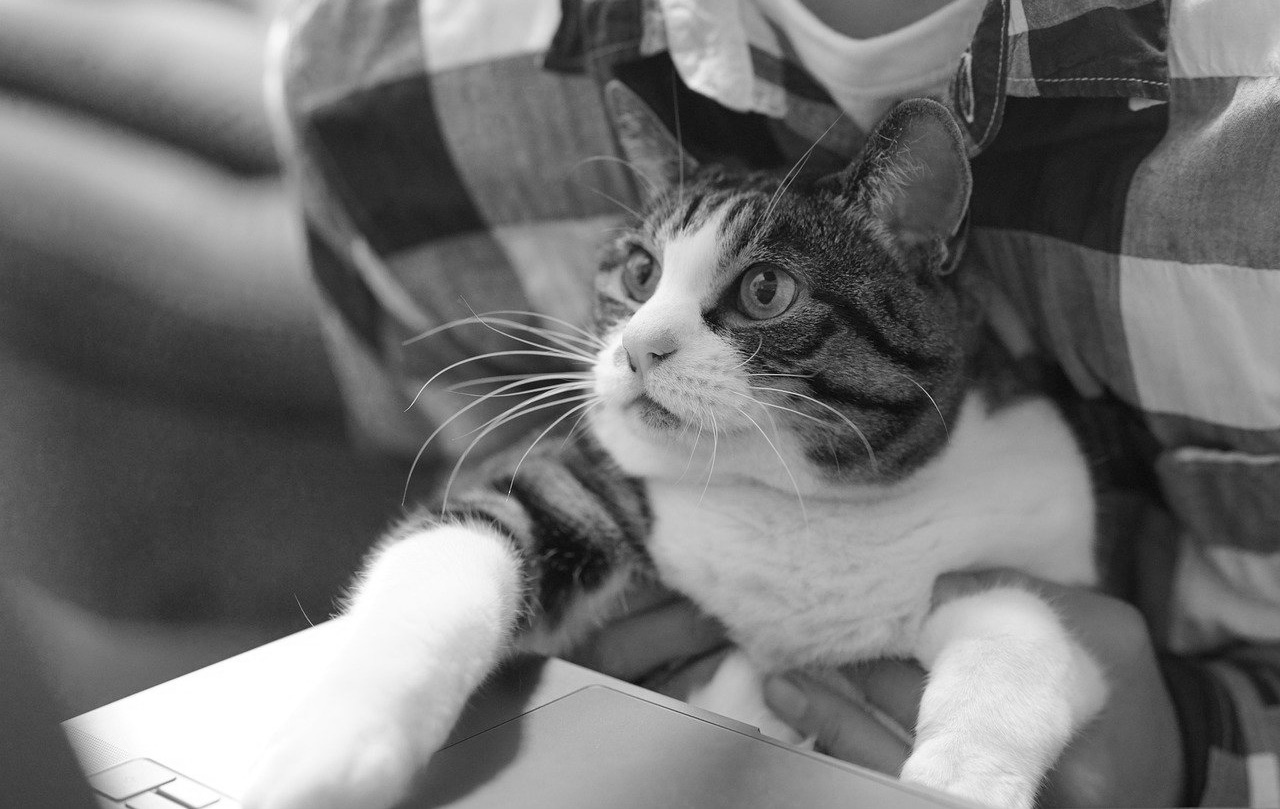 As life in the U.S. inches back to normal, several financial institutions, including Citigroup, UBS and Synchrony Financial are offering employees a menu of hybrid working arrangements. Companies offering work-from-home options may seem unremarkable, but not in financial services. As quarantine restrictions lift, some top banks still seem determined to live up to the industry's reputation for unhealthy work-life balance.
Goldman Sachs couldn't get its employees back in the office soon enough. Meanwhile, JPMorgan Chase is signaling that COVID-19 vaccinations may soon become mandatory for its workers, speaking to management's desire to once again begin firing on all cylinders. Banking leaders would surely like to feel that in reopening their offices now, they are serving as a model for businesses to follow. Is that the case – or are they out of touch?
With so many employees stuck at home, the pandemic served as a referendum on remote work. Not surprisingly, proponents have seized on the opportunity to tout its benefits. Workers seem to agree: A Harris Poll survey found that a plurality of respondents, 40%, wanted to work from home permanently, while another 35% favored a hybrid approach. Additionally, a significant number of workers came to realize while social distancing that they are unhappy with their current careers. More than 40% of workers around the world are mulling a job change this year, according to research from Microsoft.
Overall, the emphasis on flexibility feels more in tune with Silicon Valley than Wall Street. With so many workers contemplating exits, UBS and Synchrony are hoping a more accommodating attitude will differentiate them from other big banks. Likewise, Citigroup, under new CEO Jane Fraser, says it will allow staff to continue working from home, at least part time, in a bid to gain a competitive edge in recruiting and retaining top employees. Deutsche Bank also is offering a hybrid work model. If their approaches succeed, will their competitors give up on their devotion to all those high-rise office buildings in cities like New York and Chicago?
If you are in the C-suite of a big bank, you probably started out in a culture that treated workaholism as a badge of honor. Keep in mind that just three months ago, first-year Goldman Sachs analysts were taking their complaints about working conditions public.
But going forward, banks may have to make some concessions if they really want their employees to come back to the office five days a week. Or maybe they have already started. JPMorgan just announced that along with some peers, it is upping salaries for first-year analysts to $100,000.
The Intelligize blog will take a brief break in observance of the US Independence Day holiday. Our posts will resume on Thursday,  July 8, 2021.