Banks Push for a Return to the Office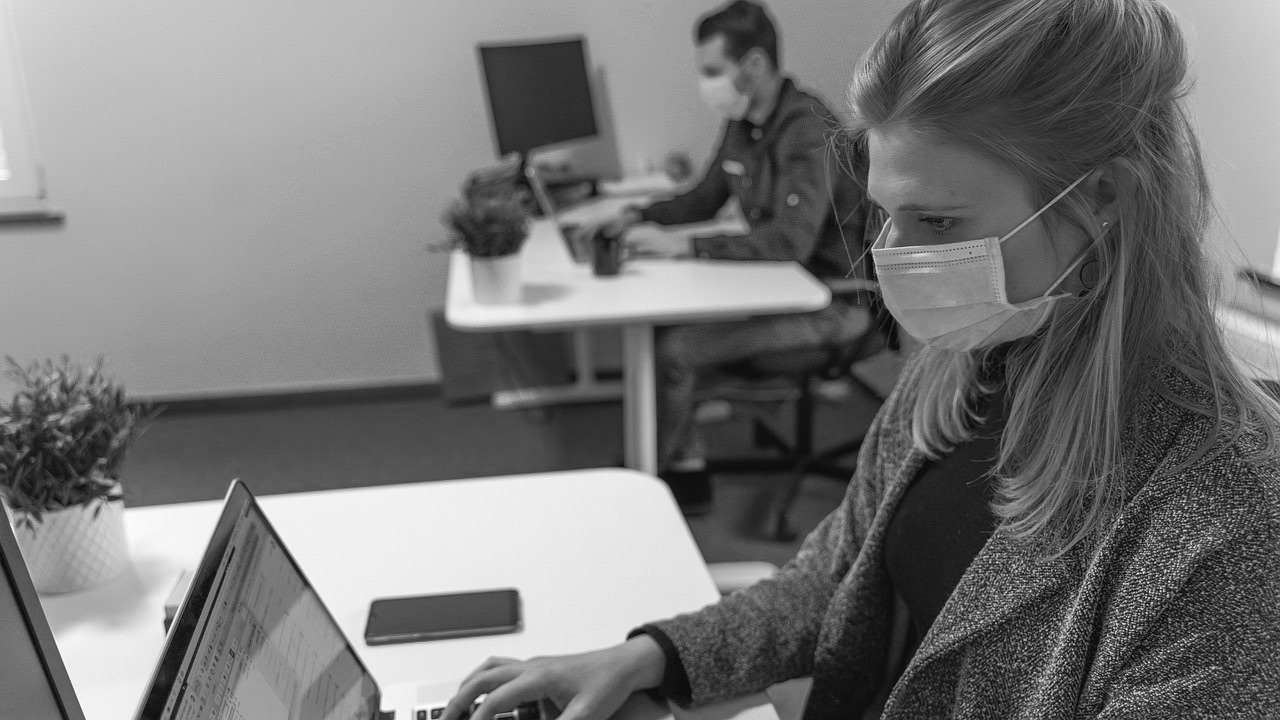 The Covid-19 pandemic was supposed to revolutionize the modern workplace. Companies were going to reimagine what constituted "the office" and take a whole new approach to work-life balance. But apparently, the finance sector missed the memo.
Evercore is shooting to get its employees back in the office as soon as possible, according to Ralph Schlosstein, the investment banking advisory firm's co-CEO. Goldman Sachs CEO David Solomon, for his part, views the current work-from-home situation as "an aberration that we are going to correct as quickly as possible." Meanwhile, ambitious interns are already planning to make the trek into the New York and London offices of JPMorgan Chase this summer.
What's the rush to re-open the offices? Schlosstein summed up the industry view in an interview with Bloomberg Television: "We at Evercore are passionate believers that our business is a business of human interaction and apprenticeship and mentorship."
The lifestyle in the world of high finance is the stuff of legends. When you're raking in the compensation doled out to bankers, working nights, weekends, and holidays is expected. And when the entire company is working from home, it's difficult to keep an eye on what everyone is doing.
If that sounds like a negative view of workplace culture at the big investment banks, consider the recent complaints about the working conditions at Goldman Sachs. A group of 13 first-year analysts assembled a survey of what their experiences have been like since joining the firm. The results painted a bleak picture. A sample:
On average, the respondents reported working 98 hours per week and suffering major declines in their mental and physical health in their first year on the job.
More than three quarters of the respondents said they consider themselves victims of workplace abuse.
One hundred percent said their "work hours negatively impacted relationships with family and/or friends."
Notably, 83 percent of the respondents said they frequently experienced "excessive monitoring or micromanagement." These employees may not have the same enthusiasm as their senior counterparts for the return-to-work movement.
Regardless, it should be interesting to see how financial services firms address these return-to-work issues, if at all, in their corporate disclosures. With more investors and stakeholders wanting information about so-called human capital management, there could be an argument for addressing complaints about challenging work conditions, including those tied to return-to-work policies.
Interestingly, not long after the Goldman Sachs story broke, Citigroup instituted "Zoom-Free Fridays" in recognition that "[t]he blurring of lines between home and work and the relentlessness of the pandemic workday have taken a toll on our well-being," as new CEO Jane Fraser put it. Whether her memo makes it to other financial services providers remains to be seen.