What Does Gary Gensler Have Against SPACs?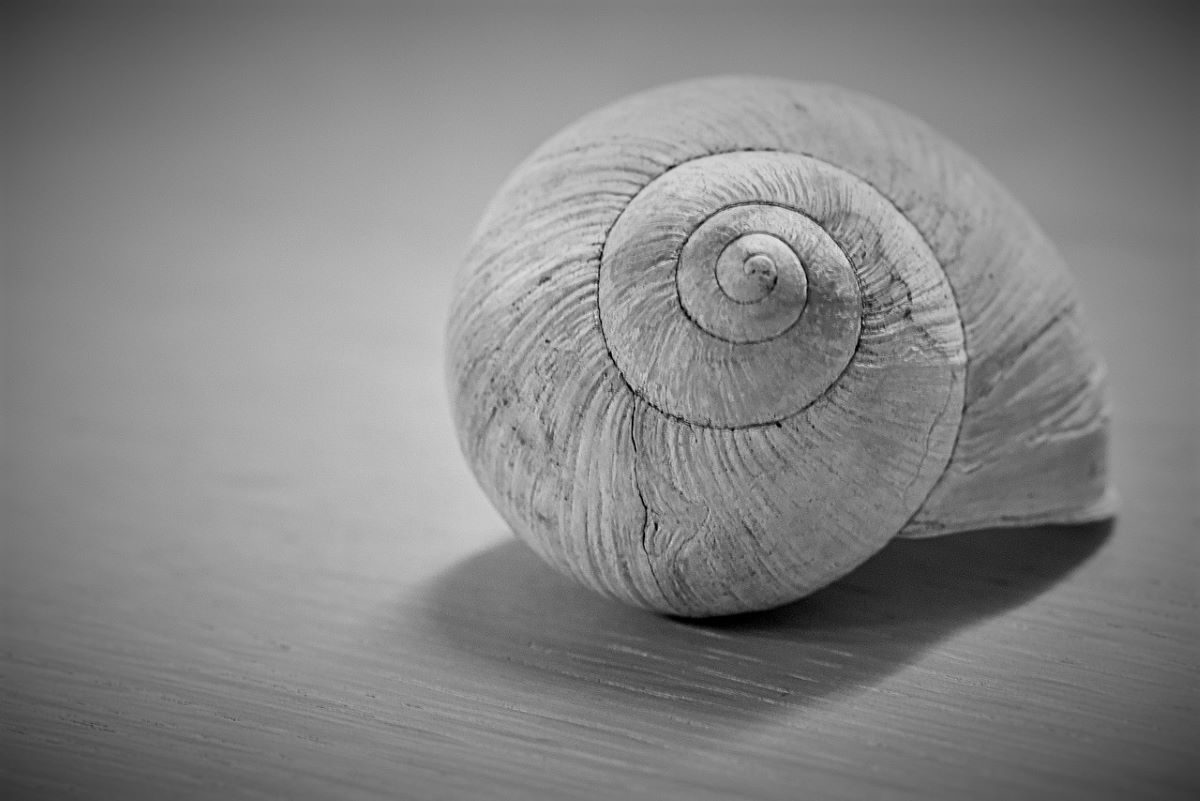 The growth of special-purpose acquisition companies – commonly known as SPACs – represents one of the investing world's biggest stories in recent years. According to Securities and Exchange Commission Chair Gary Gensler, initial public offerings of the blank-check companies grew tenfold between 2019 and 2021. The trend appears to be troubling Wall Street's top regulator, as Gensler is signaling that a crackdown on SPACs is coming soon.
Gensler went into detail on his thoughts about the SPAC revolution in remarks delivered earlier this month at the Healthy Markets Association Conference in Washington, D.C. Notably, Gensler indicated he believes SPACs are gaming the rules that govern raising capital through the public markets.
For the uninitiated, SPACs are essentially shell companies that go public with the intent of raising money to purchase another company. Some SPACs go public with a target company in mind, while others troll the marketplace for a suitable acquisition. They generally have two years from the time a SPAC holds its IPO to complete a merger with another company.
Importantly, SPACs tend to purchase private companies, meaning that the acquired companies are effectively bypassing the traditional IPO process. That saves time and money involved in taking the private companies public; it also means the companies don't face the same scrutiny as those that hold a conventional IPO. "Currently, I believe the investing public may not be getting like protections between traditional IPOs and SPACs," Gensler said in his speech.
Gensler also highlighted what he considers to be problems with "information asymmetries, fraud and conflicts" that SPACs present. He noted that when a deal to take a target company is approved, initial shareholders in the SPAC can cash out at the SPAC IPO price. However, shareholders don't have that option if they invested in the SPAC after the SPAC identified its acquisition target.
"There are conflicts between the investors who vote then cash out, and those who stay through the deal – what might be called 'redeemers' and 'remainers,'" Gensler remarked.
So, what's next for SPACs? Gensler hinted at a handful of strategies for mitigating some of the issues he has identified.
First, the SEC can beef up the rules for disclosure related to SPACs, including information about fees, dilution and conflicts. Gensler pointed out that the parties to SPAC deals enjoy different levels of information based on when and how they get involved with the transaction.
Furthermore, Gensler pointed to what he called "improper conditioning" of investors through marketing practices involving incomplete information about a SPAC merger. Also count on the SEC to explore ways to increase the liability exposure of actors such as directors, advisors and accountants involved in SPAC mergers. Lastly, look for SEC enforcement activity around SPACs to pick up.
For an idea of what the future may look like for SPACs, pay attention to what is going on with electric vehicles right now. Harley-Davidson Inc. is one of a number of companies in the space using SPACs to take their EV units public. However, EV startup Lucid Group Inc. received notice this month that the SEC is investigating its SPAC merger from earlier this year. If the reaction to that announcement is any indication, investors may shy away from getting involved with more SPAC deals for the time being.