The Activision Blizzard Case, Part I: Disclosure Controls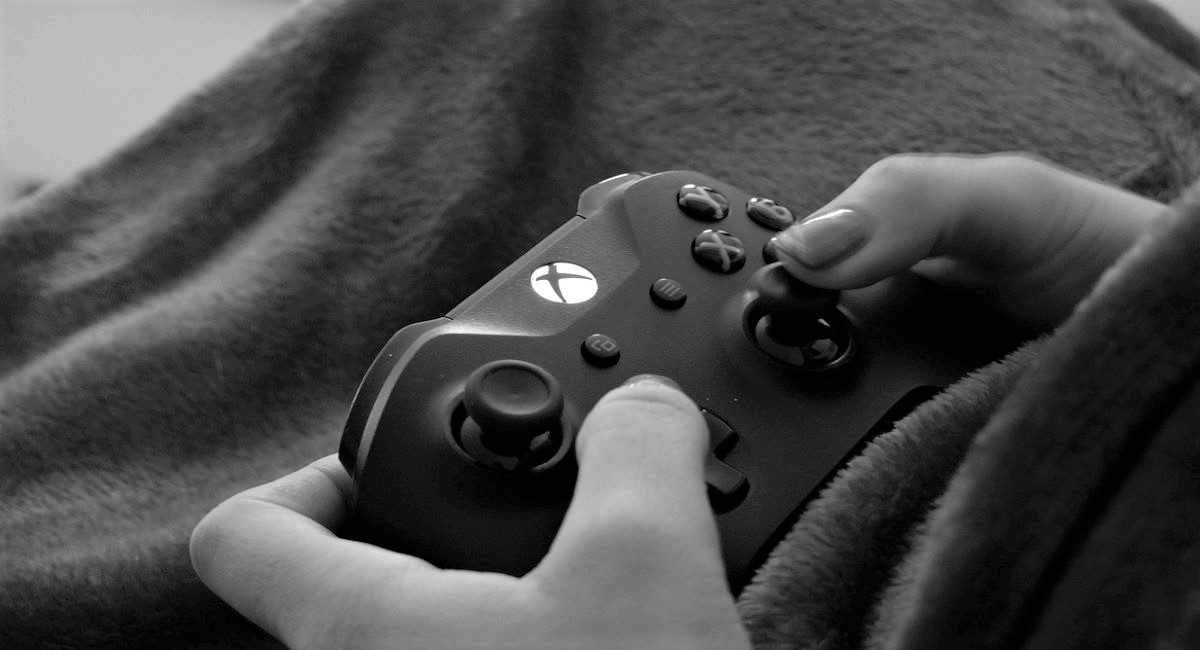 "Mission creep" is one of those nebulous concepts that government watchdogs love. Originating in military strategy, the term generally refers to an agency or office expanding its focus beyond its own stated purpose. It comes to mind when studying the Securities and Exchange Commission's recent $35 million settlement in an enforcement action against Activision Blizzard, a gaming industry heavyweight that agreed to be acquired by Microsoft in 2022.
Nothing about the underlying scandal at the video game maker would seem to involve securities regulation. (If you're not familiar, allegations of widespread sexual harassment and employee abuse levied against Activision Blizzard read like the definition of a "toxic workplace.") So why did the SEC step-in?
Disclosure controls – or the lack thereof. To put a finer point on it, the SEC alleged that Activision Blizzard identified its inability "to attract, retain, and motivate employees" as a significant risk to its business and should have recognized that the talk of a frat-house culture within the company could hamper its employee hiring and retention efforts. However, Activision Blizzard, in the words of the commission, "lacked controls and procedures among its separate business units to collect and analyze employee complaints of workplace misconduct."
"As a result, the company's management lacked sufficient information to understand the volume and substance of employee complaints about workplace misconduct and did not assess whether any material issues existed that would have required public disclosure," the SEC noted in a release on the settlement. In the view of the agency, that violated Rule 13a-15(a), which governs issuers' disclosure controls and procedures.
In a memo on the announcement, lawyers from Sidley Austin LLP described the SEC's interpretation of Rule 13a-15(a) in this instance as "expansive." Importantly, they said the decision indicates companies' disclosures do not need to be "materially misleading" to be in breach of the rule. A comparison of the Activision Blizzard case to other SEC administrative proceedings on the Intelligize platform supports their conclusion about the application of Rule 13a-15(a).
In that sense, SEC commissioner Hester M. Peirce seems to have a strong argument that the SEC stepped out of bounds in this case. She pointed out in her dissent that the commission failed to identify where Activision Blizzard even violated securities law. To Peirce, this evolving standard essentially means there is no end to what issuers must disclose as risks: "When the SEC gets this granular, the limits are not clear."
Skeptics might say this entire affair sounds like the SEC getting creative to find a reason to punish Activision Blizzard for something in response to the sordid accusations against the company. Whether that was the commission's intent or not, the decision seemingly creates a new set of possibilities for enforcement actions. If the SEC isn't prepared to apply the same standard to other companies, it will have to answer some tough questions in the future.