Big Tech Cases Part of Larger Antitrust Campaign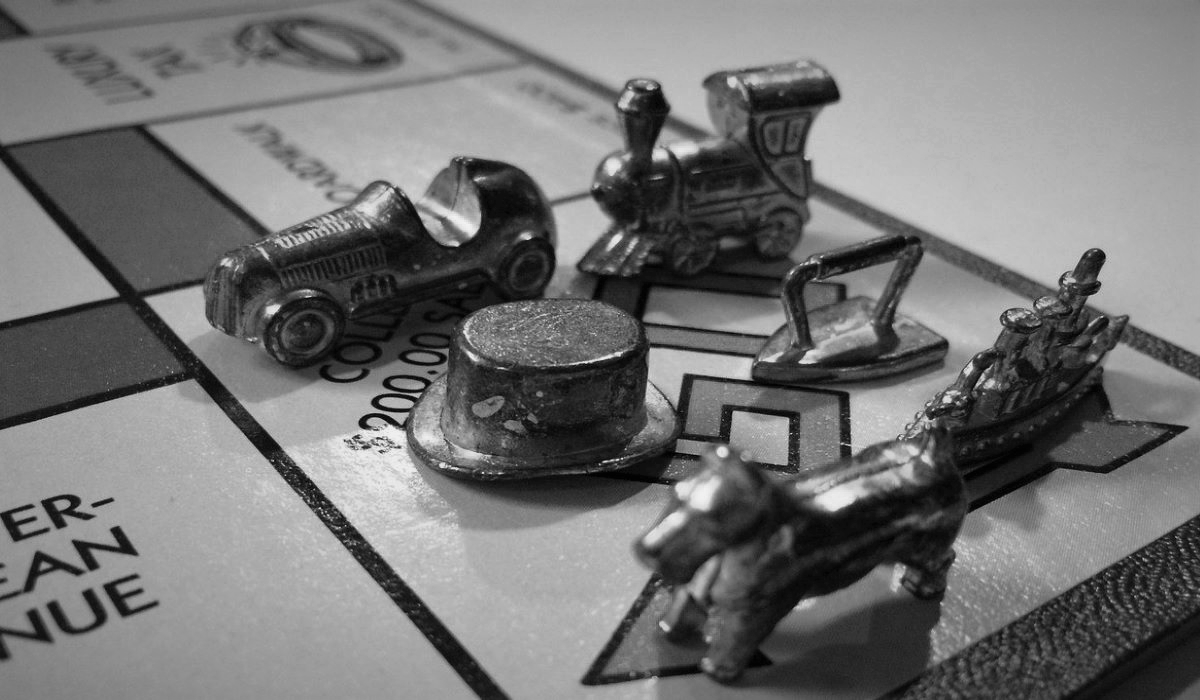 President Biden's administration doesn't share much in common with its predecessor – from temperament to policy positions to governing style. One notable exception, however, appears to be their willingness to take on one of big tech's biggest brands, Google.
Last month, the Department of Justice filed the second antitrust lawsuit against the internet giant in less than three years, with the latest case targeting Google's advertising business. Under the Trump administration, the DOJ filed an antitrust lawsuit in 2020 charging Google with using monopoly power to stamp out competition for its ubiquitous search engine. Then word leaked out earlier this month that the Federal Trade Commission is readying for legal action against Amazon. An antitrust lawsuit against the ecommerce innovator would signify the culmination of a yearslong assessment of Amazon's lines of business.
You could interpret the aggressive regulatory posture towards Google, Amazon, Facebook and the like as part of a broader plan to clamp down on big tech. After all, the sector has become a target of populist wrath from both sides of the political aisle in the United States, and legal action in the European Union. The renewed interest in antitrust enforcement extends beyond tech companies, though. Bloomberg legal analyst Eleanor Tyler has gone so far as to pitch the sparring between industry and regulatory authorities over perceived anticompetitive practices as "a fundamental debate about government power, corporate power, and the role of markets in society."
The suits against Google and Amazon fit with the Biden administration's professed willingness to take antitrust matters to court in lieu of settlement agreements. Additionally, our readers may recall last year's joint inquiry by the FTC and DOJ antitrust division into improving enforcement against illegal mergers. Specifically, the agencies asked for public input "on ways to modernize federal merger guidelines to better detect and prevent illegal, anticompetitive deals in today's modern markets." We'll learn the results of that inquiry soon enough with the expected release of a draft of new merger guidelines covering both horizontal and vertical mergers.
Now, time for a reality check: Why should any of this worry corporate America?
Apparently, the last major divestiture required by either agency came in 2021, when S&P Global Inc. agreed to sell off some of IHS Markit Ltd.'s businesses to receive DOJ's blessing for a $44 billion merger of the companies. As for the threat of litigation, the Justice Department took a total of four merger cases to trial in 2022 – it lost three of them. Keep in mind that more than 4,000 mergers were submitted to the FTC and DOJ for review in 2021 alone.
Perhaps the agencies don't need new merger guidelines, but rather many more lawyers.