Shareholders Go on Offense Against CEO Pay Raises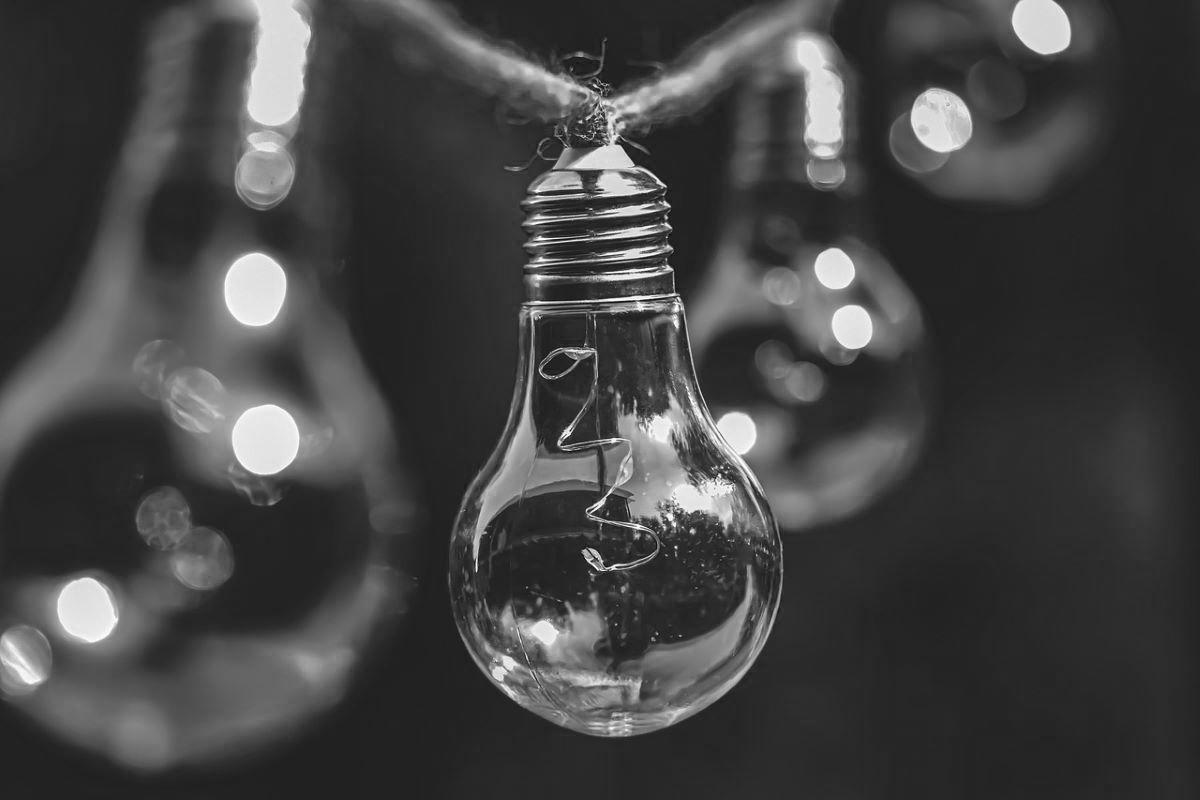 In an industry where top leaders routinely angle for lavish new contracts, the University of Michigan and its head football coach reached an unusual deal in early 2021. After the Wolverines stumbled to a 2-4 record in a 2020 season shortened by COVID-19, Jim Harbaugh agreed to a substantial pay cut to stay on as coach. When all was said and done, Michigan halved Harbaugh's annual base salary from $8 million to $4 million as part of a four-year contract extension.
Larry Culp doesn't coach football, but he can relate to Harbaugh's plight. Earlier this month, General Electric Co. revealed its CEO had agreed to shave his potential compensation for 2022 by about $10 million. Much like the Michigan administration, GE investors apparently felt the top executive was getting more than he deserved for the company's performance. Looking around the corporate landscape, they're far from alone.
The dissatisfaction among GE shareholders apparently dates to changes to Culp's contract from August 2020. In addition to lengthening the deal to 2024, Culp received an equity award with a valuation of more than $100 million. During proxy season in 2021, the stock owners voiced their disapproval by voting decidedly against GE's compensation practices. That led to talks between the company and some of its larger investors. Culp's potential equity award for 2022 was subsequently chopped down from $15 million to $5 million.
Culp's pay cut is just one of many recent examples of shareholders pushing back on extravagant executive compensation in 2021. Other companies include NCR and Starbucks (though shareholders approved Starbucks' executive compensation proposal at the company's recent 2022 annual meeting). According to a report from shareholder advocacy organization As You Sow, the compensation packages at 16 companies in the S&P 500 were shot down by more than 50% of their shareholders in 2021 proxy votes, up from 10 in 2020. The report noted that rather than balking at big salaries, those opposed seemed to object to "questionable practices and metrics in setting CEO pay." (For the record, As You Sow ranked Culp third on its list of "The 25 Most Overpaid CEOs.")
Investors' concerns grew especially acute around the start of the pandemic in early 2020 as the global economy fell into disarray, and that might have helped juice CEO pay. When the crisis sent share prices tumbling, it lowered the bar for performance metrics tied to compensation incentives. For their part, asset managers warned issuers at the time against pushing the limits on CEO pay. Vanguard, for instance, took a particularly outspoken stance on the matter, voting down compensation packages at corporations such as Alphabet and Uber.
The high failure rate of say on pay measures in 2021 will likely help the Securities and Exchange Commission gain support for its new pay vs. performance rule. The proposal would require companies to disclose new financial performance metrics in addition to total shareholder return.
In the meantime, perhaps cutting CEOs' pay could work out as well for their employers as it did for Michigan. Harbaugh led the Wolverines last season to the program's first Big Ten conference championship since 2004 and its inaugural appearance in the College Football Playoff. His reward: a five-year contract extension that raised his annual base salary by more than $3 million.