SEC Unveils Compensation Clawback Rules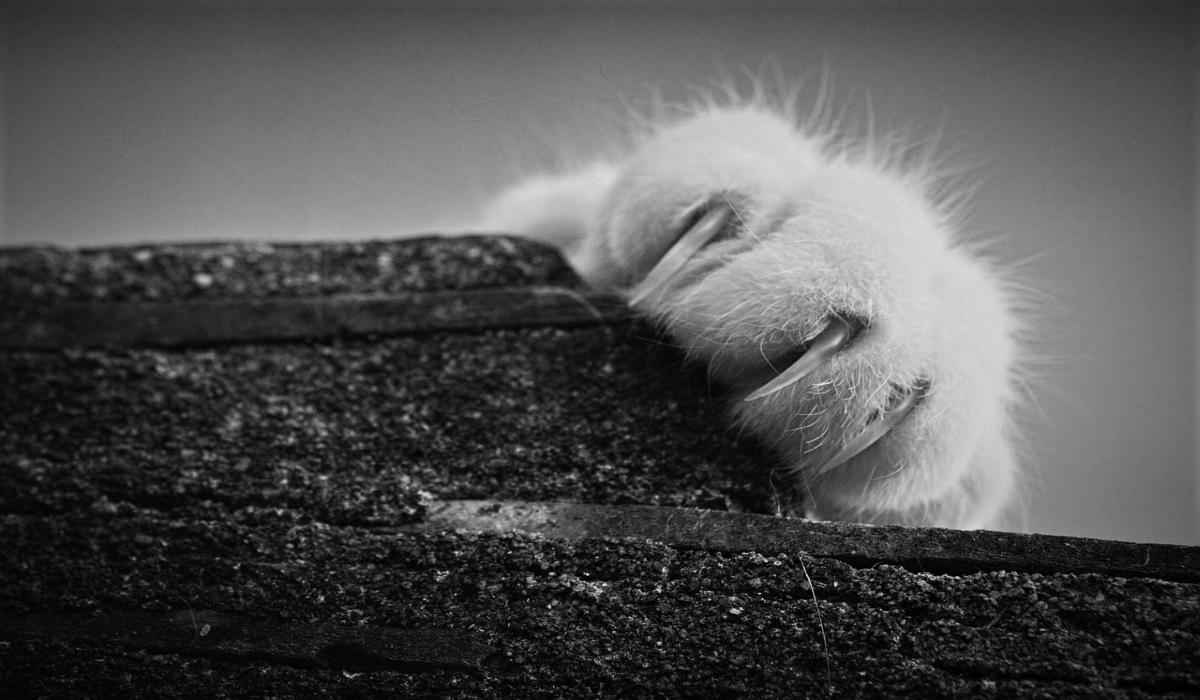 The Securities and Exchange Commission has issued its long-awaited rules on clawbacks for executive bonuses based on mistakes in financial reporting. Long-awaited by everyone except corporate executives, of course.
The SEC first proposed rules in 2015 for recovering incentive-based compensation that was erroneously awarded. The genesis of the project goes back even further than that, however, to the passage of the Dodd-Frank Wall Street Reform and Consumer Protection Act in 2010. The version of the proposal issued by the Obama administration collected dust until last year.
Now a year later, the agency announced it had finally adopted the rules. In classic regulatory fashion, the SEC didn't so much write rules as give other entities guidelines for developing their own. Specifically, securities exchanges will need to adopt standards that require listed companies to create their own policies for pulling back wrongfully awarded compensation from current and former members of their C-suites. Issuers also must include their clawback policies in their annual reports and disclose instances in which the policies are triggered.
So what constitutes executive compensation that is erroneously awarded? Specifically, it is an incentive-based award tied to financial reporting that results in "an accounting restatement due to its material noncompliance with any financial reporting requirement under the securities laws, during the three completed fiscal years immediately preceding the date that the issuer is required to prepare an accounting restatement." Notably, it doesn't matter if companies intentionally engage in misconduct or make minor errors – either could trigger clawbacks. In other words, the rules apply to both "Big R" reissuances of financial statements in cases of material errors and "little r" revisions.
The rationale underpinning the new clawback rules seems clear: Executives didn't earn the bonuses because they didn't hit their targets. SEC Chair Gary Gensler described it as a "common-sense issue."
Apparently, it's not common sense to everyone, as the proposal passed by a 3-2 vote. Republican SEC commissioners Mark Uyeda and Hester Peirce voted against the new rules on the grounds that they are overly prescriptive. Uyeda expressed concern that the rules would ultimately lead to salary increases for executives in lieu of performance-based compensation. "The broad approach the Commission takes may ultimately weaken alignment of interests between shareholders and management," he argued.
Enforcement officials in Washington don't appear to share Uyeda's and Peirce's misgivings. In fact, as lawyers at Dechert LLP noted in a recent analysis, the Department of Justice also is incorporating compensation clawbacks into its decisions regarding criminal charges and settlements in cases involving corporations.
As Cydney Posner of Cooley pointed out in an article on the announcement, based on an analysis by the SEC's Division of Economic and Risk Analysis, it's possible the requirement in the new rules to include both "Big R" and "little r" restatements will force more companies to review compensation awards for potential clawbacks without leading to a proportionate increase in the number of actual recoveries. That's because, according to DERA, "little r" restatements "may be less likely than 'Big R' restatements to trigger a potential recovery of compensation."