SEC Qualifies First Offering by U.S. Pot Grower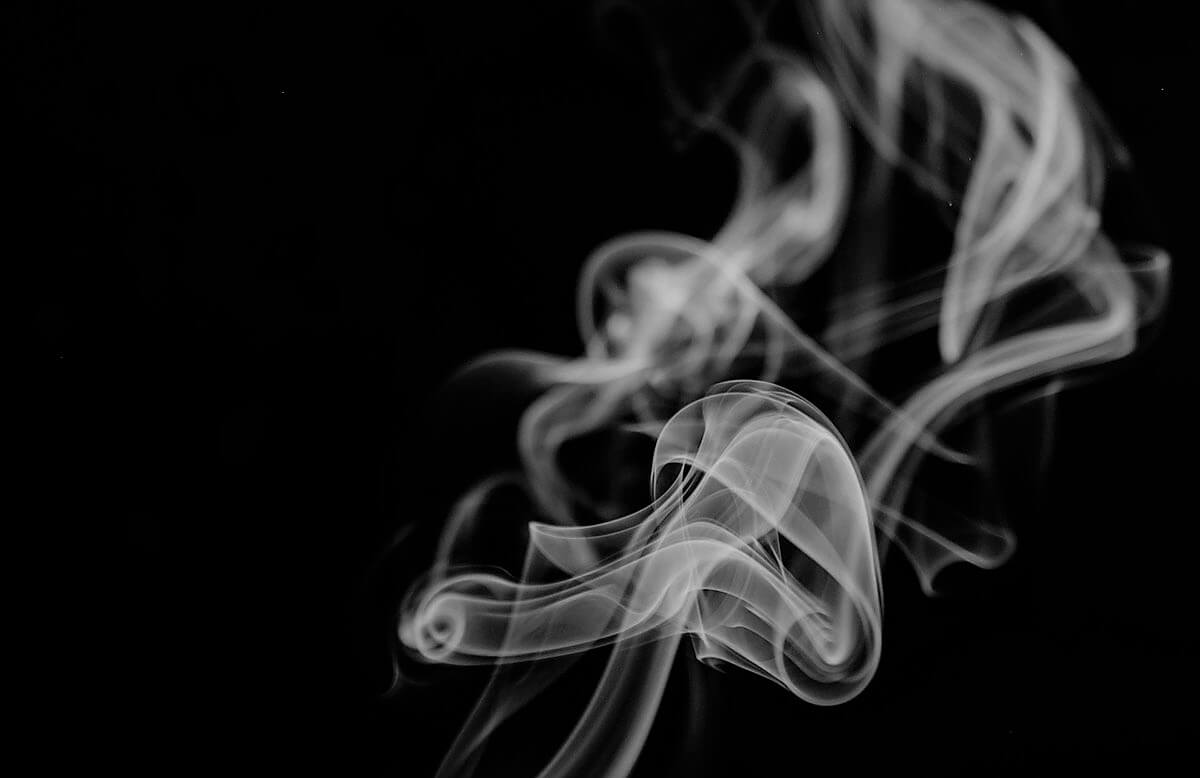 From the release of Cheech & Chong's Up in Smoke in 1978 to former House Speaker John Boehner joining the board of a cannabis company forty years later, it's been a long strange trip to legitimacy for the marijuana market. That chronic effort (sorry, couldn't resist) passed another milestone this month, when the Securities and Exchange Commission qualified what appears to be the first-ever securities offering by a U.S.-based pot grower.
Aunt Mary has never been so accepted in polite society as she is today. This year, Illinois became the 11th state to legalize recreational marijuana use. Sales topped $3 million on the first day of legalization alone – to say nothing of the economic boost to Taco Bells. Meanwhile, nearly three dozen states also allow sales for medical use. Cannabis research firm New Frontier Data projects U.S. sales of legalized ganja to reach $13.6 billion for 2019, up 32% from 2018, and another projection puts the size of the legalized U.S. cannabis market at $80 billion by 2030.
With so much room for the grass market to grow, it shouldn't be any surprise that green-thumbed pot horticulturists are looking for a little seed money. Thanks to the SEC, one U.S. cannabis grower is getting just that through a securities offering.
Based in Santa Cruz, California, pot grower Goldenseed is using a Regulation A offering to, it hopes, grow like a weed. Reg A provides an exemption that lets smaller companies raise up to $50 million from investors. Issuers that take advantage of Regulation A can sell equity directly to the public through what can be essentially mini-IPOs, but without the burden of registering them with the SEC. Companies in another controversial sector, cryptocurrency, also have discovered that Reg A offers a convenient path to the public capital markets.
From an optics standpoint, the Reg A route may be as attractive to the SEC as it is to pot companies. By allowing companies to raise capital without registering with the agency, it keeps something of a distance between the federal agency and sellers of what is, still, a federally controlled substance.
On the other hand, Goldenseed may also bring further scrutiny to Reg A, which has taken its fair share of lumps. Fraud charges brought last year against the ex-chief executive of crypto company Longfin Corp. highlighted the concerns of some stakeholders, such as Nasdaq and the New York Stock Exchange, regarding Reg A listings.
Goldenseed hopes to raise $10 million through its offering, and the ultimate success of investments in the company probably won't turn on which regulation allowed it to access public markets. But for would-be investors, there are reasons for paranoia. Cannabis stocks listed on U.S. exchanges floundered in the last year. There are many potential reasons for that, including regulatory hurdles that continue to make banking a challenge for U.S.-based companies. One proposed solution, the SAFE Banking Act, is now stalled in the Senate.
That may be the next big step toward legitimacy that the industry needs. In the meantime, marijuana entrepreneurs that see an avenue to financing through Regulation A will be hoping that Goldenseed's offering doesn't go up in smoke.