SEC Chair Isn't Playing Games with Stock Trading Apps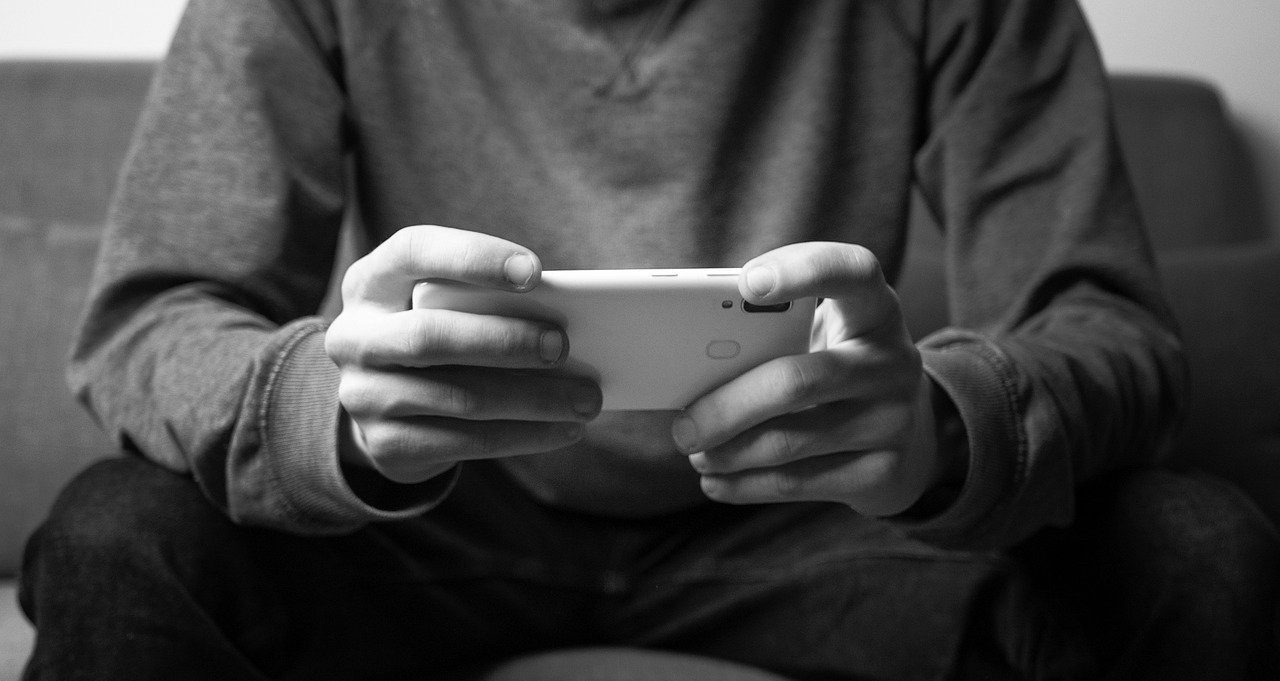 The subject of screen time has been a hot topic in parenting circles during the COVID-19 era. Now the new Securities and Exchange Commission chair is sounding the alarm about how much gaming adults are doing. It's not the latest edition of "Call of Duty" or "Madden NFL" tweaking Gary Gensler's antennae, though.
In his first appearance before Congress since taking over as head of the SEC, Gensler highlighted the "gamification" of securities trading, a reference to features such as points and leaderboards used by mobile app developers. Gensler also noted that the apps are using behavioral prompts like push notifications to help boost engagement.
The business proposition here goes that higher engagement translates into more customer trades. That equals more payments for order flow from securities wholesalers to the broker-dealers who run the apps. As evidence, a Bloomberg Intelligence analysis found payments for order flow to the 11 largest brokerages in the U.S. in the first quarter of 2021 more than doubled from the year-earlier period to $1.2 billion.
Gamification techniques may be benign when it comes to things such as Netflix recommendations, but Gensler pointed out that the stakes are dramatically higher when consumers are buying and selling stocks.
"If a fitness app nudges us to exercise, that's probably a good thing," Gensler said in testimony before the House Financial Services Committee on May 6. "Following the wrong prompt on a trading app, however, could have a substantial effect on a saver's financial position."
Ironically, Gensler was speaking at the latest hearing on the frenzied trading of GameStop's stock earlier this year. Speculation about the volatile fluctuations in the video game retailer's shares has focused on amateur investors – many of whom use trading apps – coordinating a short squeeze on the stock via social media platform Reddit. In the aftermath, regulators and lawmakers are exploring the need to update investor safeguards for the digital age.
For his part, Gensler appears to be laying the foundation for significant reforms. A report from the SEC on recent events in the market is coming this summer, and it sounds as though the agency plans to devise strategies to mitigate the effects of gamification on trading.
Meanwhile, Gensler is asking SEC staff members to study the market effects of the relationship between retail brokers such as Robinhood Financial LLC and wholesalers like Citadel Securities. You don't need a cheat code to understand how that will turn out: Gensler made a point in his testimony to highlight the fact that Canada and the U.K. prohibit broker-dealers from executing transactions through off-exchange markets in exchange for payment. House Democrats have already drafted legislation to institute a similar ban in the U.S.; count on the SEC's findings to support that effort.
And if that's not enough, Gensler said the SEC is "vigorously reviewing" the GameStop events for potentials violations of securities law. He even included an ominous addendum: "I also have directed staff to consider whether expanded enforcement mechanisms are necessary."
That's probably not going to be game over for trading apps. But if Gensler gets his way, they certainly won't be as much fun.