On Voting Law Debate, Issuers Have No Place to Hide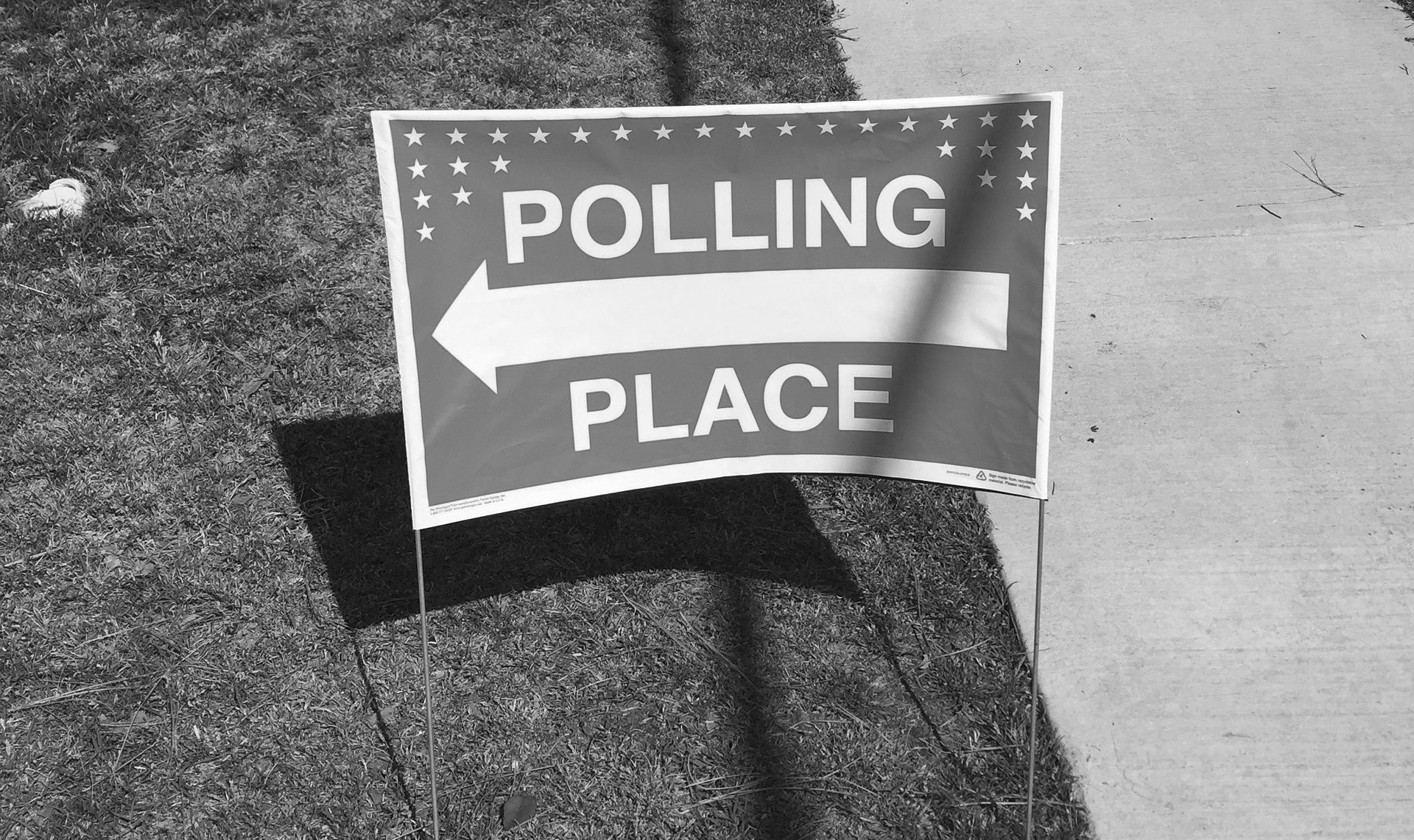 In 1990, Michael Jordan uttered a throwaway comment to teammates about calls to support a Democratic candidate in a U.S. Senate race in his home state of North Carolina. "Republicans buy sneakers, too," joked Jordan, who, at the time, was the face of Nike.
Air Jordan's stance reflected the hands-off approach that corporations have long taken to hot-button political issues. Decades later, however, public companies are discovering that political neutrality won't fly anymore.
One of Jordan's sponsors, Coca-Cola, has become a central player in the shifting dynamic between corporations and politics. The beverage company joined Delta Air Lines and other Georgia-based businesses in speaking outlast month against the new voting restrictions in the state. In early January, Democrats Raphael Warnock and Jon Ossoff won both U.S. Senate seats in the historically red state. Georgia's Republican-controlled state government then passed new laws making voting more difficult, particularly for the state's Black residents. The laws granted new powers to the state legislature to control Georgia's elections.
Fallout in the Peach State has included Major League Baseball's decision to move the 2021 All-Star Game away from Atlanta to Denver. (Colorado, incidentally, has some of the most voter-friendly laws in the country.) The blowback hasn't stopped legislators in 47 states from introducing and passing restrictive voting provisions similar to Georgia's.
Which is to say, this isn't just a Georgia issue. Public companies across the country will have to settle on a public response to the effort to restrict voting rights. And the Jordan approach does not appear viable – just ask Home Depot. When the Atlanta-based company stayed on the sidelines of the voting law debate, religious leaders rebuked it for not speaking up more forcefully against the voting restrictions. They're hitting it in the cash register, too; the heads of more than 1,000 churches have organized a boycott of the home improvement chain.
Companies that do respond might find the best reception by framing issues such as voting rights as ones that transcend politics. Bloomberg's Joshua Green draws a connection between the voting-access conversation now happening and the corporate support for LGBTQ equality sparked by North Carolina's infamous "bathroom bill." That, too, led to a major sports league to relocate its all-star game (at least until the law was partially repealed) over what many corporations characterized as a human rights issue. At Bank of America's annual meeting (sub. req.) in April, chairman and CEO Brian Moynihan aimed high above partisan politics with his rhetoric, arguing that "the right to vote is paramount to being an American."
Corporations may also be able to satisfy stakeholders by taking a blatantly self-interested approach to political issues like voting restrictions. Coca-Cola Chairman and CEO James Quincey pointed out at the company's annual meeting (sub. req.) last month that his company benefits when its home city is thriving: "We drive our business from Georgia and many of our employees in Georgia, and we need Atlanta and Georgia to be a great place to do business and a great place to be an employee and to live." Between the lines: enacting discriminatory laws won't help large employers in Georgia attract talented workers.
But not every company pushing back against the Republicans' power play has had an easy time of it. To the contrary. Goldman Sachs Chairman and CEO David Michael Solomon, for one, fielded a question at the bank's annual meeting (sub. req) about "supporting the far-left Marxist Democratic elements in this country against pro-America capitalist policies that have made America and Goldman Sachs such powerhouses."
Michael Jordan's longtime agent explained his desire to stay out of politics this way: "[W]hen you come out and do things publicly, everyone's going to dissect it and have an opinion. Should you have done more, should you have done less, should you have not done it at all?" Given that the last option does not appear viable to public companies anymore, they might consider a radical approach: doing what they believe is right.
Also, for those wondering, the Senate candidate who Jordan failed to endorse was a Black man named Harvey Gannt. He lost his election to Jesse Helms.