BlackRock Boasts of Sustainability Bona Fides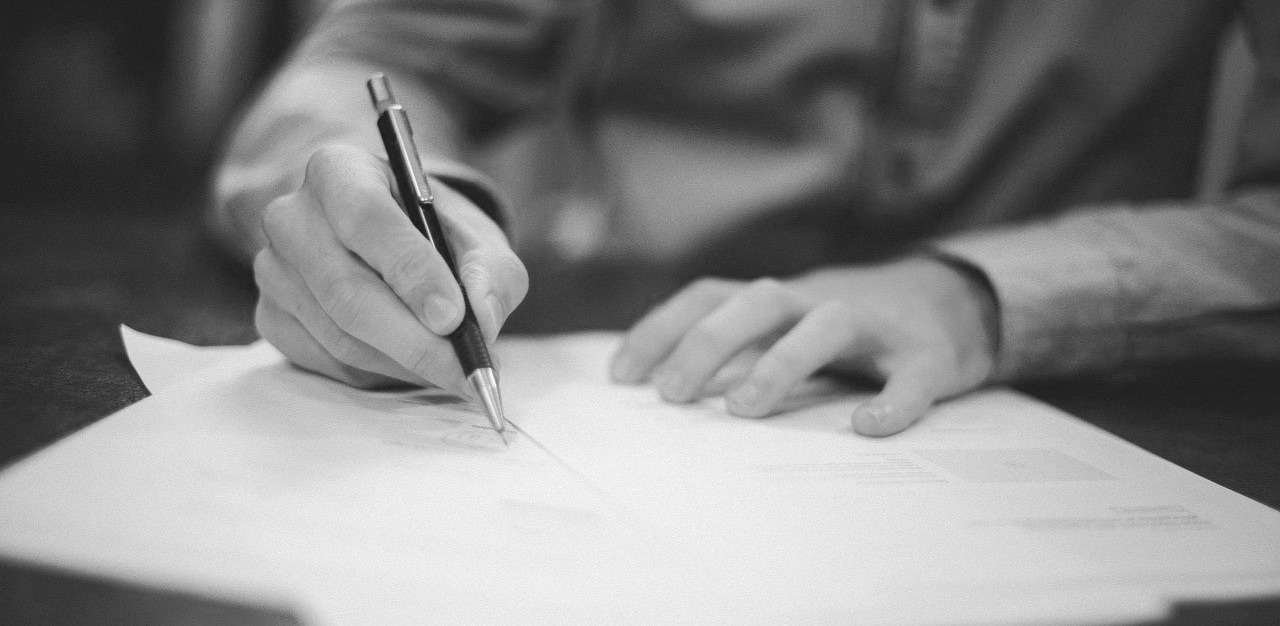 BlackRock has for years been one of the most outspoken voices pushing public companies to act as responsible corporate citizens. In a bombshell letter to corporate leaders in 2018, founder Larry Fink described a new point of emphasis in how the world's largest institutional investor would evaluate companies. In it, he said: "To prosper over time, every company must not only deliver financial performance, but also show how it makes a positive contribution to society."
Three years later, BlackRock wants everyone to know it's backing up the talk with its proxy votes. A report released by the company this week detailed its efforts to hold companies accountable on matters of sustainability and corporate governance. They included voting against corporate leadership more often than in the past. BlackRock voted against management on one or more proposals at 35% of shareholder meetings in the first quarter of 2021, up from 30% during the prior-year period.
BlackRock said its proxy voting record in the first quarter reflected a "refreshed approach to shareholder proposals" that seemingly loosened the requirements for gaining the firm's support. Notably, BlackRock supported 75% of the environmental and social shareholder proposals put before it. In the first quarter of 2020, it backed just 10% of such proposals and voted against all three environmental resolutions it considered. Climate-related concerns also prompted the firm to vote against 53 directors in the first three months of 2021.
BlackRock's campaign to put its espoused principles into action comes at the same time activists are blasting it for failing to match its rhetoric. The Sierra Club, for example, appears nonplussed by what BlackRock has achieved so far. And last month, protestors assembled at the firm's offices around the world to remind BlackRock they would be scrutinizing its votes at shareholder meetings of ExxonMobil and other companies that are targets of environmental activists.
The BlackRock PR offensive tied to the release of its first-quarter data suggests the criticisms are getting through to firm leadership. Meanwhile, those tracing the origins of BlackRock's increasingly proactive stance have looked to Sandy Boss, who took over as the firm's head of investment stewardship last year. Under Boss, BlackRock is ramping up its interactions with businesses beyond just shareholder votes.
These so-called "engagements" with companies in the BlackRock portfolio "encourage corporate governance and business practices aligned with sustainable long-term financial performance," per guidance issued by the firm earlier this year. BlackRock indicated that insufficient corporate disclosures tend to precipitate the interactions. According to the report, the firm held roughly 1,000 engagements with companies in the first quarter, a year-over-year increase of 24%. More than 700 involved environmental issues, representing a 52% spike.
Despite being accused of using high-minded ideals to launder its reputation, BlackRock is showing no signs of abandoning its efforts to promote corporate responsibility. In fact, the firm is now turning its attention to vetting companies for their human rights impacts. In the meantime, expect BlackRock's sustainability program to remain a point of pride for the firm – and a source of ammunition for its critics.