(Rooney) Ruled Out? Lawsuit Undermines Perception of NFL Diversity Policy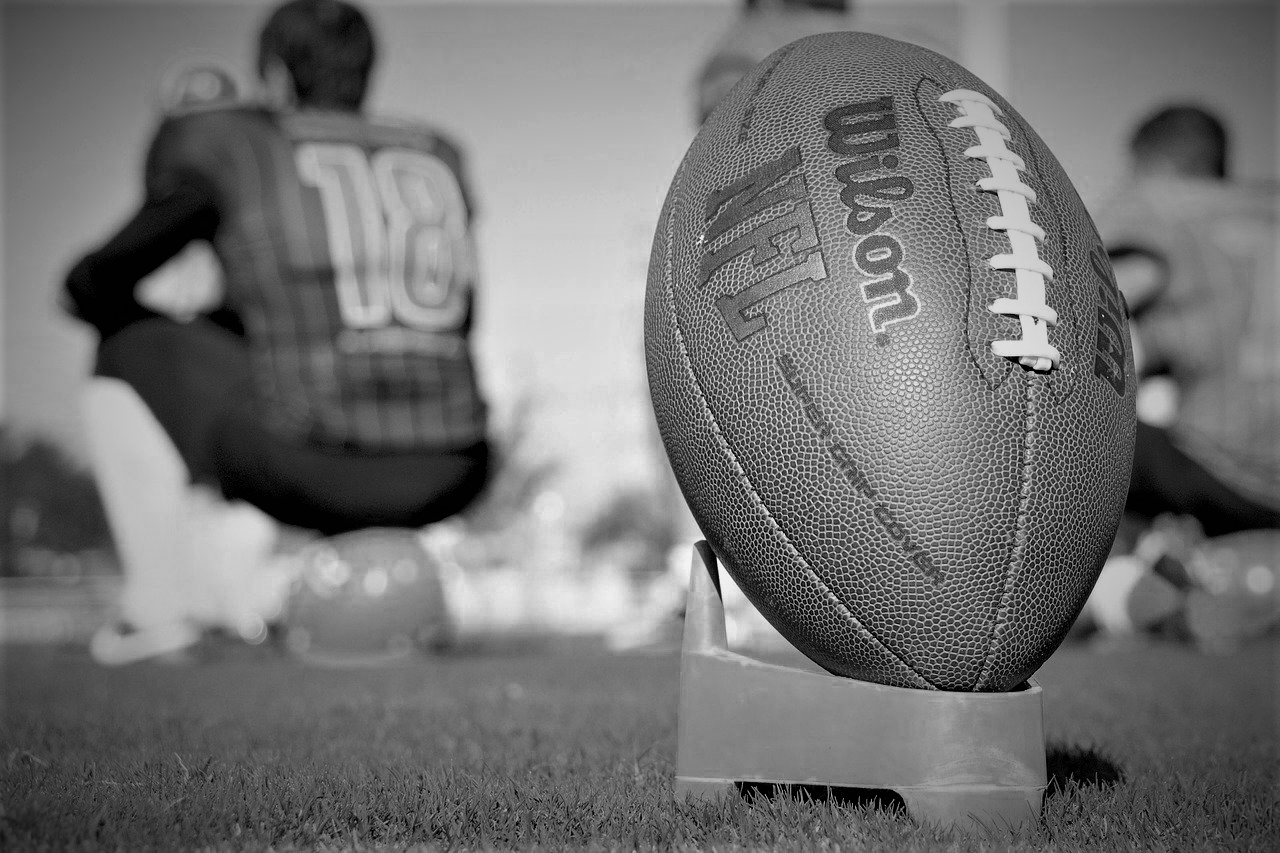 As corporations have wrestled with promoting diversity and inclusion in their upper ranks, some stakeholders have drawn inspiration from an unlikely source: pro football. However, a new lawsuit may dampen their enthusiasm when it comes to following the National Football League's lead on hiring practices.
Named for the former owner of the Pittsburgh Steelers, Dan Rooney, the NFL implemented the Rooney Rule in 2003 after drawing fire for its paucity of minority head coaches in a league where approximately two-thirds of the players are Black. As it has evolved, the measure now requires all franchises to interview at least one diverse candidate for head coaching vacancies and for some executive-level positions. According to a class-action lawsuit filed last week against the NFL and individual teams by former Miami Dolphins head coach Brian Flores, who is Black, his experiences show teams are using the Rooney Rule to give cover to a league-wide culture of discrimination and racism.
"In fact, the racial discrimination has only been made worse by the NFL's disingenuous commitment to social equity," the lawsuit reads.
No one would mistake Flores' accomplishments so far for those of his mentor, legendary New England Patriots head coach Bill Belichick, but he enjoyed a successful run with the Dolphins from 2019 to 2021. Despite his leading the franchise to back-to-back winning seasons for the first time since 2003, Miami nevertheless fired Flores as head coach in January. Flores subsequently interviewed for the New York Giants' head coaching vacancy, which eventually went to Buffalo Bills assistant Brian Daboll.
In the lawsuit, Flores alleged the New York Giants interviewed him simply to check the Rooney Rule box. He presented as evidence text messages sent to him inadvertently by Belichick indicating the Giants had already decided to offer the job to Daboll, who is white, days before Flores' interview was scheduled to take place. Flores recounted another interview experience in 2019 when Denver Broncos front-office personnel showed up for a meeting with him late and hungover. Denver hired Vic Fangio, a white assistant with the Chicago Bears, for the job.
Additionally, Flores claimed that Dolphins owner Stephen Ross attempted to bribe Flores to lose games on purpose to secure a better position for the team in the next NFL draft. Flores also said he declined a meeting Ross arranged with a player in violation of the NFL's tampering rules. Flores claims the organization retaliated against him for not complying with Ross' requests.
Flores and any other colleagues who join the suit will eventually get their day in court. In the bigger picture, though, the lawsuit puts a stain on the perception of the Rooney Rule, which has become a source of pride for the NFL. Commissioner Roger Goodell has even touted the fact that companies in other business sectors view the policy as "an industry best practice to increase diversity."
In fact, 60 companies have referred to the Rooney Rule in public disclosures with the Securities and Exchange Commission since the start of 2021, according to a survey of filings using the Intelligize platform. For example, Arrowhead Pharmaceuticals noted in a Schedule 14A filed last month that it takes an approach like the Rooney Rule to nominating candidates for its board of directors. Shareholders of Clorox Corp. and Procter & Gamble offered proposals explicitly calling for a Rooney Rule-like policy for nominating non-management employees to their boards.
As recently as last month, compliance specialists at Weil, Gotshal & Manges LLP told clients they anticipate that more companies will begin adopting their own versions of the Rooney Rule. As shareholders seek increased diversity in their boards and workforce – and companies are becoming increasingly transparent in sharing their demographic data – Flores' highly publicized lawsuit won't stop the momentum behind the creation of these programs. But companies should expect such efforts will be met with greater skepticism as we learn more about how the policy has been applied in the NFL.