Star Stocks of Pandemic Begin to Fade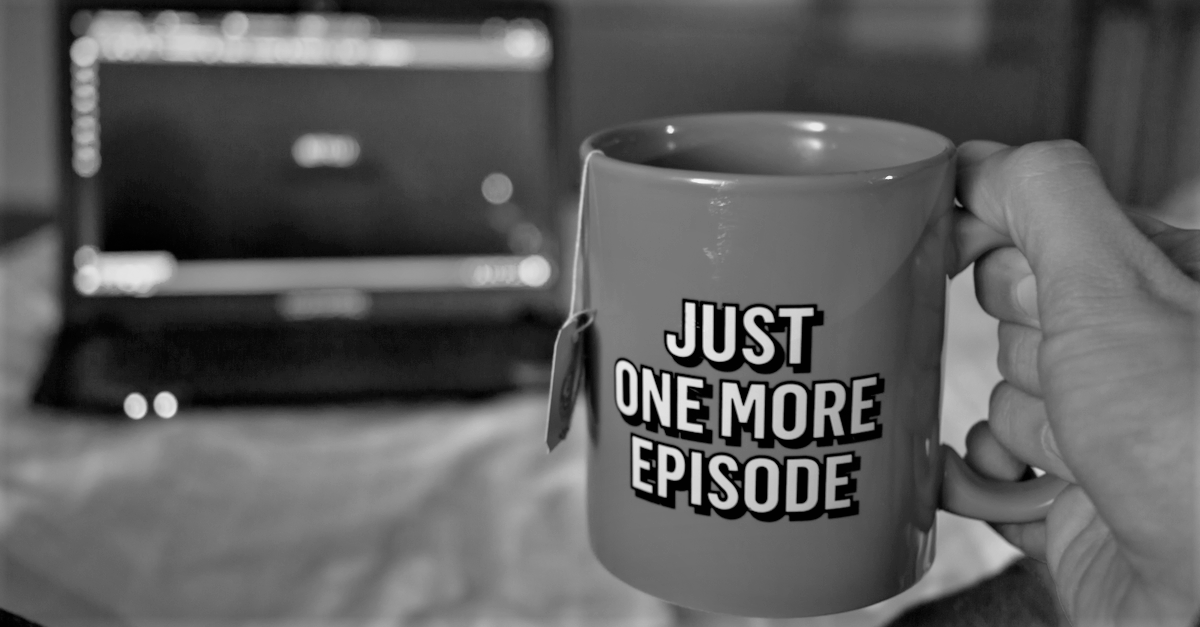 As the preferred strategy for curbing the spread of a potentially lethal virus, social distancing sounds like a prescription for economic malaise. Putting our daily lives on pause wasn't bad news for every business, though. For example, it left ample time for catching up on a backlog of TV shows such as "Emily in Paris" and "The Crown."
Indeed, with "Netflix and chill" as the default setting on social lives, the disruption of the last two years was a boon for the California-based provider of online entertainment. Netflix joined other companies that thrived as demand for their home-centric products and services skyrocketed. Now, however, their fortunes seem to be changing as optimism builds that the pandemic is closer to subsiding.
Netflix's latest quarterly earnings report included a warning sign for the company's immediate future. While the streaming service added 8.3 million subscribers in the fourth quarter of 2021 to grow its global subscriptions to more than 220 million, it is projecting additions of 2.5 million subscribers in 2022's first three months. It brought in 4 million subscribers during the first quarter of '21, so the projected mark for the first quarter of '22 would represent a year-over-year decline of nearly 40%.
The projected slowdown in subscriptions led to speculation that factors such as Netflix's content schedule were to blame. An easier explanation would be that as the pandemic pushed up demand for streaming entertainment, competitors saw an opening to market their own content services. That goes for existing competitors such as Amazon and Hulu along with new entrants into the market like Disney+ and HBO Max. Looking ahead, Netflix will be navigating renewed interest in entertainment outside the home and a growing menu of options inside it.
The lesson? Even amid a global health crisis, the iron law of supply and demand still applies. Speaking of which, another pandemic standout is dealing with supply-and-demand concerns of its own.
As COVID-19 started to spread in the United States, an exercise class in your basement was the way to get a workout when gyms were shut down – for months, in some areas. As the pandemic continued and outbreaks were traced to gyms, people still felt that exercising outdoors or at home was safer than at the fitness center. Sales of New York-based Peloton Interactive's exercise equipment, including stationary bikes and treadmills, soared as a result.
More recently, though, the performance of Peloton's stock has crumbled along with demand for its equipment. (Ironic spoiler alert: An unfortunate product placement in a show currently streaming on HBO Max probably didn't help matters for Peloton.) Safety concerns following a product recall likely played a part in Peloton's slowdown, but so did the fact that countries around the world are easing restrictions on businesses following the availability of COVID-19 vaccines. That means more open gyms and health clubs – and fewer people hanging around the house to work out.
The situation at Peloton deteriorated last month after behind-the-scenes talk of a supply glut and organizational restructuring leaked to the media. In response, the company released preliminary financial results for the quarter that ended on Dec. 31. CEO John Foley assured the market that Peloton is "taking significant corrective actions to improve our profitability outlook and optimize our costs across the company."
Similar conversations were undoubtedly taking place in many (virtual) boardrooms in 2020 as C-suites came to terms with the impact of the pandemic. For companies advantaged by COVID-19's fallout, their break from reality appears to be drawing to a close.